Growing up in an apartheid state and seeing the human cost of lies told, combined with the input of certain people within the intelligence community, saw me/us grow to be fascinated with the use of communication to control outcome on a mass scale.
Hegelian dialectic, usually presented in a threefold manner, was stated by Heinrich Moritz Chalybäus[27] as comprising three dialectical stages of development: a thesis, giving rise to its reaction; an antithesis, which contradicts or negates the thesis; and the tension between the two being resolved by means of a synthesis. In more simplistic terms, one can consider it thus: problem → reaction → solution
Now, we find ourselves in a strange time where the urgings of the state combined with a complicit media mean we no longer have the power of the 4th estate to hold back the will of totalitarian actors.
I intend to document this change, try to separate fact from fiction identify propaganda on both sides as the truth lies somewhere in between the two poles.
In 2013 the Obama regime, set about modernising of the American anti-propaganda laws "Smith-Mund Act". Thereby signing into effect the ability for state actors to drive online communication "propaganda, conspiracy, discussion, moderation"
https://fas.org/irp/doddir/army/fm3-05-301.pdf
https://media.defense.gov/2017/Apr/07/2001728209/-1/-1/0/B_0018_GOLDSTEIN_FINDLEY_PSYCHLOGICAL_OPERATIONS.PDF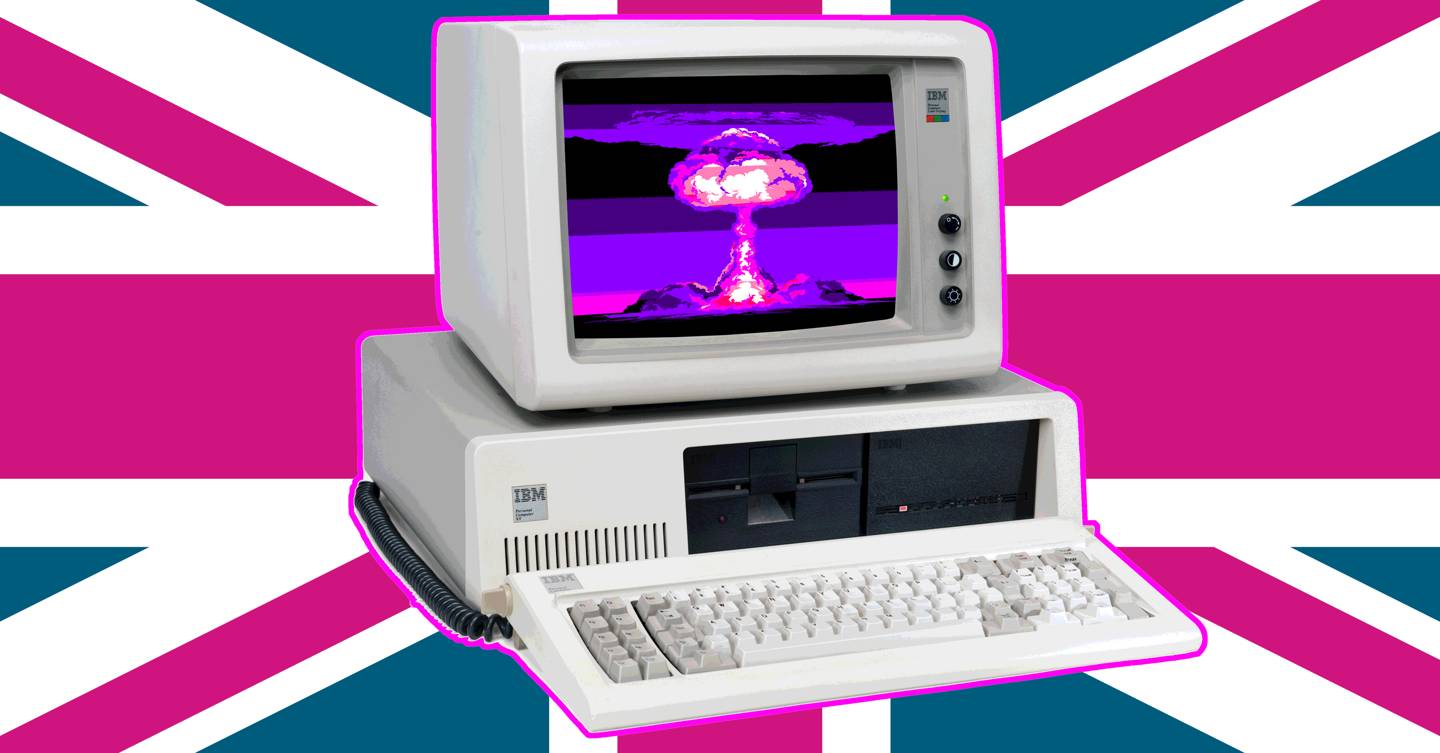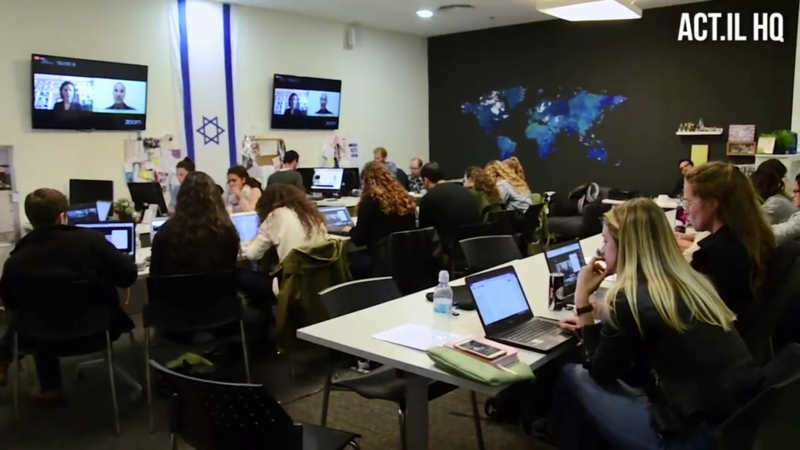 https://css.ethz.ch/content/dam/ethz/special-interest/gess/cis/center-for-securities-studies/pdfs/Cyber-Reports-2019-12-Unit-8200.pdf
The list goes on and on and on.. its clear that its been a trend since 2013 and if you combine this with the fact that a clear online drive to control narrative as well as several incidences in the past years as illustrated by the following trends
Clearly the Cyberwar was started in 2013 and a serious mapping of data flow through the social networks took place with cicadae and jade-helm leading up to the anonymous movement, which turned into the Q movement which turned into the QAnon movement (controlled and massaged)
On top of that we see the emergence of "open source" intelligence such as bell-end cat (bellingcat) who were clearly paid and completely useless but given money and authority by those with that ability. Despite their patent corruption and their backing by MI5 fronts (some of which fell though a window after being compromised by the outing of his funding and backing fo the Syrian terrorist group)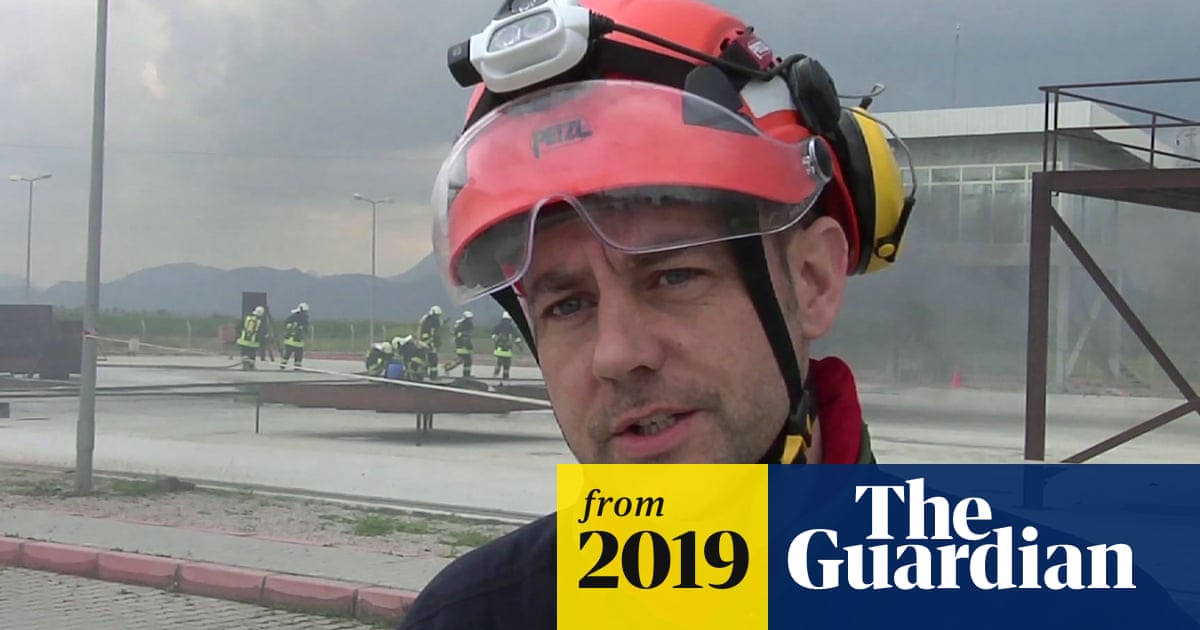 I wish to document all of this so that anyone with an open eye can perceive the world as it is. Provide an insight into what may be going on.