Table of contents
First you have to ask yourself if you really believe whats going on
Are we:
A: Suffering a massive pandemic where millions of people are dying in excess? Where it's so bad that we have to test ourselves in the most invasive means possible, just to know if we have this ghastly disease. Where "deaths" are in the upper ranges of the age-groups that always suffer most from corona viruses. And that excess mortality is still in the normal range. Also that the media long known to be click-bait driven and if it bleeds it leads, is not thriving on fear porn and not a single outlet is countering the one way propaganda. And you must of course believe that 100 years of proven scientific practice in the field of virology simply no longer applies to this modern virus. And that the politicians who a year ago you did not trust to tell you the time, are now suddenly vested in your best interest? That children are suddenly targeted by this virus, a miraculous 3 days after pharma companies announce they are making vaccines for children... yeah right
or
B: It's a lie, with a goal that is not related to the lie itself. But backed funded and driven by vast corporate interests such as: WEF-DAVOS, GAVI, WHO, id2020 all "coincidentally" have the same aim and the same backers.
Oh make no mistake, sars-cov-19 exists, but its a "rather bad flu" but not quite as bad as the flu pandemic of 2017-18.
So now what? what do we do?
Don't look to me for answers, ask yourself if the above situation reasons well with what you see and know. And then start finding people of the same perception. You will need them.
The passport has been in planning since before 2017, as per the eu planning roadmap, a strange thing.
https://ec.europa.eu/health/sites/health/files/vaccination/docs/2019-2022_roadmap_en.pdf
of course, if its been in planning it must mean there is a goal?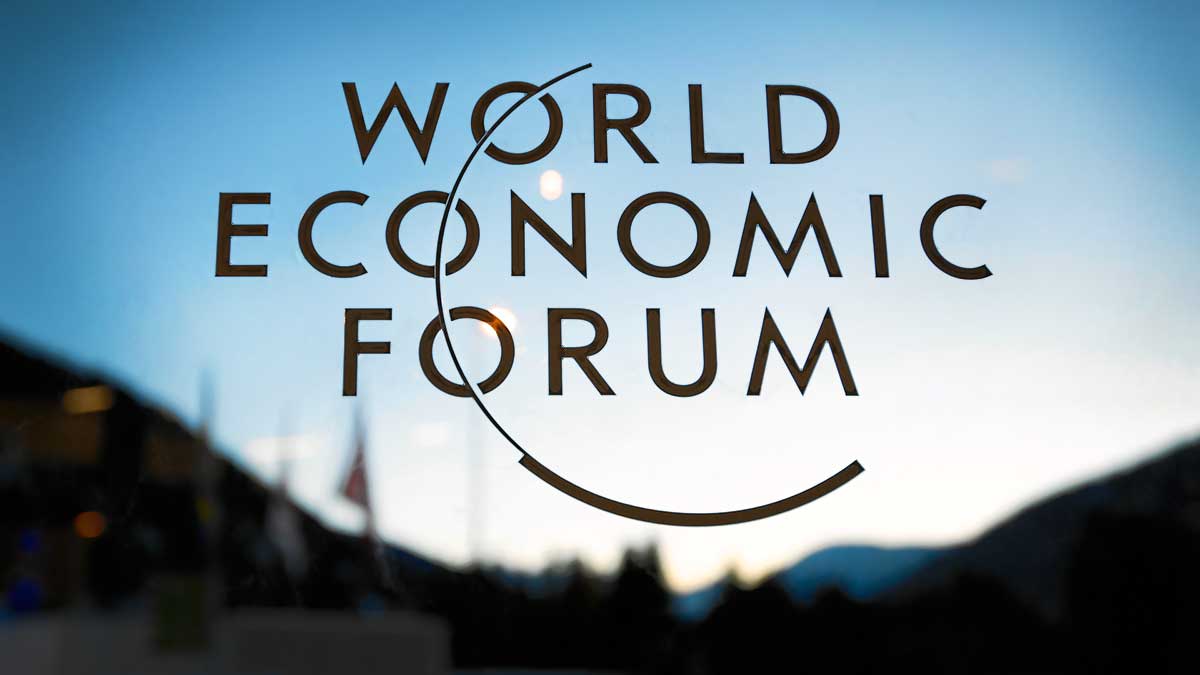 There are those fighting back against this insanity, perhaps there is hope.
What was the 2017-2018 flu season like?

The 2017-2018 influenza season was a high severity season with high levels of outpatient clinic and emergency department visits for influenza-like illness (ILI), high influenza-related hospitalization rates, and elevated and geographically widespread influenza activity for an extended period. In 2017, CDC began using new methodology to classify seasonal severity and applied the methodology to the 2003-2004 through 2016-2017 seasons. The 2017-18 season was the first season to be classified as a high severity across all age groups.
https://www.news.com.au/lifestyle/health/health-problems/world-warned-of-flu-pandemic-as-unexplained-emergence-of-new-strains-detected/news-story/d87880f83fc8e4b50e998403afe6b877
This is called backfilling, and is done to prove a future point.
This same technique is being used now to lay the basis for the upcoming surge of "vaccine" deaths. 6 months to a year.