Table of contents
Fake news.. faking news
Thats in India now.. and if you are thinking they would never do that... oh yes... oh yes they would.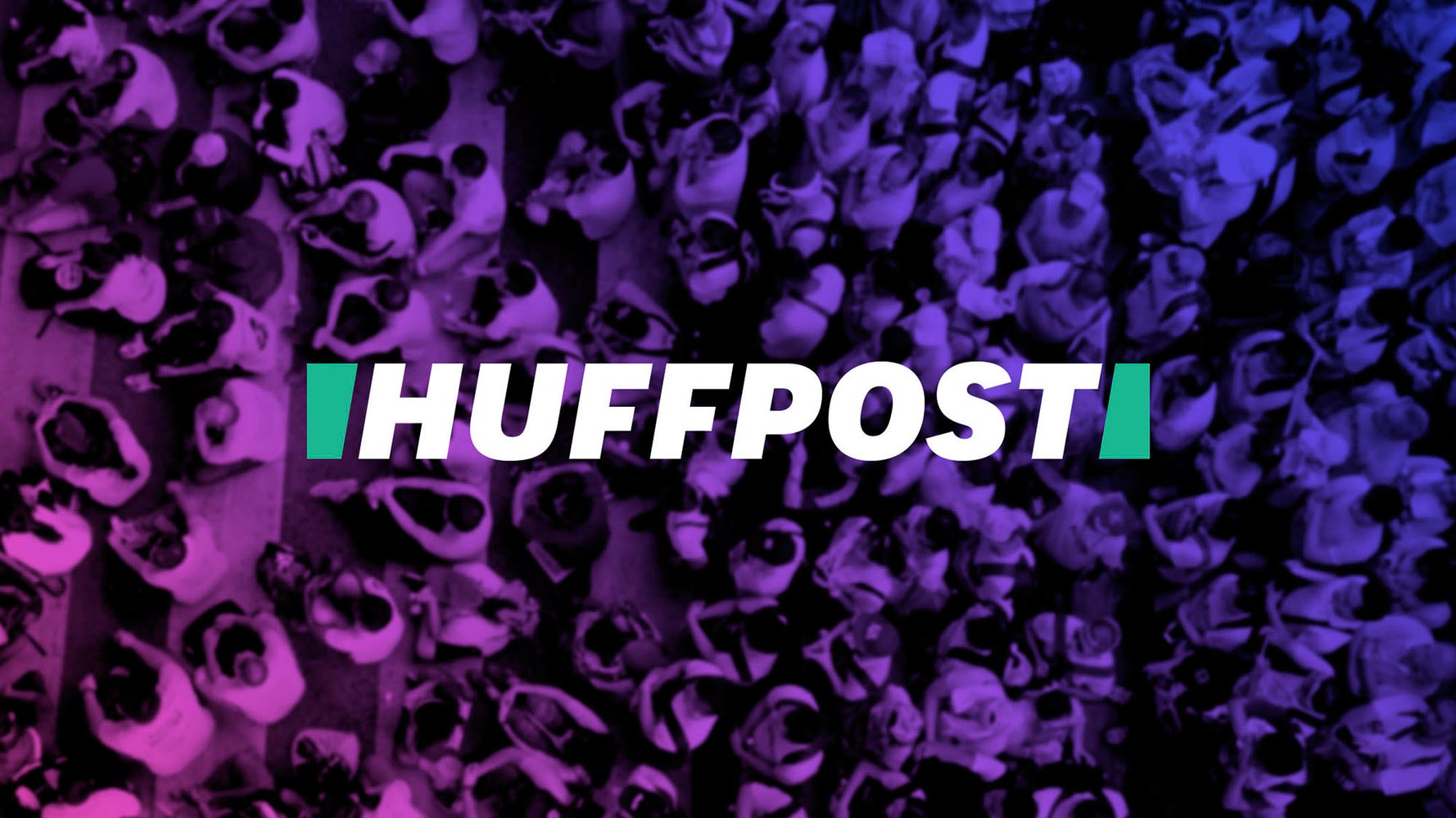 And previously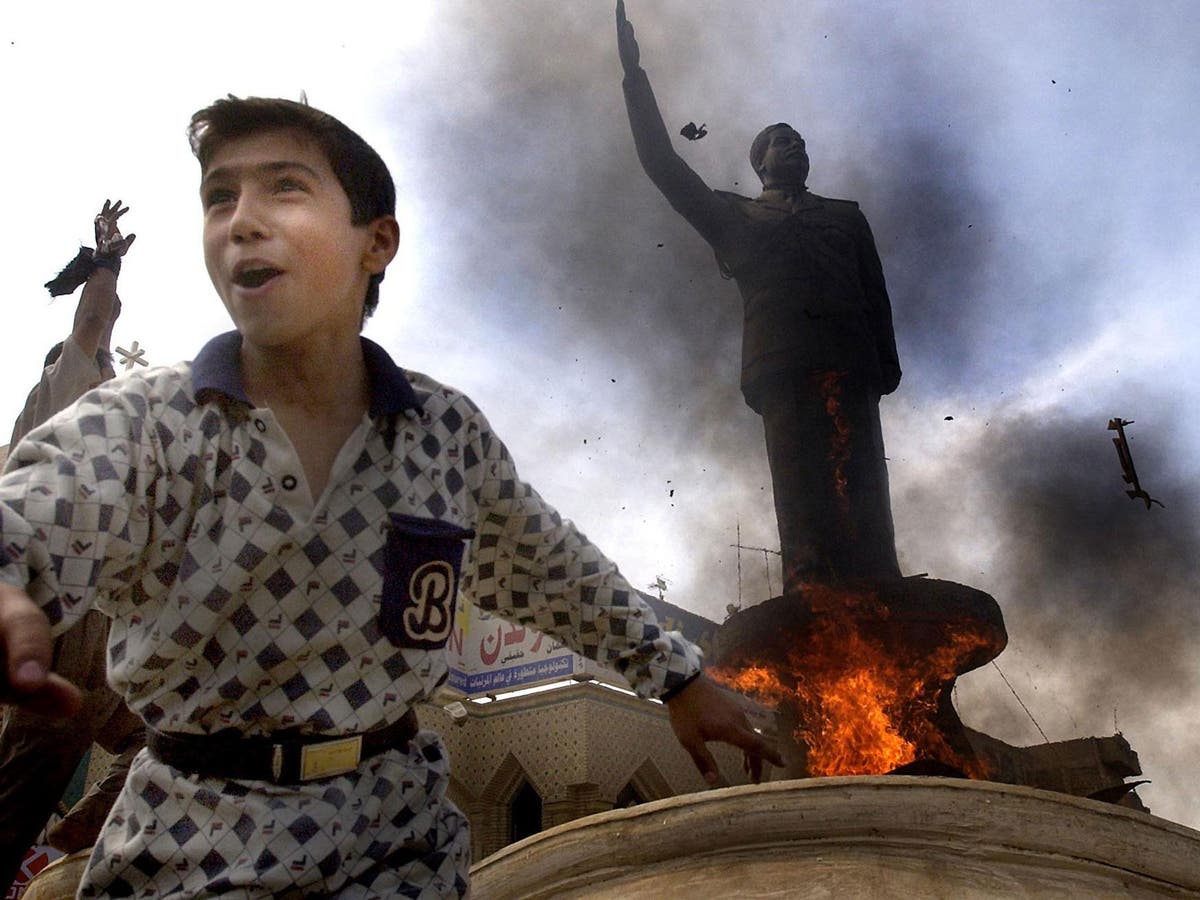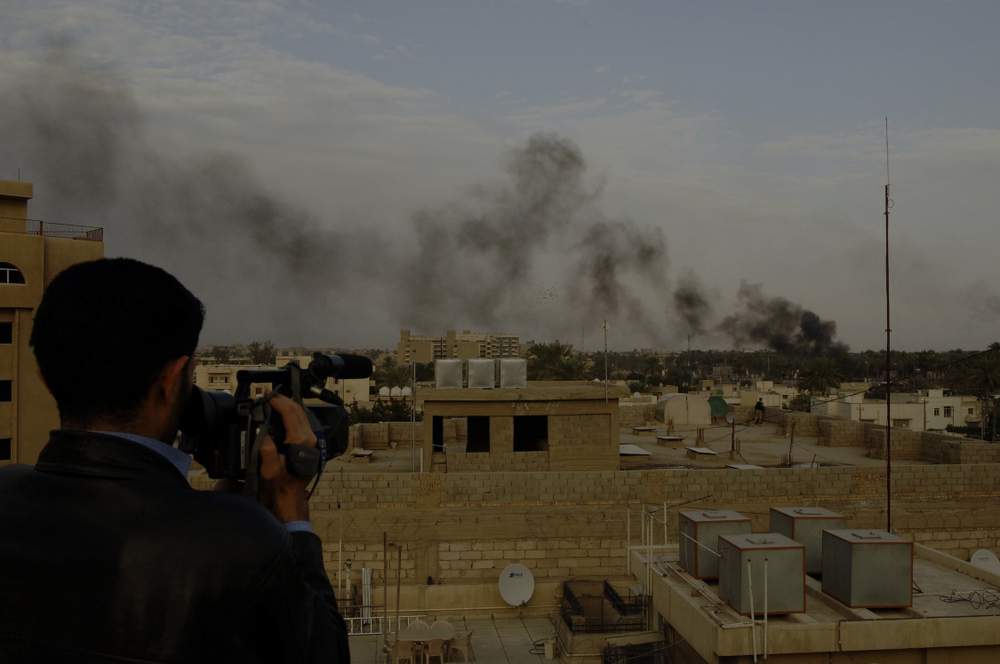 whooo boy.. it just never ends.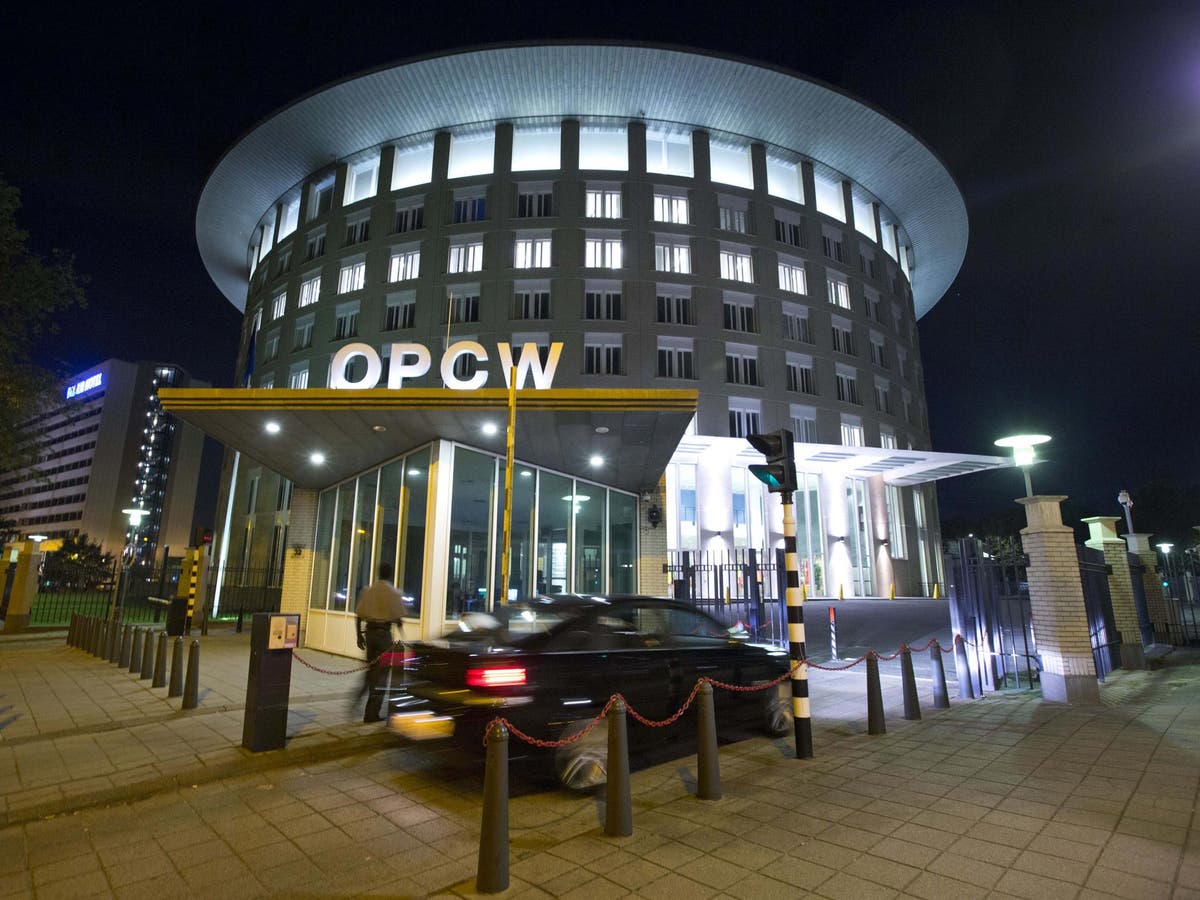 and in iraq a long time ago
and remember when that retarded reporter sniffed a backpack and said it "definitely smelt bad".. while looking for sarin gas use in Syria.. :forehead_slap:
So just remember, use your eyes... use your brain. Don't just accept what you are shown.