Table of contents
At what point does in this gene-therapy clusterf*ck does it stop being ignorance and become criminal negligence and intent to harm? Where is that fine red line?
Update: 20.08.2021
Dr. Mike Yeadon ex head of pfizer pulmonary research and CEO. Terrifying this many has his life under threat. We must act.
As "the wrongest man on the internet" (not really but thats what the clowns call him)
I've cleaned up some of his points below:
Let's start by comparing cases reported, EVER, for ALL OTHER VACCINES in the 6-17 and 18-29 age range to #Covid shots.
non-Covid since the start of recorded history: 394.
Covid last several months: 590...
So thats interesting but what about life-threatening cases?
Non-Covid: 42 life-threatening myo/pericarditis case reports since the begining of recorded history
Covid shots: 98 life-threatening reports. 98. In six months.
At a more sane point in time; vaccines were recalled after only a few deaths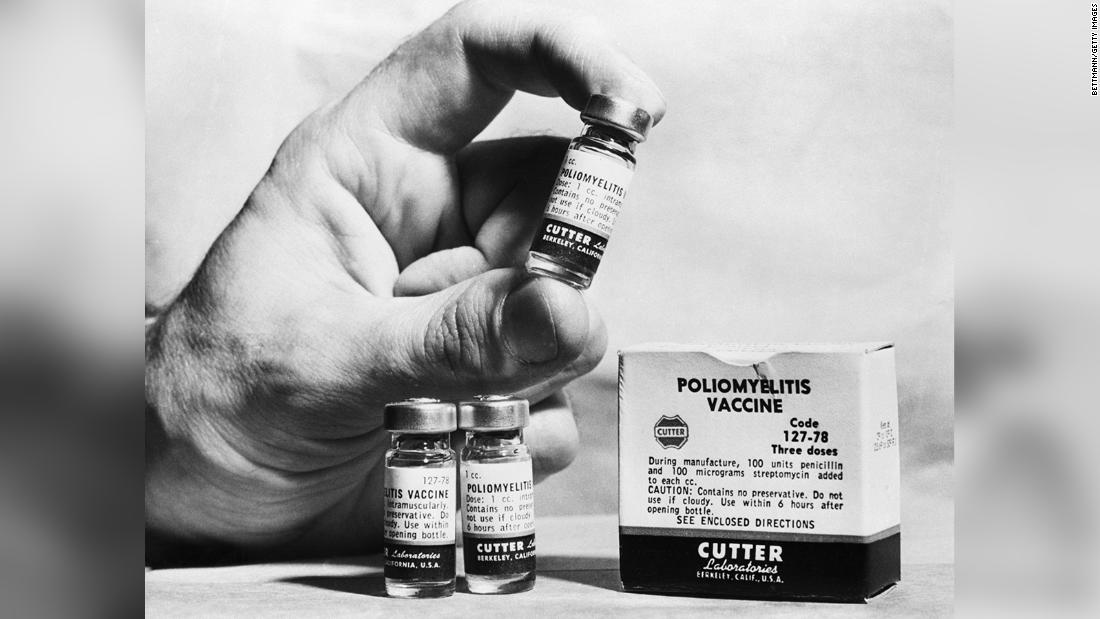 We are WAY beyond the point of ignorance, even wilful ignorance and are now in the realms of CRIMINAL INTENT.
Letter of Complaint

Your Address
Your City, State, ZIP Code
(Your email address, if sending via email)

Date

Name of Contact Person (if available)
Title (if available)
Company Name
Consumer Complaint Division (if you have no specific contact)
Street Address
City, State, ZIP Code

Dear Contact Person or Organization Name):

Re: (account number, if applicable)

On (date), I (bought, leased, rented, or had repaired) a (name of the product, with serial or model number, or service performed) at (location and other important details of the transaction).

Unfortunately, your (product or service) has not performed well (or the service was inadequate) because (state the problem). I am disappointed because (explain the problem: for example, the product does not work properly; the service was not performed correctly; I was billed the wrong amount; something was not disclosed clearly or was misrepresented; etc.).

To resolve the problem, I would appreciate your (state the specific action you want: money refunded, charge card credit, repair, exchange, etc.). Enclosed are copies (do not send originals) of my records (include receipts, guarantees, warranties, canceled checks, contracts, model and serial numbers, and any other documents).

I look forward to your reply and a resolution to my problem and will wait until (set a time limit) before seeking help from a consumer protection agency or the Better Business Bureau. Please contact me at the above address or by phone at (home and/or office numbers with area code).

Sincerely,

Your name

Enclosure(s)

United Kingdom
United States
Canada
Australia
https://www.medicalboard.gov.au/
Germany