Table of contents
Make no mistake, these kids are going to be deputised and become brownshirt snitches and denouncers of their own family.
Brad Hazzard the Minister for Health and Medical Research has now told parents in a press conference that 24,000 children will be herded like cattle into a stadium to get the experimental Covid-19 vaccine, and parents will not allowed to be present.
How is this even real Gulag Gladys and Diktator Dan?
Australia's top medical officer on Monday urged countrymen who have received an AstraZeneca COVID shot to "not delay" getting the second dose – even though the vaccine has been linked to more deaths than COVID in Australia this year.
The 4th estate is dead
look at the way the Australian press covers todays protests. its disgraceful.
yes of course the police will overwhelm protesters mate they are armed and have shields and armour are you fucking dumb you shit-rag?
additionally, one saying there are not many protesting at all and the other paper saying thousands not to mention the videos on twitter showing thousands.
This is state propaganda and I fear for the future of a once proud nation.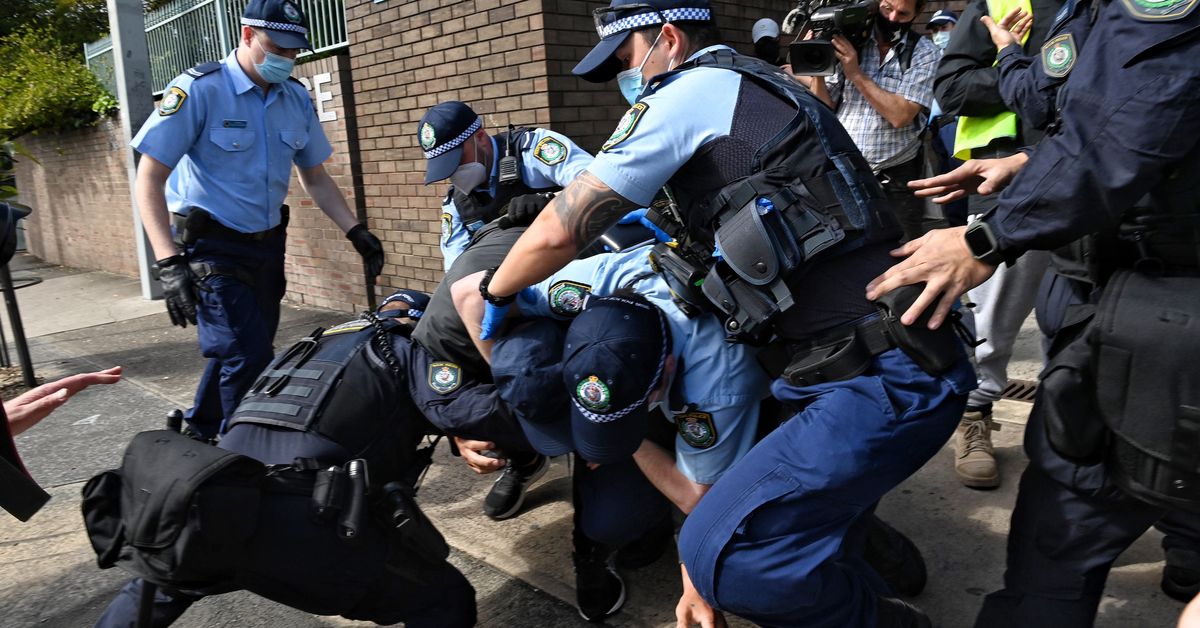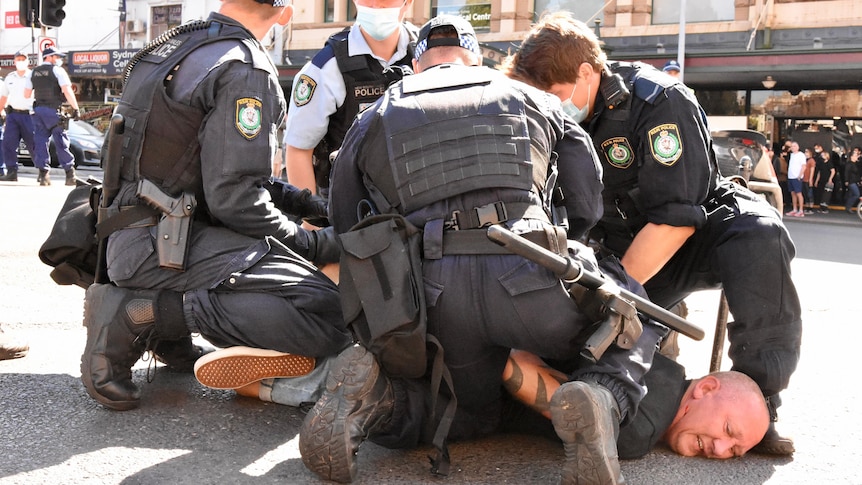 Down with Gulag Gladys and Dictator Dan

Australian police violently attacked pushed shoved assaulted shot pepper sprayed pulled down and beat up innocent unarmed protesters including children. This will be etched in the memory of Australians forever. Australia henceforth will never be the same again. Australia police brutality has begun. Australian police are the new SS