Table of contents
I mean you have to assume the German Federal Department of Statistics are not high and know what they are doing right?
Update: 26.11.2021
A contact in Germany sent me this screenshot from a "vaccine efficiency calculator" that many are using.
The Underlined text says:
Protection from sickness
This value can change depending on the person between -2% and 41%
Notice how its specifically "sickness" generally and not "covid" anymore.. this is telling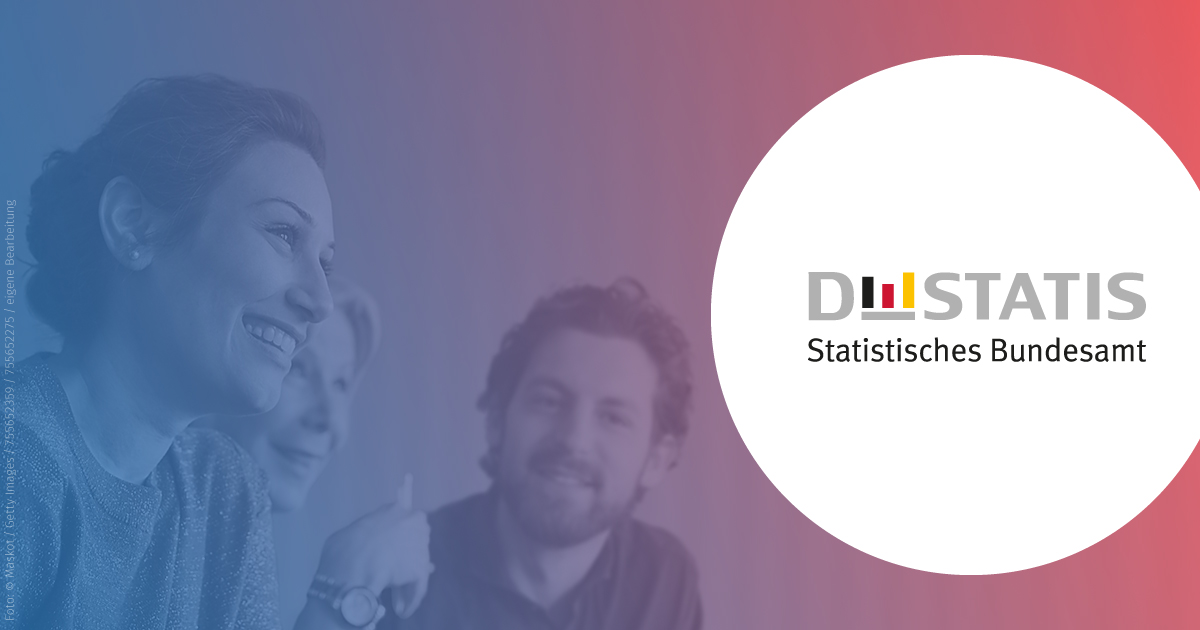 Non-Covid Death is on the rise
Covid-19 deaths are a nothing-burger.... but non-covid deaths.. now thats a worry.... when you compare it to the recent German Robert Koch Institute data:
Oh oh thats just Germany bugger those Germans right what do they know about statistics... show me anot......
OK then, The UK is seeing it as well
But their data is even more scary as its specifically differentiates between "vaccinated" and "unvaccinated" and unfortunately... it seems like the data is saying that the vaccinated have been given an immune deficiency.
Oh but the humanity!!! so much death it's terrible.
Actually no its not that bad, even with covid-19 the rate of death is lower than it was in 1979, so stop freaking out. However, remember billions have been injected with an UNTESTED, DANGEROUS Substance.... so expect 2022 to be a massive spike in immune suppressed diseases.
And for the love of all things holy, DON'T GET VACCINATED..
Health is the study of patient outcomes over time. We have had almost no time (a year so far)..... and the substances have had 0 human testing and the developers have 100% protection from any and all liability...
References