Table of contents
How do you get people, who no longer want to fight wars for bankers, to fight in a war?
TLDR; Covid lockdowns, food/supplies storage routines are being trained into populace so that when the war starts we'll all be pre-prepared. India and fellow near-china countries are getting "support" under guise of covid support... but really what exactly is "other" material support?
The nature of the world has not changed much since 1914. We still suffer the same bias and distrust of "the other". No matter how segments of the populace like to stress otherwise.
The "wuhan-flu" idea was seeded in 2020 and the ex head of MI6 was interviewed in a podcast and made a statement on the topic and in typical propaganda mode this post dating of info leads to "we told you so moments" in near futures.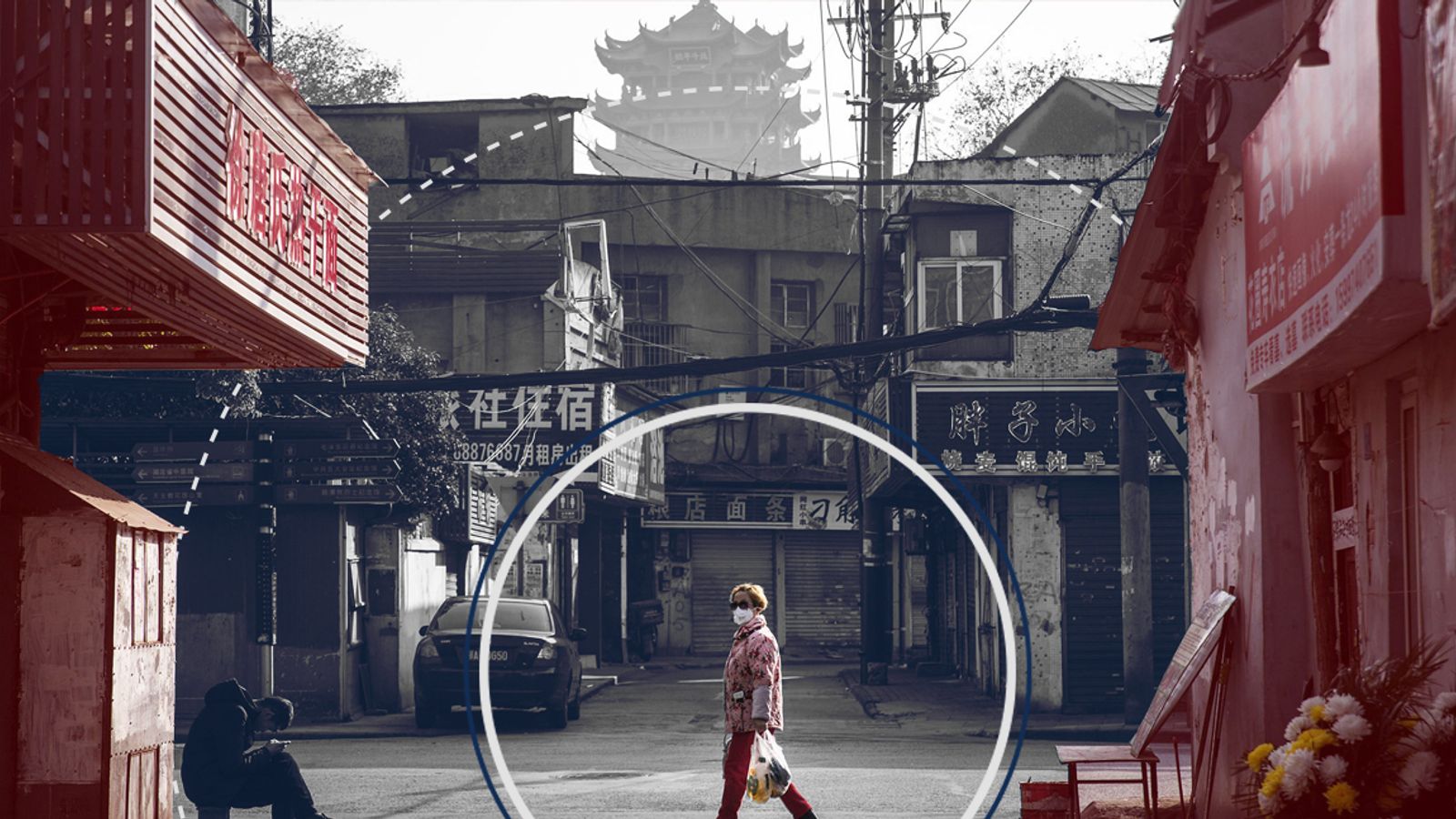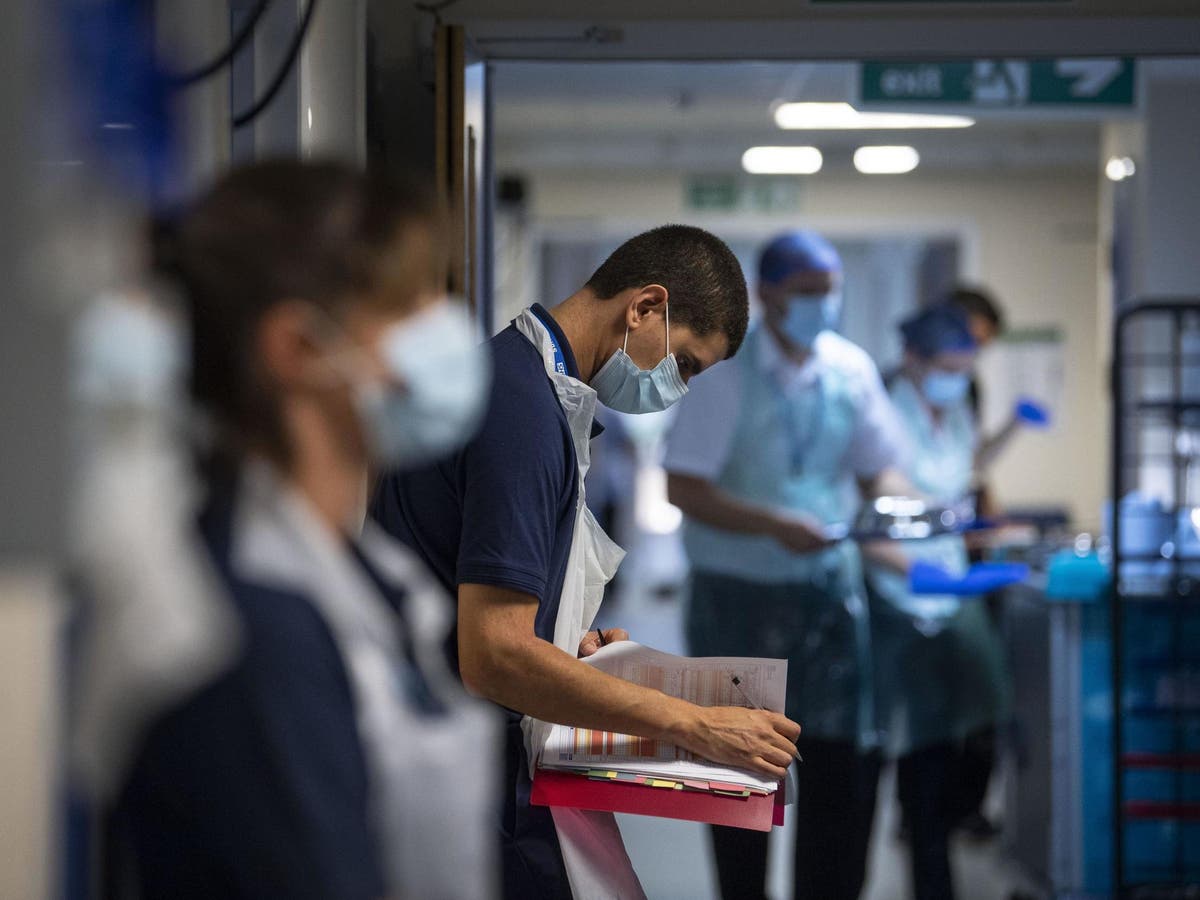 That flip flop and the documented millions of dollars that Mr Fucci's obtained from the Obama regime for of further research into "gain of function" on deadly viruses. (including covid) which was moved from the US to China lends a certain credence to Mr Dearlove's statement.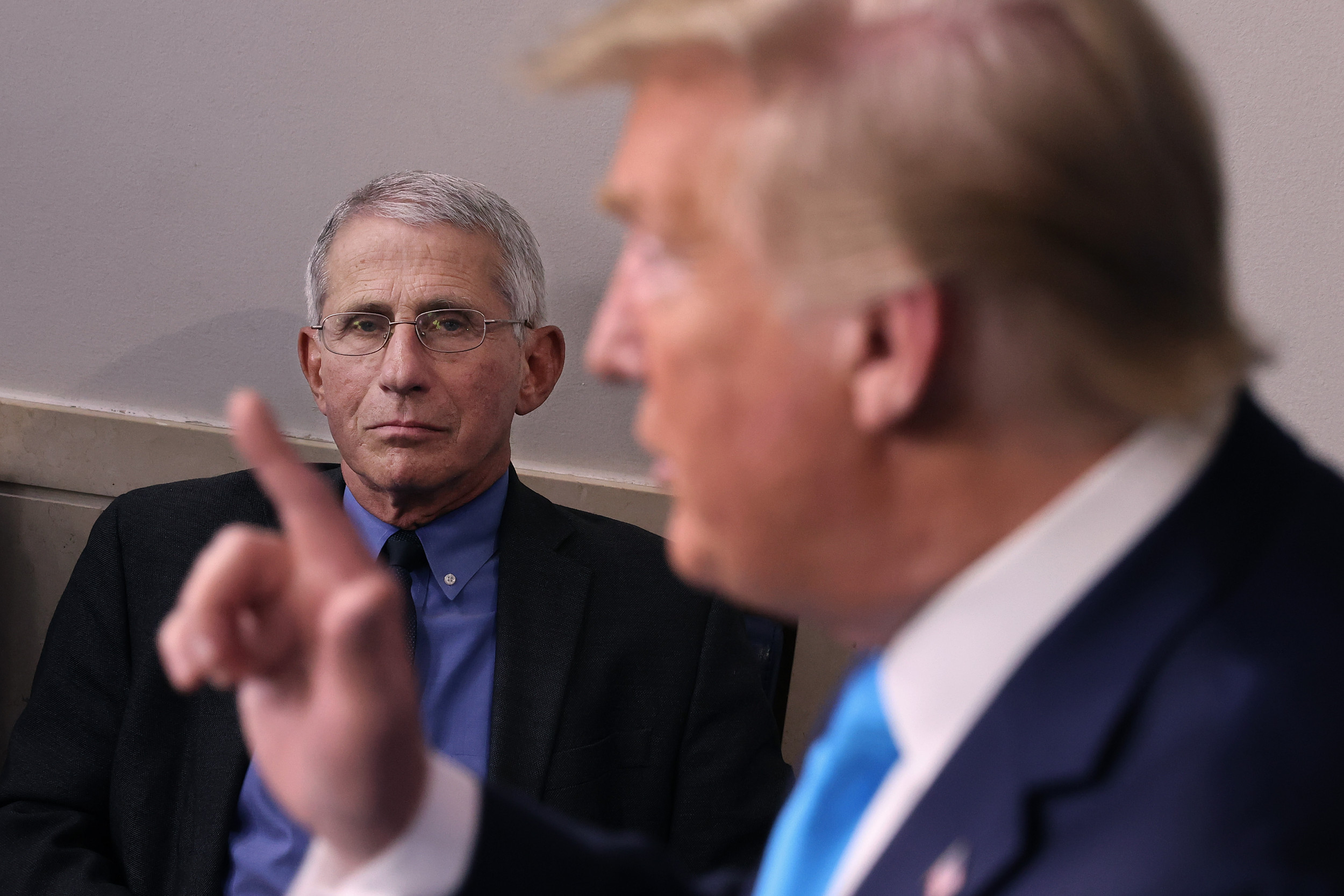 Noting the pre-placement "release" and subsequent official denials, we can draw parallels with the rabid "Anti-German sentiment" starting "coincidentally" the 20s in the lead up to WW2 (novels comics songs and rumours, where German people culture and status were ridiculed) and how that slow burn propaganda lowered resistance for the strong German ancestry in segments of 30s America.
A great podcast on this topic in particular and fair review of the the rise of bolshevism and its insurgence into Israel can be found here:
Recently the rise and fall of NATO in Europe - yes nato has fallen, the signatory countries hardly commit a percent of their GDP to it, only America who wields this hammer as a political weapon and is still more than just marginally vested in it.
As most Europeans are aware of NATO is a simple tool of war - like roman province legions populated by local or near local war clans, for political and provincial control.
By way of example: NATO its use of propaganda and in place assets in the buildup to and direction of the Yugoslavian war, made it clear that it was a unilateral instrument of Ceasar's will. Yugoslavia is also cited as an example of why NATO in Europe/Anywhere is a bad idea.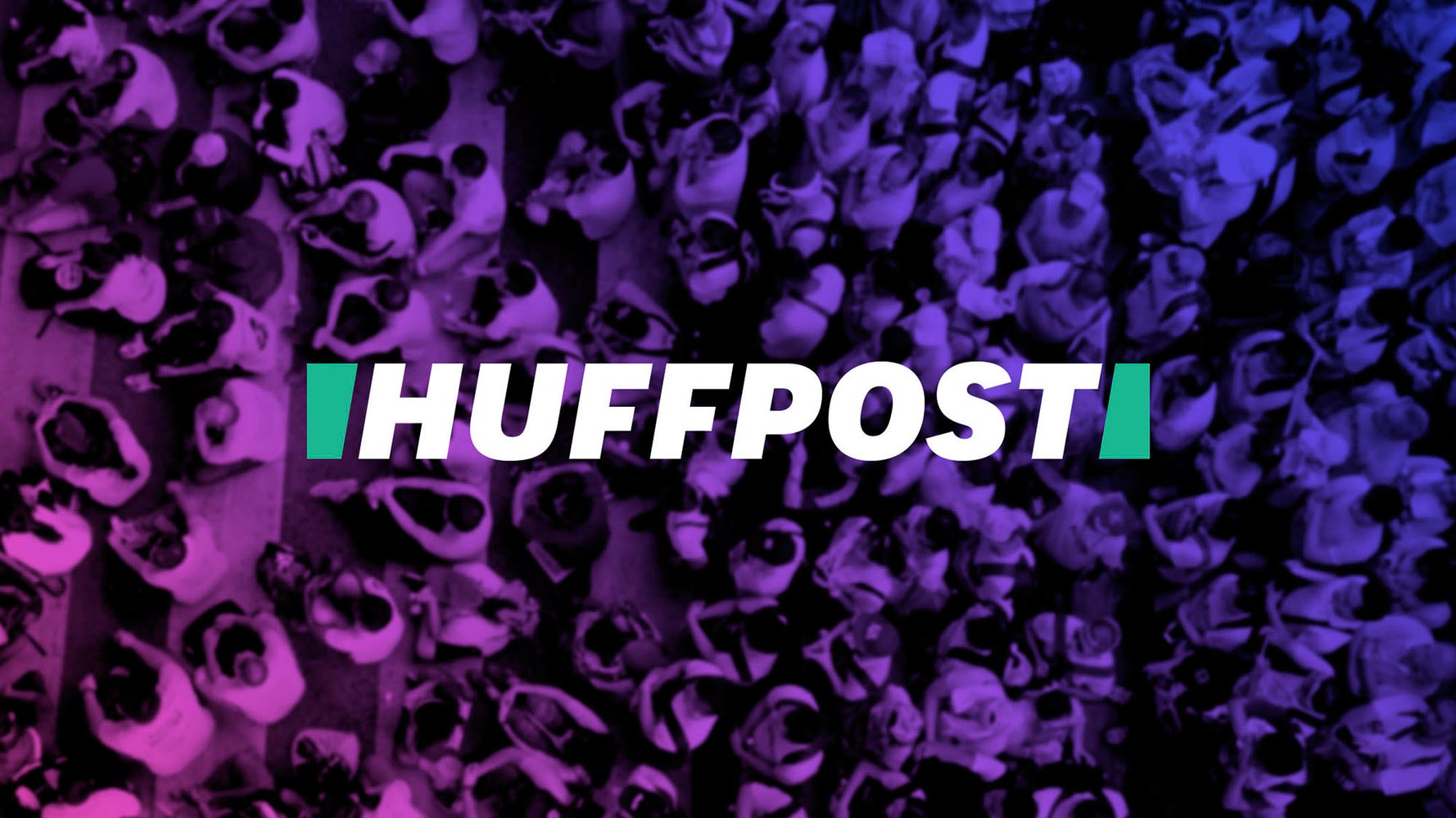 The simple act of trump cutting financial aid to NATO signals the clear intent. and indeed a loosening of response action potential and the CIA backed "Maiden" action in the Ukraine. Beautifully illustrated by the CIA asset "Victoria Nuland" and her corrupt PNAC zealot husband (a topic unto themselves)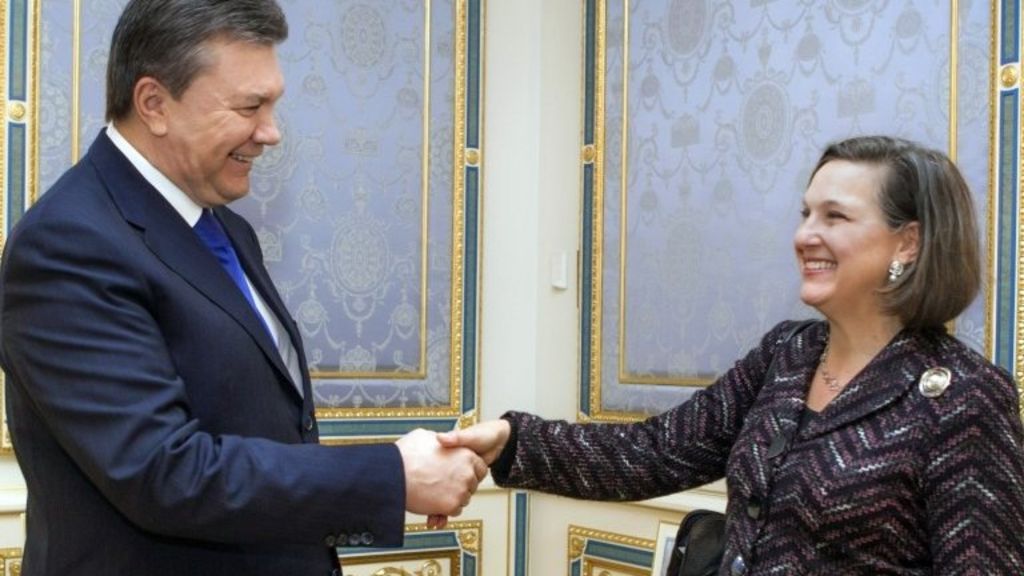 These listless soulless cadavers of empire, clearly arranged the Maiden events that brought about the rise of a US-Partisan Ukrainian "President".
Unfortunately this disgusting "war-hag" is in the Biden Administration, 2021
This action made it clear to Europeans (and the EU) that America is once again paddling in the wrong pool (as empires tend to do). The EU being outright attacked by US interests as they seek to weaken a united front that no longer says "yes sir" to the commands from on high. (cite TPP and parallel in NAFTA)

The surveillance state
Imposed by the "axis of allies" post 9/11 lead to each capable country using their spy apparatus to spy on their partners peoples by agreement. Thereby circumventing legal and ethical dilemmas and making partnerships and intelligence sharing a currency in the markets of power and war.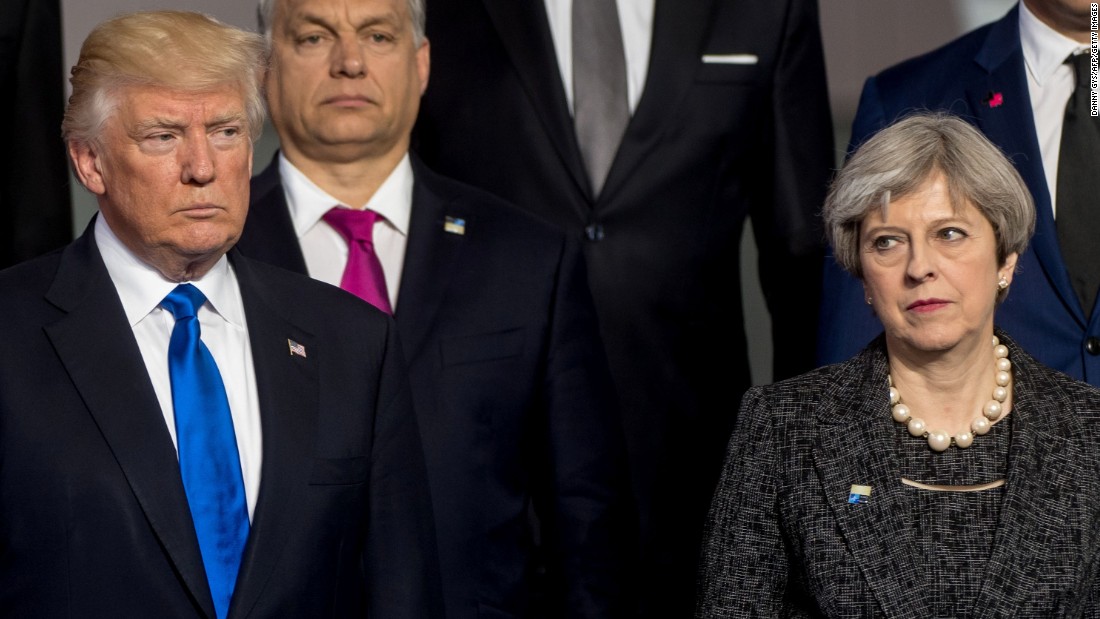 Now, we have a total surveillance state, combined with the looming implementation of the "covid-pass" an obvious move to extend the powers to now impose limitation of movement on any and all "useless eaters".
So, given this context, and the looming war with China and the forming of the new "7-eyes" (India and Japan were recently made signatories) Which you probably didn't hear about in your media.
We have the basis for a massive war.
Bad news: WW3 has already started
The economic war started in the last decade and became tangible after Trump started applying long discussed sanctions.
On-going Chinese expansion and aggression in the south-china seas that affect all island nations in that region.
additionally the state of the Chinese Uighurs and the stances made on that specific topic paints the land of the dragon in a really bad light.
As it stands:
US and allies of the west need to start being "funded for war" in the least obvious ways possible.
India, just acquired massive covid funding (from BRICS), which can be indicated by their sudden subservience to the covid dialogue given their recent skirmishes with Pakistan and China its an axis that is clearly forming.
Indeed all of the countries receiving funding and showing  subservience are signalling their intent to support the new "Great game" and potentially picking a side.
As a populace each being made to follow draconian and seemingly useless instructions, that change daily.
The lockdowns are a training mechanism used to bring people around to thinking about scarcity and storage (not just toilet paper).  
newly upgraded sirens though Germany for example and nationwide testing in early 2021 are a hint of things to come.
The economic impact is already being felt, and those in non essential positions will suffer the most and what do you do with jobless, angry "useless eaters"?
Why.. make them fight each other for a while of course.. the red and white ants wont fight in the same jar.. that is until someone "taps the jar"
and once the populace are angry and shouting loud enough and frustrated and fearful of their economic and social position due to erratic and inconsistent rule changes and assertions.. the flavour naturally changes to one of revenge.
and thats when the dogs of war are unleashed. Economies restored people leveraged against their economic worth and balance is once again restored as it has been for the last century.