Table of contents
The Nazis appear to have won the war after all.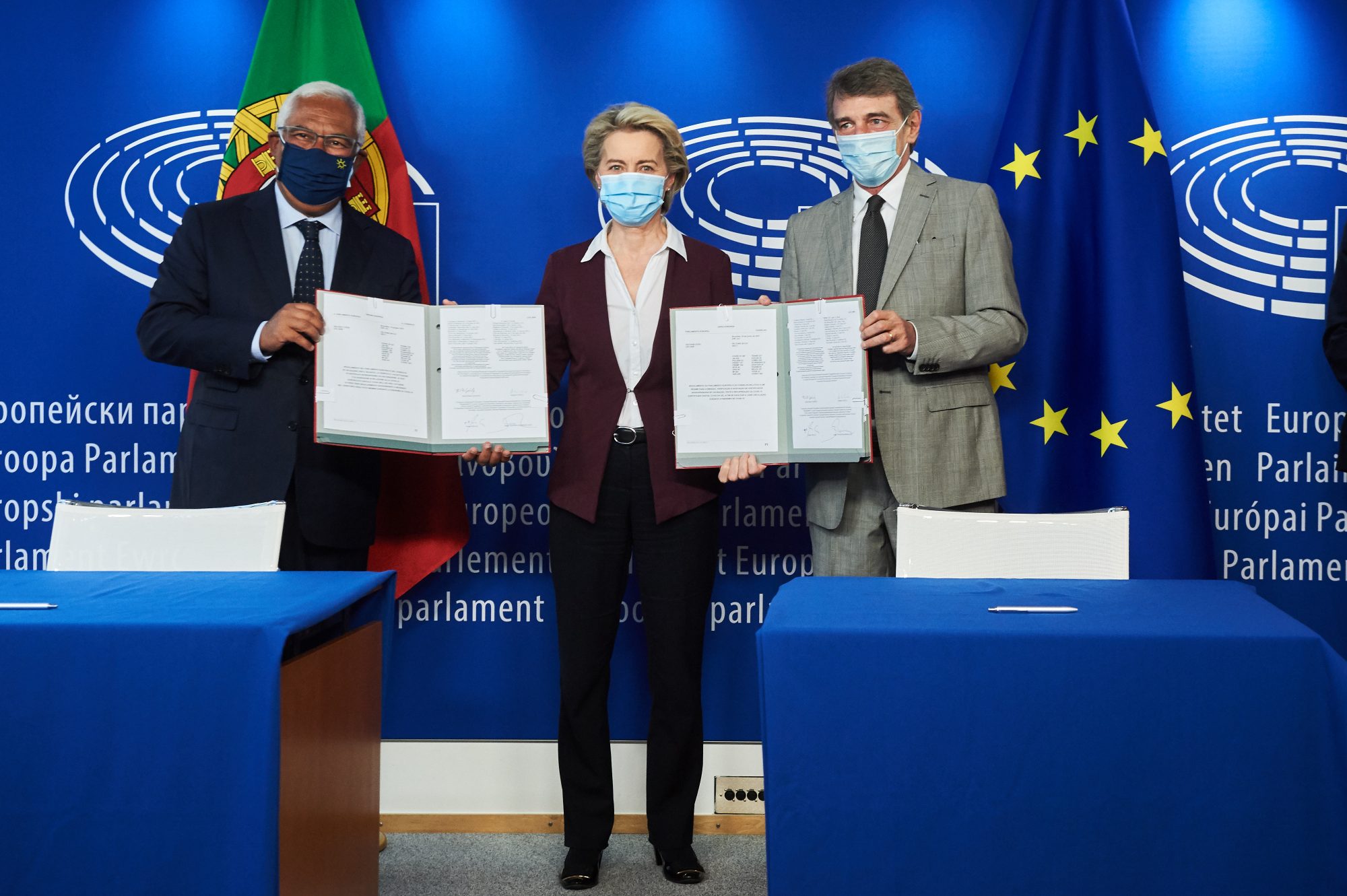 The EU Digital COVID Certificate should not function to stop free movement across the bloc, so individuals who are not yet vaccinated should theoretically be allowed to travel.
Err then why have it numpty?

Under the vaccine passport scheme, each EU Member State will issue its own certificate, but all will adopt the same entry requirements for visitors.
So shengen for everyone ok!
Individuals will obtain their passports through test centers or health authorities, or directly via an eHealth portal.
Like a visa application
The digital version of the certificate can be stored on a mobile device. Citizens can also request a paper version. Both will have a QR code that contains essential information, as well as a digital signature to make sure the certificate is authentic.
Oh, how convenient just like https://id2020.org wanted it to be
The Digital COVID Certificate will show that a person has been vaccinated against COVID-19, received a negative test result or recovered from the virus.
Of course it will also show employment status, marital status, any outstanding fines you may have in the EU region as well as your ethnicity sex and probably your linkedin profile.
The certificate information differs based on the vaccination status of users. For those who have received their shot, the vaccine manufacture, date of vaccination and the number of doses will be documented.
Yes.. so very very important against this f**kign weak assed flu.
For those who have not yet been vaccinated, Member States require PCR or antigen test results be provided when traveling between countries. The passport will record the "type of test, date and exact time of test, name of the test centre and the results."
The stated intent of the Digital COVID Certificate is to allow people to move between EU countries without having to quarantine or undergo extra coronavirus tests. However, according to the regulation, member states can impose extra travel restrictions in cases where "additional measures are a must in order to safeguard the public health."
ITS A RESTRICTION OF MOVEMENT PASSPORT THERE IT IS IN CLEAR TEXT
What can I do about this?
Simply refuse to use it
If you have to travel do it all by paper, make these arse lickers work for their money
Object at every possible stage of its implementation
Forget your phone
Dont use their pens, make them fill the forms in for you
Resist
PS anyone remember when this was a conspiracy theory?