Table of contents
Sorry Germany, aber what the fuck?
Again in English if you please
The reporter Mr Wulf Rohwedder an "associate" has been pumping out funded "fact checks" for quite some time and now apparently Vitamin D does not protect against "corona like" infections (ie common colds and flu)
A turkey-fed view of the world and strangely now thinks he knows better than many practiced medical doctors here is a sample of his non-stop drivel. Sometimes dropping a pearl.
Read his articles to get an idea of his slant:
According to the website run by a US computer scientist with no medical training, these amounts are generally considered safe. However, the Federal Institute for Risk Assessment sees it differently. It recommends a maximum daily amount of 800 iU in food supplements. The European Food Safety Authority (EFSA) also considers a dose of 4000 IU to be harmless in healthy adults.
As opposed to a tagesshau reporter with.. no .. medical ... training and taking his feed from Drosten and GAVI and co.
Never-mind the NIH reports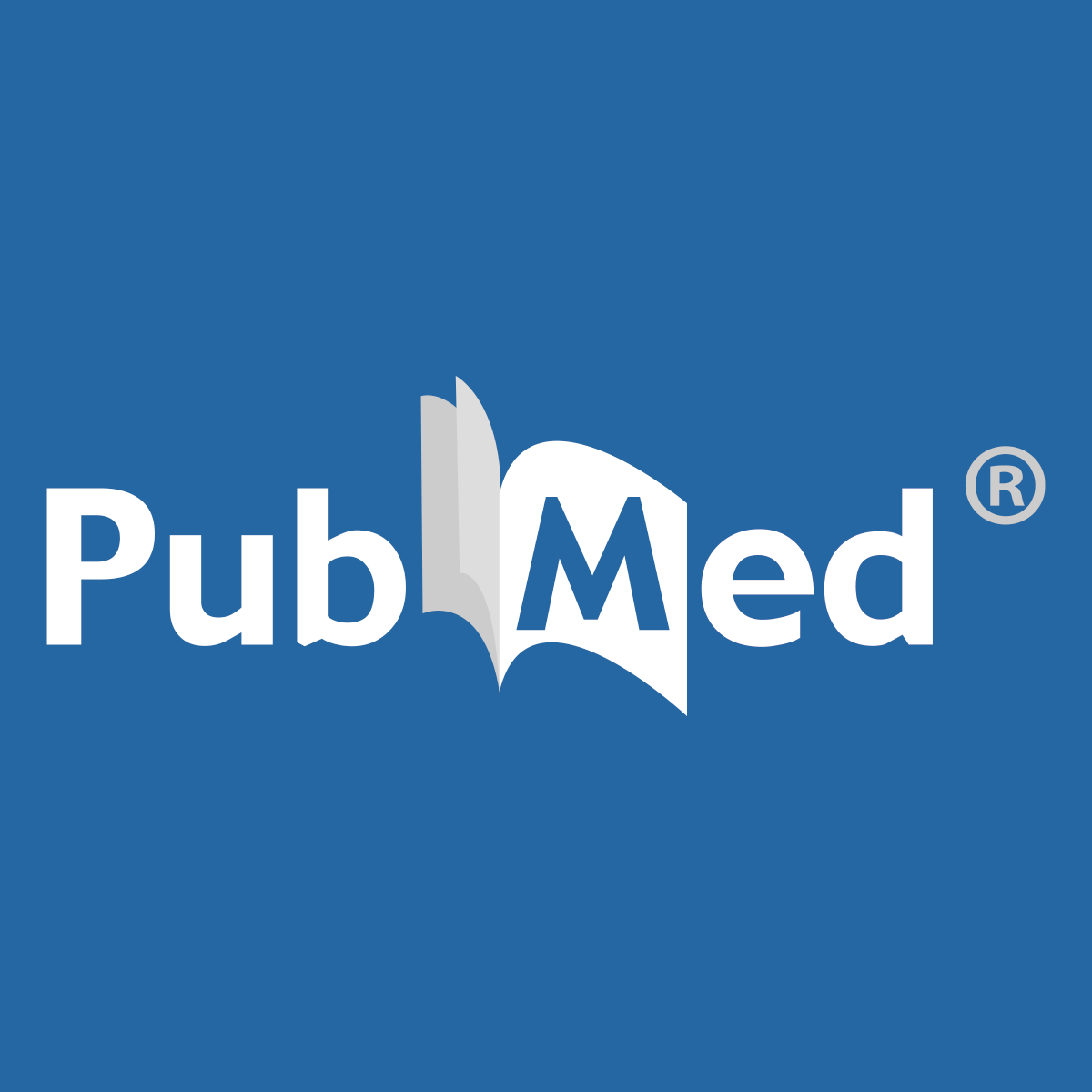 and the Lancet
And hundreds of other studies that state counter to what the esteemed reporter describes.
Mr Rohwedder appears to have taken the propagandists straw-man view in his article (and many more) where he sets up a false statement and goes on to "prove" the invalidity of the statement.
Vitamin D does not "cure" the ro, it is however part of guidance for treatment and prophylactic treatment of colds/flu and other symptoms of corona like viruses. Its also not recommended to overdoes for extended periods (like ALL things everything in moderation)
However, there is a direct correlation between low vitamin D and corona cases. Whether, this correlation is reflective of the low nutrient diet of most Americans living in food deserts and proportionately a higher number of African American and Hispanic backgrounds which tend to suffer vitamin D deficiency or a direct effect I tend to favour the former over the latter as the double blind placebos quoted in his article suggests.
So in short: take your vitamins, eat good food, get exercise be happy and don't read propagandists, or at least be able to recognise them
Maybe watch this too:
Just a reminder of what covid-symptoms are: