Table of contents
A few days after GulgGaldys steps down because of ICAC investigations (cough cough) and now her deputy and fellow scumbag Bruz has stepped down;
Ahhh #GulagGladys taking money in the grants.. just like the head Expert Witness "Kristine Macartney" in the defence case of "Brad Health Hazzard".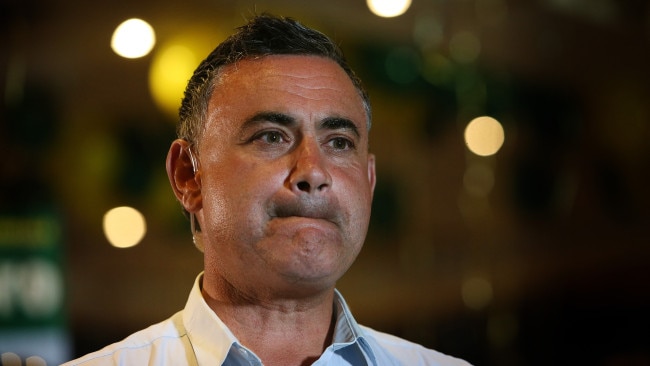 The weak & pathetic Barilaro cited "raaaaaciiiiisiiiiiiim" when talking about his accusers which is so pants down weak its unbelievable.
Considering he is (no WAS) the second most powerful monkey in government and he stands in tears about a private citizen with almost zero more than community support, pulling his mighty state backed pants down and exposing his tiny small and limp morals and ethics committee.
Not only this mans corruption was exposed it is an apt visualisation of the  pathetic state of affairs in Australian Politics.
No WONDER they are desperately trying to silence citizen journalists who cannot be bought off like the captured Australian Media who are no longer the 4th estate holding power to account.
Please consider helping and protect people like the #AussieCossack and #FriendlyJordies
References
While I don't agree with allot of what youtube journalist "friendlyjordies" says. He is and has been SPOT ON with his assessment of both Barilaro and Berejiklian in recent times. Both are corrupt through and through and most likely both have endorsed setting Australian Special Branch onto private citizens for daring to ask questions and expose the corruption in their government.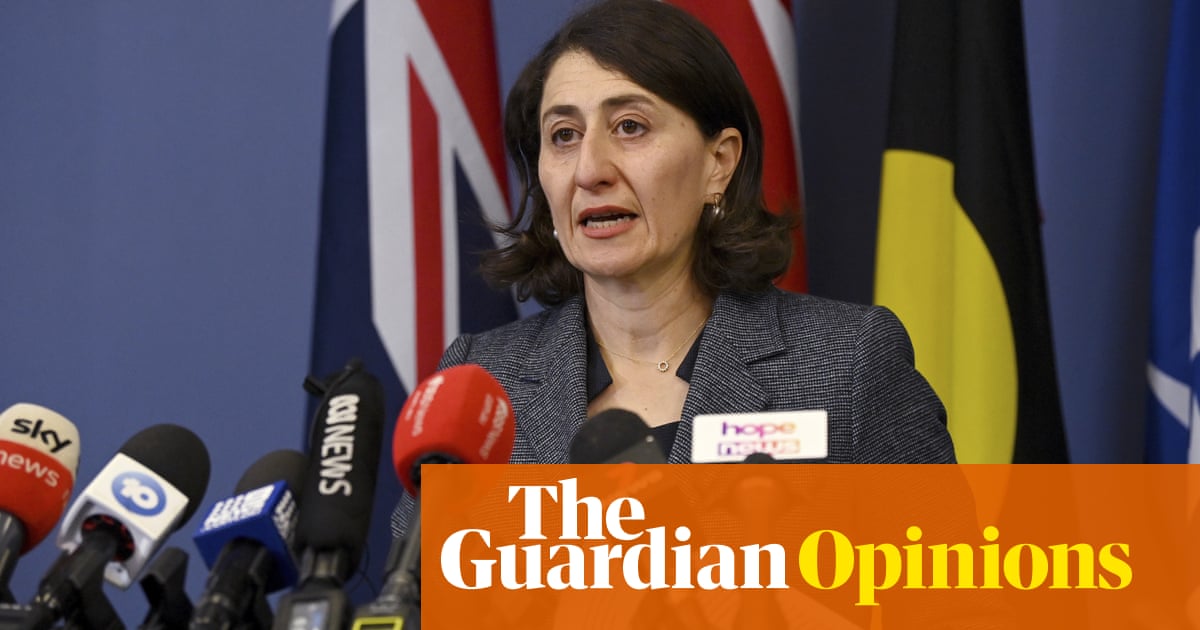 Oh by the way
The vaccine does not prevent infection...