Table of contents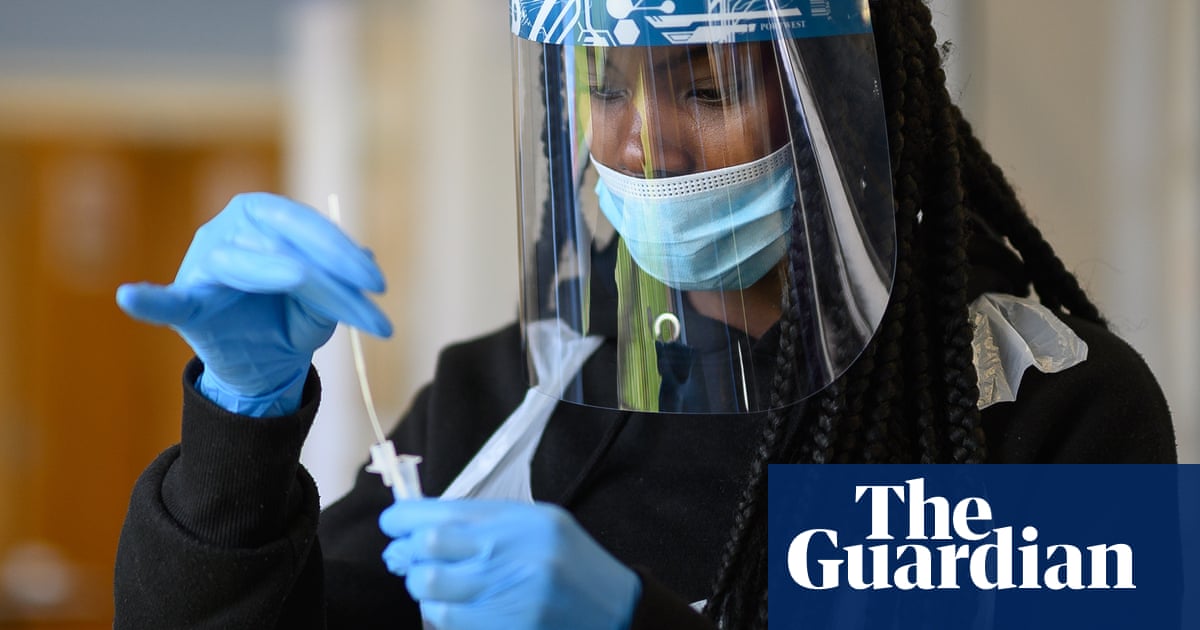 For a year and a half we have been berated with the deadly disease and terrible symptoms of the terribly boogey man that is covid-19.
What exactly are the symptoms for this deadly disease that we have been berated, hounded and made to give up our freedoms, our sanity and in some cases our lives and now the potential lives of our children for. Not to mention the loss of homes; employment and death by suicide that this madness has brought about.
Go ahead ask everyone you know what they think the symptoms of covid-19 are.
I bet they will look at you dumb-founded, or start maybe quoting Hanta-Virus or Ebola, but no.. thats not what this covid-19 is at all.
The BBC says that the new DELTA strain is so deadly you may get a runny nose, in hay-fever season. What a shock why don't you all hide in your homes.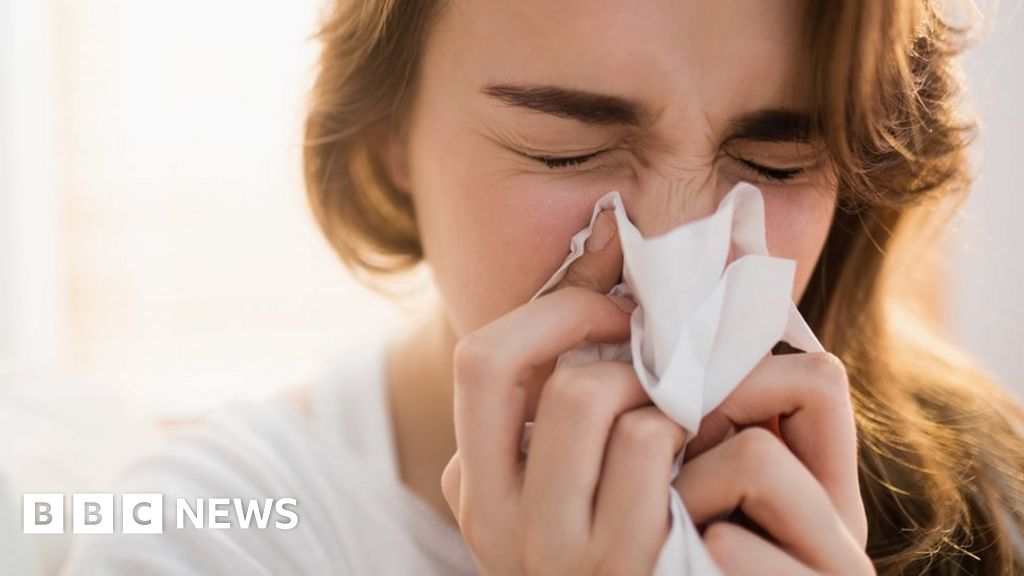 Prof Tim Spector, who runs the Zoe Covid Symptom study, says catching the Delta variant can feel "more like a bad cold" for younger people.

But although they may not feel very ill, they could be contagious and put others at risk.

Anyone who thinks they may have Covid should take a test.

The classic Covid symptoms people should look out for, the NHS says, are:
* cough
* fever
* loss of smell or taste

But Prof Spector says these are now less common, based on the data the Zoe team has been receiving from thousands of people who have logged their symptoms on an app.
I mean for f*cks sake, what is this bollocks
Google says the following
So, the time has come to accept that we have been swindled and perhaps now its time to go hunting for those responsible for the fantastic loss of health life and livelihood.
Oh oh but the millions that are dying! **swoon** start demanding absolute numbers not goddamned percentages people come on this is simple stuff.
#Imdone #Imout #FuckThisShit
https://twitter.com/search?q=imdone&src=typed_query&f=live
How many of you know what an adverse reaction to the "jab" looks like?
its really not pretty
hard pass