Table of contents
Just an unbelievable watch from a "good honest member" of the AU government?
The blockading and contrarianism in this hearing is embarrassing and revealing of racket in Australia regarding vaccination and statistics. So much so that the responsible parties blockage and prevent public enquiry at all costs.
This is not a good sign
By the way, Australian Doctors ARE being incentivised to vaccinate you
https://www.health.gov.au/sites/default/files/documents/2021/06/covid-19-vaccination-practice-incentives-program-covid-19-vaccine-general-practice-incentive-guidelines.pdf
Payments and requirements
The COVID-19 Vaccine General Practice Incentive is paid quarterly.

PIP eligible practices will receive $10 for each patient who has received both a first-dose and second-dose assessment service at the same practice. A maximum of one incentive payment is payable per patient.

Your practice will be eligible for payment on successful processing by Services Australia of the second-dose assessment service for a patient.

General Practitioners claiming assessment services must be linked to the main or additional PIP practice location.

A Rural Loading does not apply for the COVID-19 Vaccine General Practice Incentive.

Payments cannot be made in relation to patients who have received a first-dose and seconddose assessment service at a practice that was not registered to participate in the PIP.

The COVID-19 temporary MBS items are not counted for the purposes of the Standardised
Whole Patient Equivalent (SWPE) calculations.
The Germans do it too
References
https://www1.racgp.org.au/newsgp/professional/gps-to-receive-cash-incentives-to-vaccinate-aged-c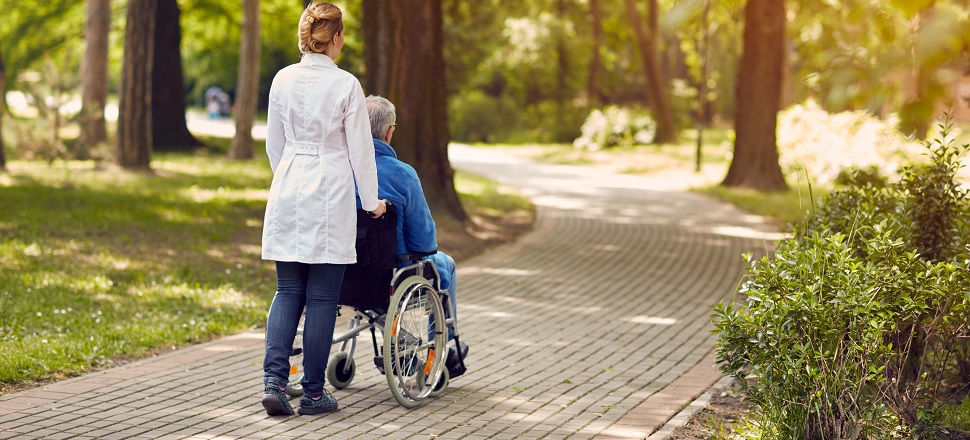 Just for laughs