Table of contents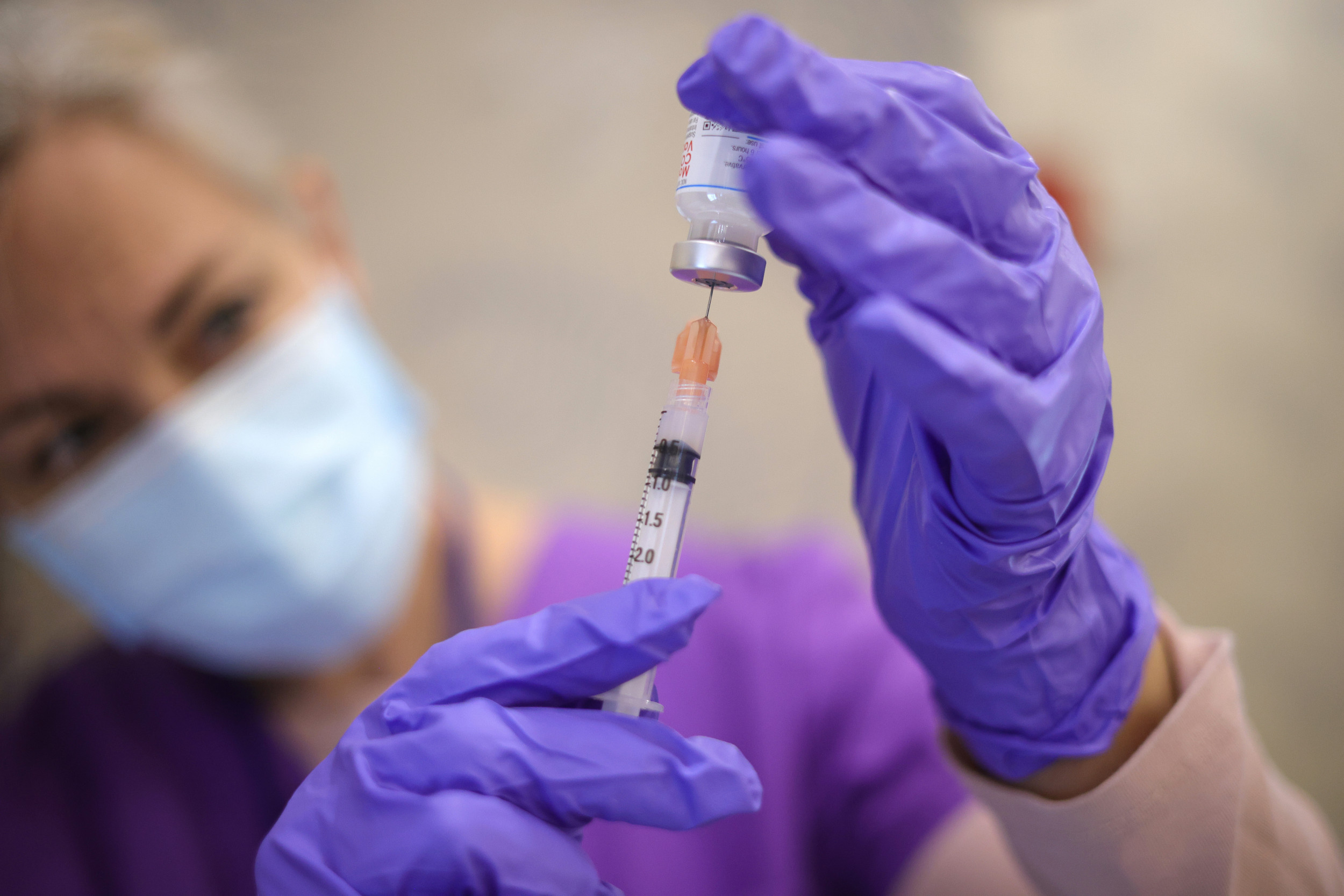 What Are the Symptoms of Delta?
Symptoms between COVID variants do not appear to vary significantly.

However, it has been suggested that there are some differences with Delta, which is the most common variant. Experts have previously told Newsweek the variant is associated with more reports of a runny nose than the original strain of COVID.

...
In general, the symptoms of COVID include a fever, cough, fatigue, shortness of breath, body aches, headache, loss of taste or smell, sore throat, runny nose, nausea, and diarrhea.
The above symptoms are NOT fucking myocarditis are not fucking DEATH?  But no we must all take a fucking vaccine or be excluded from society?
This is INSANITY
Hmmmmmmm, you mean this is the plan? Subscription Health?
Meanwhile, your 2x vax JUST DO IT .. seems to be being replaced by .. oh this is a subscription service now....
Need more proof?