Table of contents
Juicing up the corona virus funded and supplied by Obama and Fauci
Unbelievable!
its not gain of function... ROFL!! fucking with words.. he does not send money NOW.... rofl.. fucking wanker..
Zoonotic viruses represent a potentially rich source of new emerging pathogens in humans, yet little information is available concerning the molecular, genetic and evolutionary mechanisms that regulate the establishment and dissemination of such a virus within a newly adopted host. Dr. Baric's group utilizes molecular, genetic and biochemical approaches to decipher the complex interactions between the virion and cell surface molecules that function in the entry and cross-species transmission of positive-strand RNA viruses.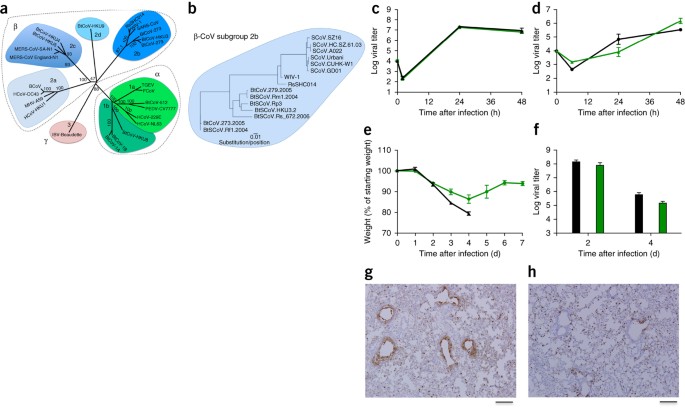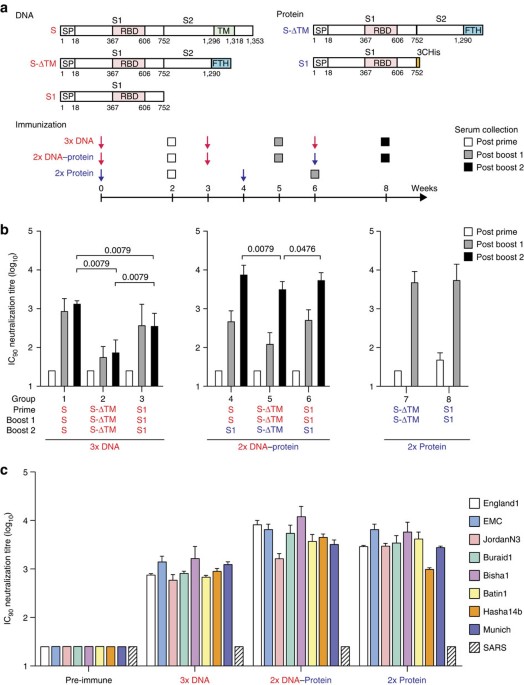 Baric is a vile vile man
I mean really..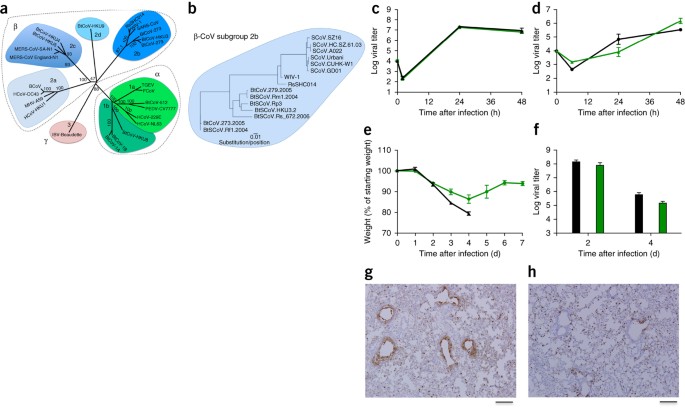 rofl
30 March 2020 Editors' note, March 2020: We are aware that this article is being used as the basis for unverified theories that the novel coronavirus causing COVID-19 was engineered. There is no evidence that this is true; scientists believe that an animal is the most likely source of the coronavirus.
ahuh.. unverified...
strange he was involved in the development of vaccines for "this exact" class in 2015 (yes yes, someone has to right)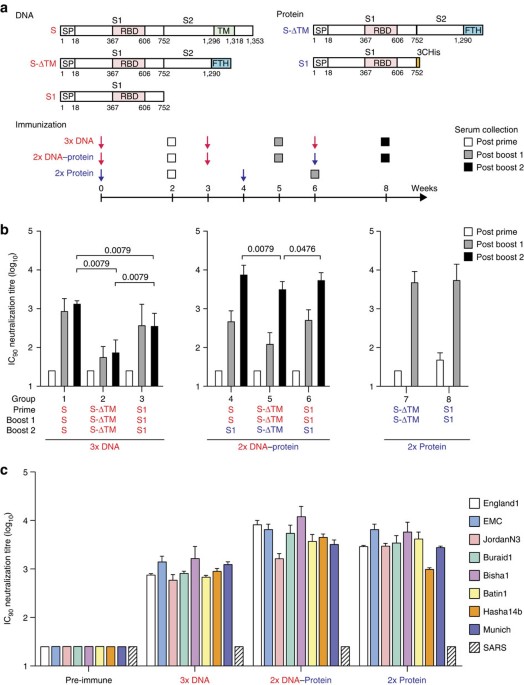 nudge nudge, wink wink, say no more
Ralph seems to have shut down is social vectors.. nothing to hide right?