Table of contents
Topher Field's documentary is a MUST see for anyone that has been affected by the covid-19 LIE.
Oh and for the record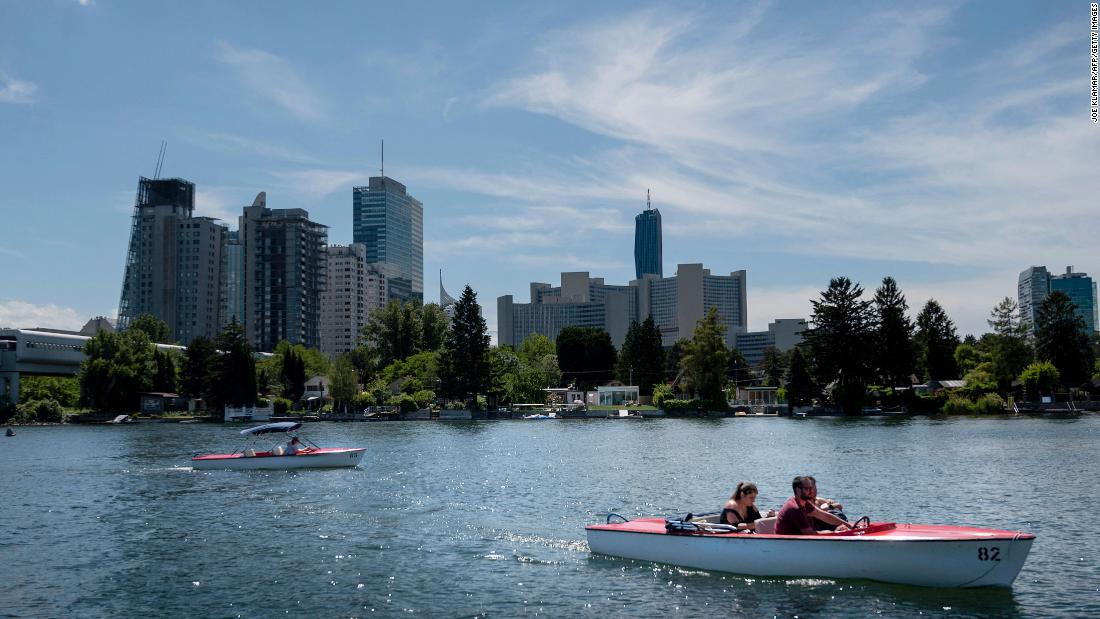 Big droppers
Last year's winner, New Zealand's Auckland, fell out of the top 10 in 2022 to land at a surprising 34th place.

Neighbouring Australia had the most noticeable drop in the rankings this year.

Despite having topped the list in the past, Melbourne fell to 10th place in 2022.

In 2021, Australia dominated the EIU index, with Brisbane, Adelaide and Perth all joining Melbourne in the top 10.

This year, they rank 27th, 30th and 32nd respectively.