Table of contents
The Seychelles has the highest rate of vaccination in its population and infections are surging.
What is the goddamned point of all this pressure to vaccinate, it clearly doesn't work. In fact nothing commanded of us has worked.
15 days to flatten the curve didn't work
masks don't work
lockdowns don't work
the vaccines don't work either
Either this is a load of bullshit and the this is a global fraud the likes of which has never been seen or we live with the dead dropping like flies.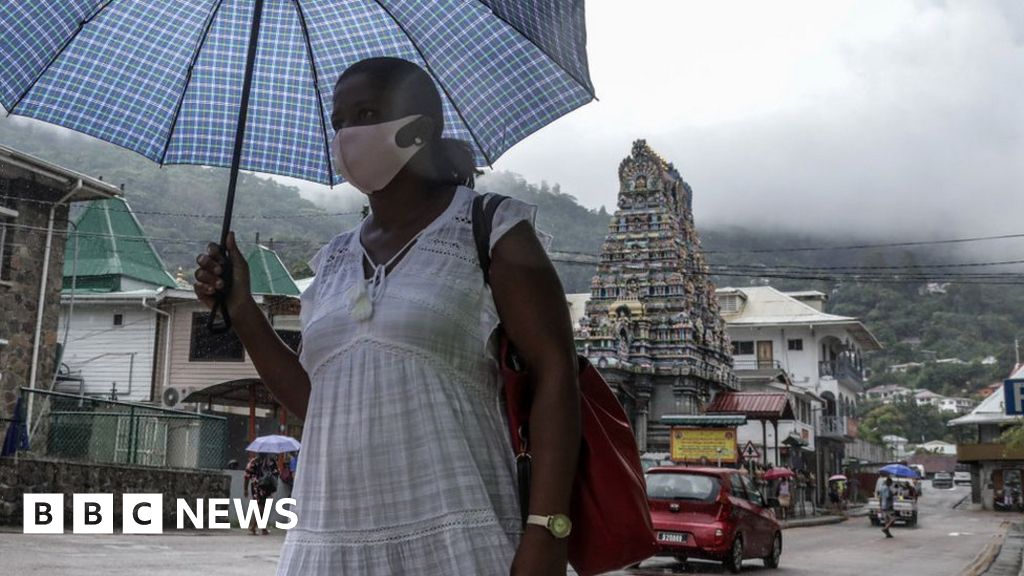 Seychelles launched its mass vaccination campaign on 10 January, initially with 50.000 doses of Sinopharm's BBIBP-CorV vaccine donated by the United Arab Emirates. The UAE has undertaken to donate 20.000 more doses of a different vaccine to Seychelles.[55]
It's really strange how infections started to exponent at around the same time the vaccine drive started, strange that?