Table of contents
Let me draw you a picture..
British politicians are exempt from vaccines and the vaccine passport

they have also exempted themselves (obviously they are talking about themselves, and the constituents affected sure) from taking a real vaxxine as according to them the saline is the same as being fully vaxxinated?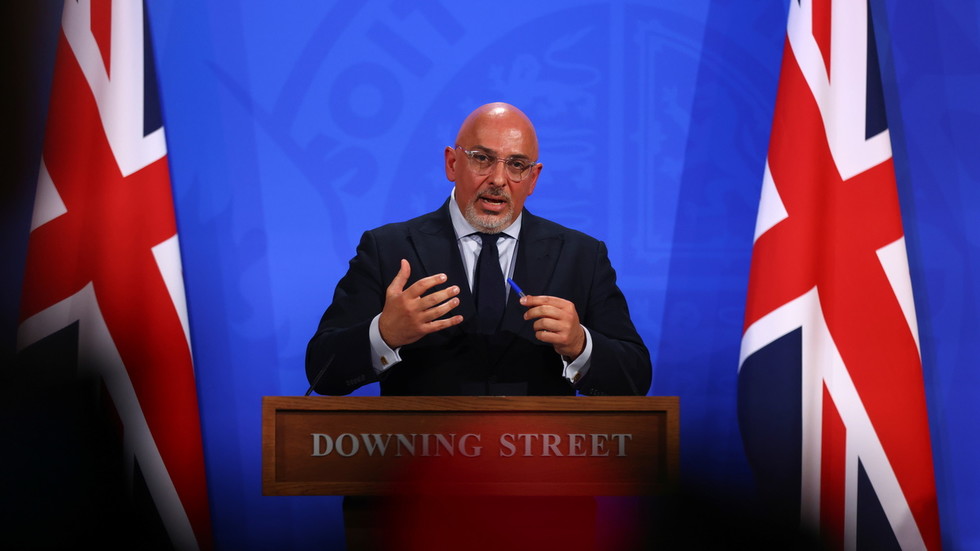 yes yes i know its RT ok fine:
https://www.zahawi.com/parliament/ministerial-statement-covid-19-update-0
Nadhim Zahawi
I am really grateful to the hon. Member for that excellent question, and I am grateful for her comments about our Friday morning meetings. Her constituents can rest assured that those who are in clinical trials, including the Novavax trial, will have their data on the NHS covid app as being fully vaccinated, whether they are receiving the placebo or the vaccine, across all trials. That is happening. I will take it offline to look at her constituents' case to make sure that that happens for them, because I am assured that the system already recognises that.
And the same thing is happening in the USA.. so if its not clear yet.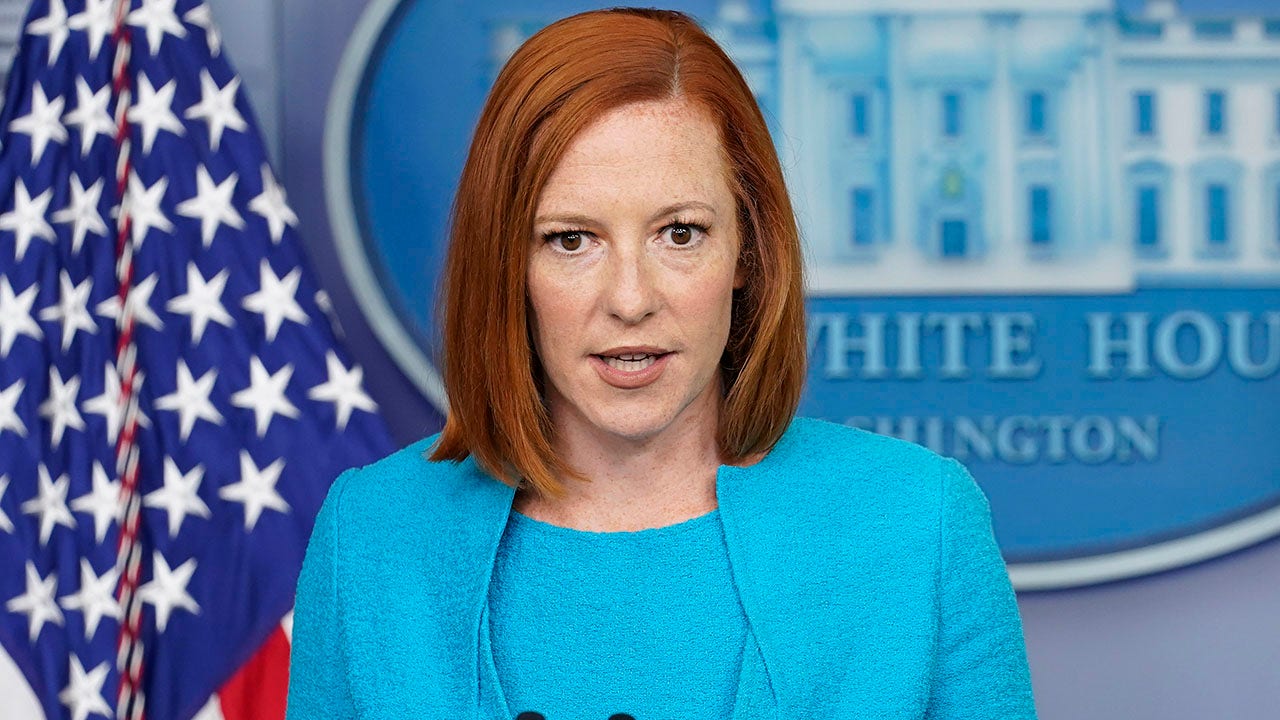 Sorry but this vaccine is a death sentence.
for the love of all things holy resist now.