Table of contents
Just wait next you will get more sick than you have ever been, as a result of trusting this crap. Oh and your monthly subscription to pfizer/moderna/whatever for your "keep me alive jabs" against the blood/clots or prion disease.
Update: 21.10.2021
At the country-level, there appears to be no discernable relationship between percentage of population fully vaccinated and new COVID-19 cases in the last 7 days (Fig. 1). In fact, the trend line suggests a marginally positive association such that countries with higher percentage of population fully vaccinated have higher COVID-19 cases per 1 million people. Notably, Israel with over 60% of their population fully vaccinated had the highest COVID-19 cases per 1 million people in the last 7 days. The lack of a meaningful association between percentage population fully vaccinated and new COVID-19 cases is further exemplified, for instance, by comparison of Iceland and Portugal. Both countries have over 75% of their population fully vaccinated and have more COVID-19 cases per 1 million people than countries such as Vietnam and South Africa that have around 10% of their population fully vaccinated.
Update: Aug 19 2021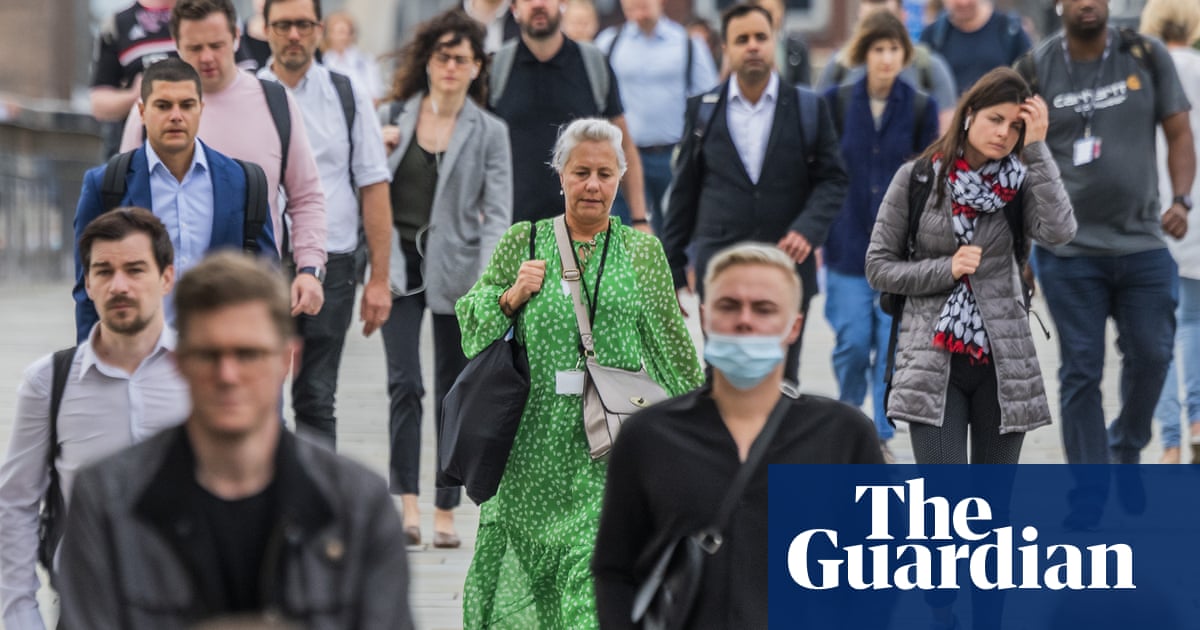 Fully vaccinated adults can harbour virus levels as high as unvaccinated people if infected with the Delta variant, according to a sweeping analysis of UK data, which supports the idea that hitting the threshold for herd immunity is unlikely.
Update: Aug 12 2021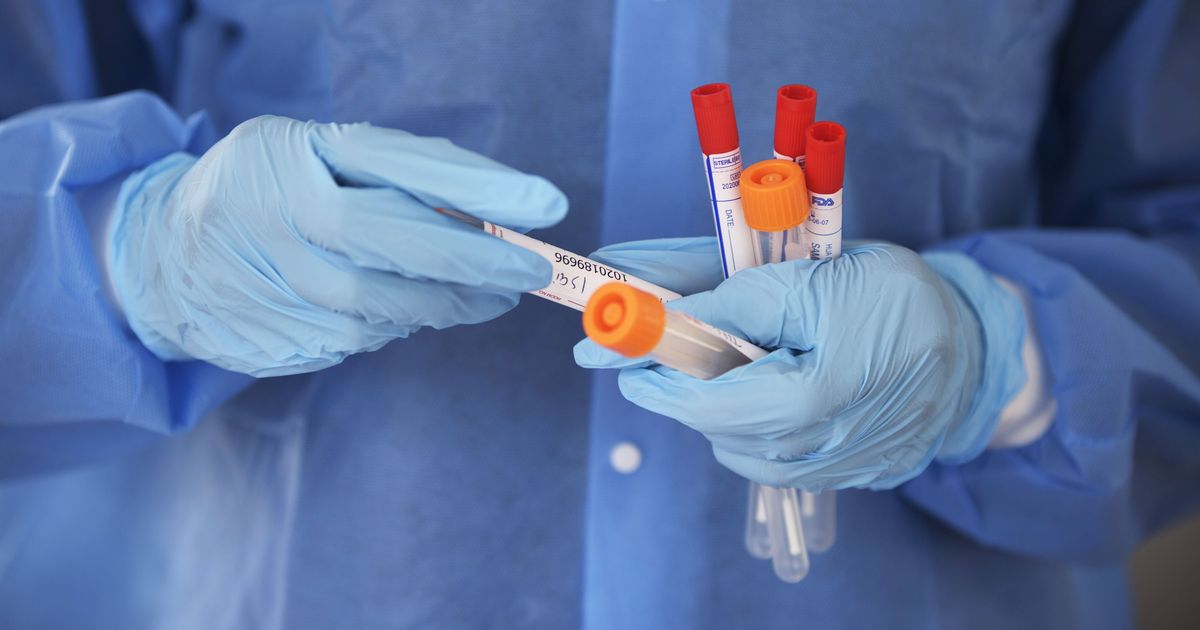 Told ya, now if they lied about that what else are they talking shit about. Remember this is an unprecedented international propaganda push with what appears to be a literal deadline thus the vehement hate of the unvaccinated. Its palpable and the number of people willing to attack vilify despite the fact that
"Mutation (evolution) happens only when a species is under pressure (vaccinated)" for those of you that didn't take junior biology
This means the vaccinated are causing the variants dear.. ;)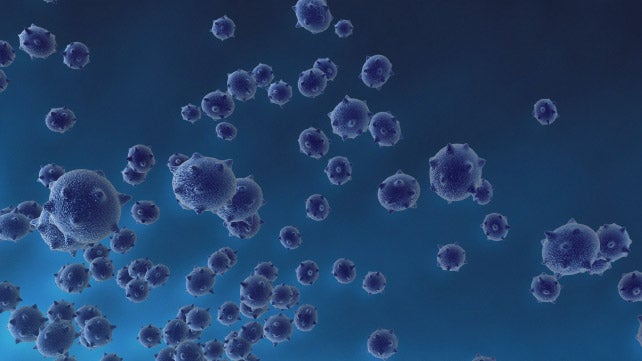 Just 2 more weeks
Just so the hospitals aren't overwhelmed
Just until a vaccine is out
Just until we're vaccinated
Just until most of us are vaccinated
Just until everyone is vaccinated
Just until the third doses roll out
Just until...Just until...Just un -
Continues
Think about the internationally unified unprecedented propaganda being used to push this topic; free beer, free ice-cream, free doughnuts, lotteries, free childcare if you get sick (I'm not kidding)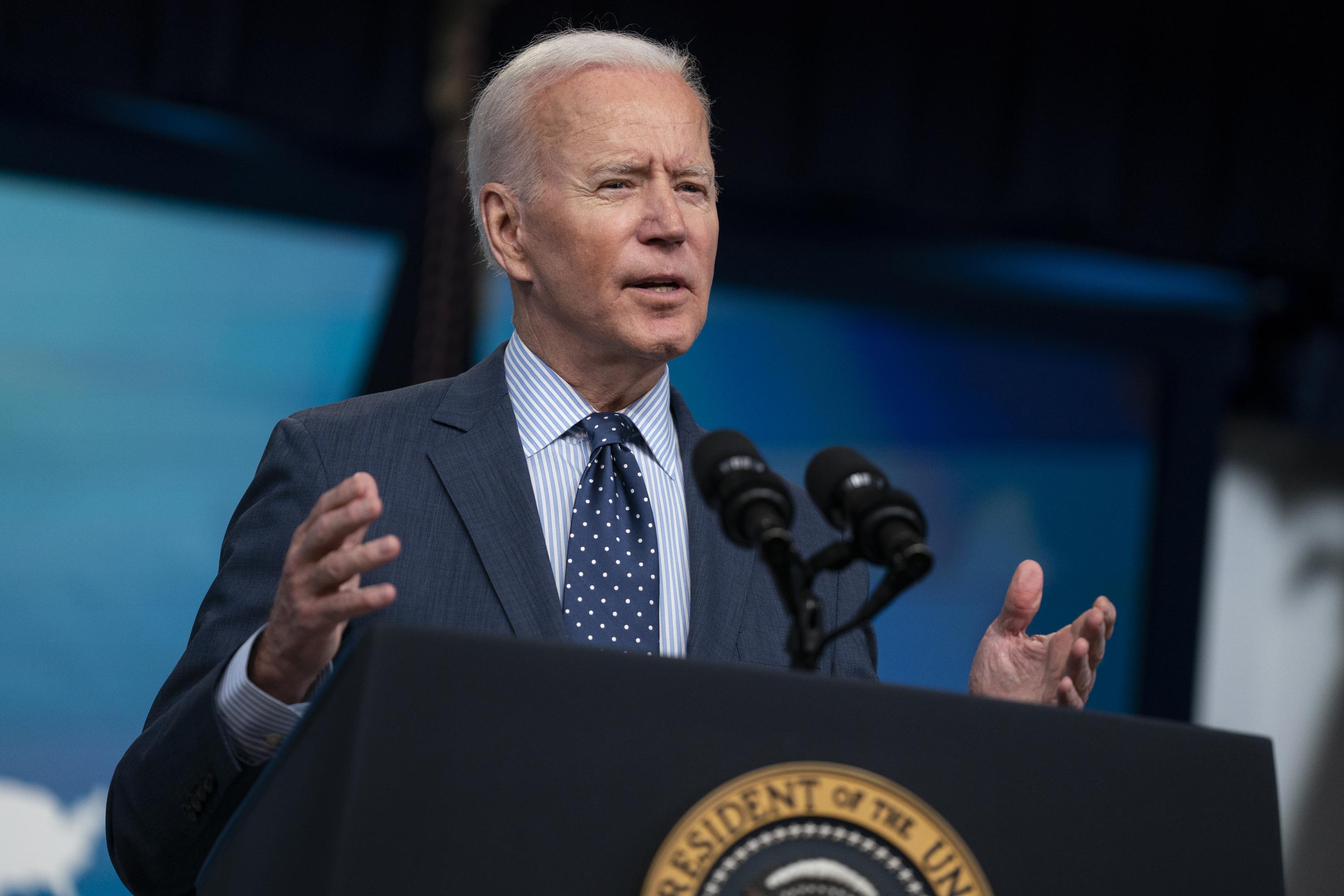 Additionally, the White House is partnering with early childhood centers such as KinderCare, Learning Care Group, Bright Horizons and more than 500 YMCAs to provide free childcare coverage for Americans looking for shots or needing assistance while recovering from side effects.
In AU the prime minister is saying 70% must vaccinate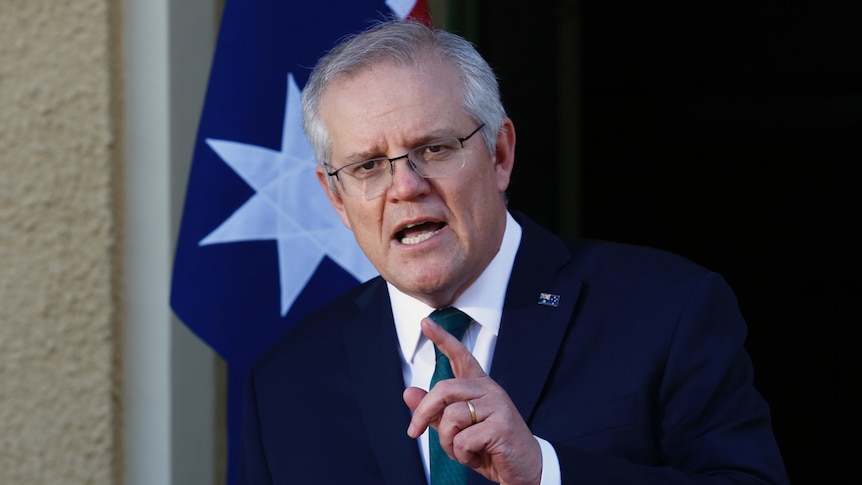 Biden too?
What is with this 70% thing? why 70%
Well the conspiracy minded would reference the top secret spy data analysts deagal who predicts that 70% of the population will be gone by 2025.. and
and this crazy shit
But hey who knows? Nothing the regimes of the world are doing right now makes any fucking sense... so what else could it be?

or as Germany's Bild recently put it
Chancellor we want Unity, Law and Freedom
Not some bullshit NWO "New Normal"; you can stick that one, all the way up your arse.
Notice how its no longer "very ultra almost never happens rare side effects".
Oh, by the way you can still infect and be infected by covid (but but symptoms are not as bad... oh? how do you know?) especially considering..
"Delta" is a weak assed virus variant; highly transmissible but weak as American beer.
References
https://www.quantamagazine.org/under-pressure-does-evolution-evolve-20140115/
Most scientists now accept that stress boosts mutation rates in some organisms, although questions remain regarding how much the phenomenon contributes to their evolution. "What's controversial now is whether cells evolved to do this to create mutations," said Patricia Foster, a biologist at Indiana University in Bloomington.