Table of contents
Children have a 0.0%-0.03% of all child COVID-19 cases resulted in death.. 0.1%-2.0% of all their child COVID-19 cases resulted in hospitalisation that were asymptomatic and were there for other causes.  
So a sub-zero percent chance of getting covid in the first place and then a sub sub zero chance of getting symptoms and even less of dying from it.. so there is ZERO risk..
But here we are with the BBC propaganda machine normalising cardiac risk in young adults... requiring screening of ALL CHILDREN.. so that they can get "Exercise plans" and cant just go out and exercise anymore.
People, please.. wake the fuck up.. this is not normal nor is it amusing anymore.
They are coming for your kids
Update: 03.11.2021
Pfizer has added "tromethamine" as a stabilising agent to the kids injection. This is a blood thinner and acidity treatment why the fuck are we giving children blood thinners and blood acidity treatments....
https://www.fda.gov/media/153717/download
WHAT ARE THE INGREDIENTS IN THE VACCINE?
The vaccine includes the following ingredients: mRNA, lipids ((4- hydroxybutyl)azanediyl)bis(hexane-6,1-diyl)bis(2-hexyldecanoate), 2 [(polyethylene glycol)-2000]-N,N-ditetradecylacetamide, 1,2-Distearoyl-sn-glycero-3-phosphocholine, and cholesterol), tromethamine, tromethamine hydrochloride, sucrose, and sodium chloride.
Pfizer falsified data in their Phase III COVID-19 vaccine trials and fired those who complained to the FDA
BMJ Whistleblower, calls out the data (that I mention was missing below, no wonder I couldn't find it.. it doesn't exist or if it does its not been made available)
What, the actual f....
in case they take the youtube video down
Estimates of pediatric stroke incidence in the United States range from 1.3 to 5.4 per 100,000 children.19 Apr 2018
combined ischemic and hemorrhagic pediatric stroke ranges from 1.2 to 13 cases per 100,000 children under 18 years of age
Strokes in kids in AU is even less
The incidence (number of new cases per year) of stroke is around 2 per 100,000-population.2 • Approximately one third of all cases occur in children less than one year of age.3

Update 26.10.2021
The article is an example of the utter BULLSHIT from pfizer.

The Study was started in March 2021 and ends in 2023, but they have announced it is "safe for kids"? What madness is this?
Got data?
I am still looking for the "actual" study data not just this marketing shit. My guess is that "by 95% they mean of 2k kids that don't even suffer symptoms at all, only 2 reported a mild cough in 30 days post injection" which proves sweet-f*ck-all.
If you know where this data can be found let me know!
The sharp eyed amongst you may notice that the "injection" is 91 percent effective in a group of not even close to being at risk subjects.. so the questions are
which kids did not have good responses to the vax
what comorbidities did they have
what were the negative effects post 30 day study trial
The Pfizer Study
2,268participants who were 5 to 11 years of age
The Phase 1/2/3 trial initially enrolled up to 4,500 children ages 6 months to 11 years of age in the United States, Finland, Poland, and Spain
- So, 4k enrolled only 2k were studied
10 µg dose level in a two-dose regimen
This compares well (was non-inferior) to the GMT of 1146.5 (95% CI: 1045.5, 1257.2) from participants ages 16 to 25 years old, used as the control group for this analysis and who were administered a two-dose regimen of 30 µg. Further, the COVID-19 vaccine was well tolerated, with side effects generally comparable to those observed in participants 16 to 25 years of age.

- So we compared kids who are not at risk from covid to slightly older kids that are also not at risk from covid and the results were non-inferior.. tho there were also side-effects in the limited time we studied them in so we don't really know the long term effects here either but these are kids right.. fuck em
Its still in trials
Just to be clear:
The trial started March 2021 and goes for 2 years... so ends in March 2023... it's currently October 2021, so how is its known this is safe for kids?
The kids must keep a diary where adverse effects are recorded.
But they have already announced it's safe?
Even though the dose was smaller, Pfizer's study found young children showed antibody levels just as strong as people who got a regular-strength dose.
sooo not that strong then? and reductive over time?
UK regurgitate pfizer marketing material and provide absolutely zero data
There were no cases seen in the vaccine group from 11 days after dose 1 compared to 31 in the placebo group. Prior to day 11 there were 3 cases in the vaccine group and 4 on placebo.
so in people who don't actually get sicks from it nothing was observed
cases! how are these identified? probably pcr at what ct? were they symptomatic? no data supplied at all here... this is just propaganda
the UK gov should be ashamed this is fraud
Nothing to see here
Just the scum at the FDA authorizing blood thinners for kids.
The FDA have documented links to pfizer...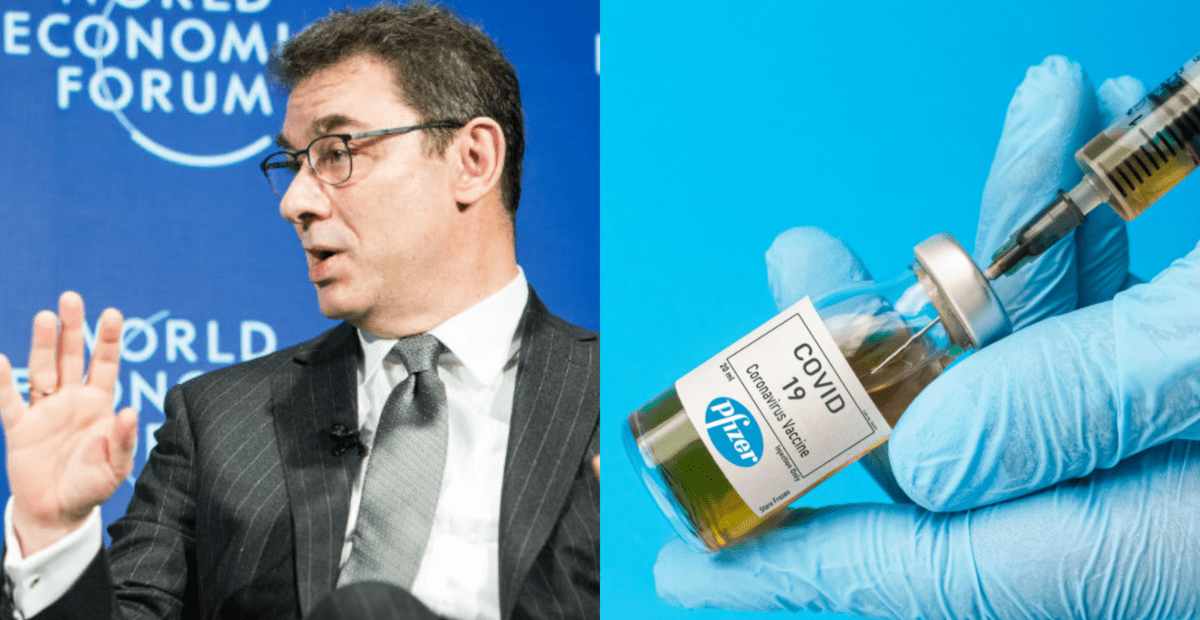 References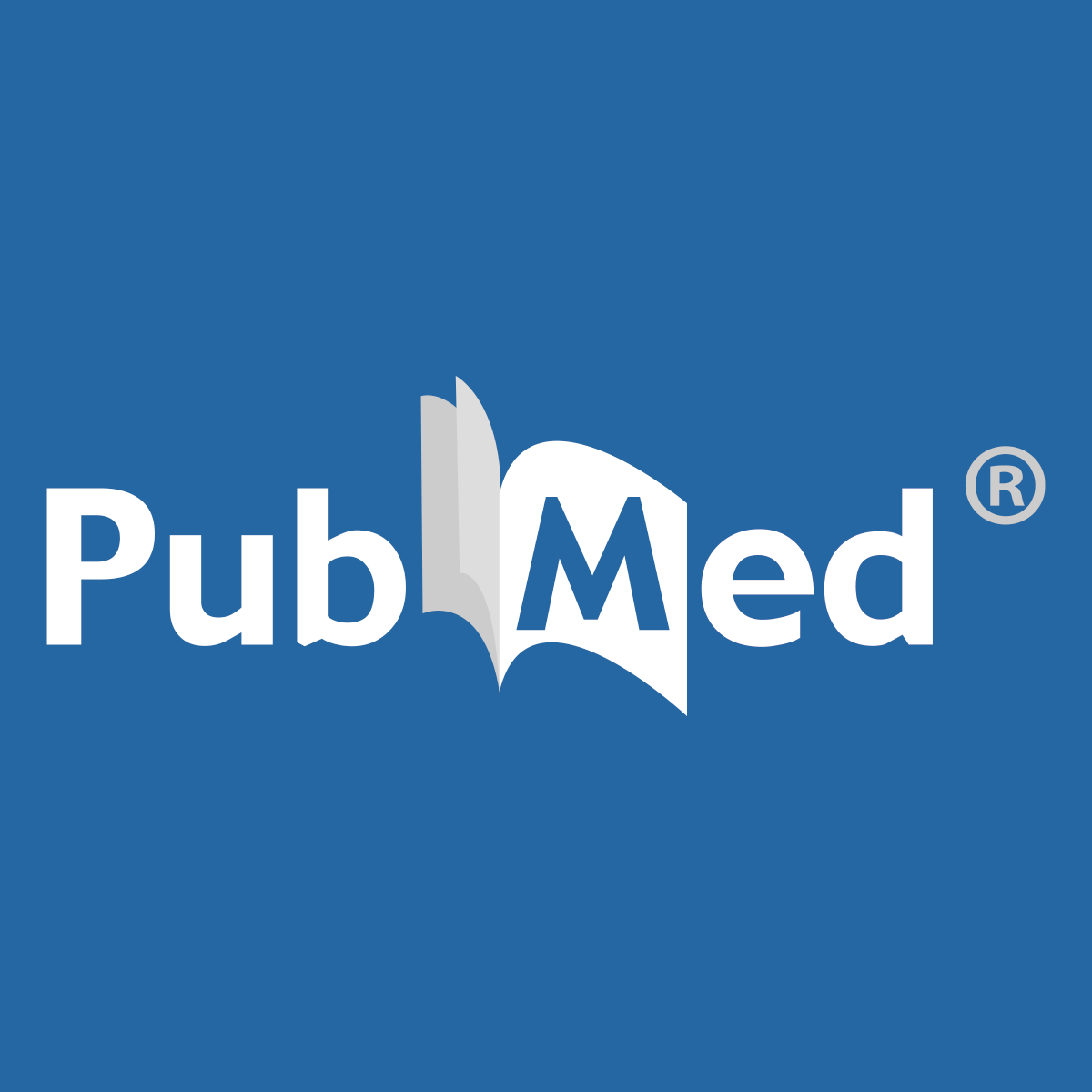 From a nationwide study of all deaths in a 7-year period more than half of all victims of SCDc experienced antecedent and/or prodromal symptoms prior to death. The incidence rate of sudden death and SCDc was 1.5 and 1.1 per 100 000 persons
Covid testing guidance says only kids with symptoms should be tested and tested concurrently for "other" viruses as kids are little germ factories in the first place. However there is no exclusionary data? ie a kid may "test" (by pcr CT40+ positive) and actually have some other virus and their data lands in the data.. its just fraudulent at best. Deceitful at worst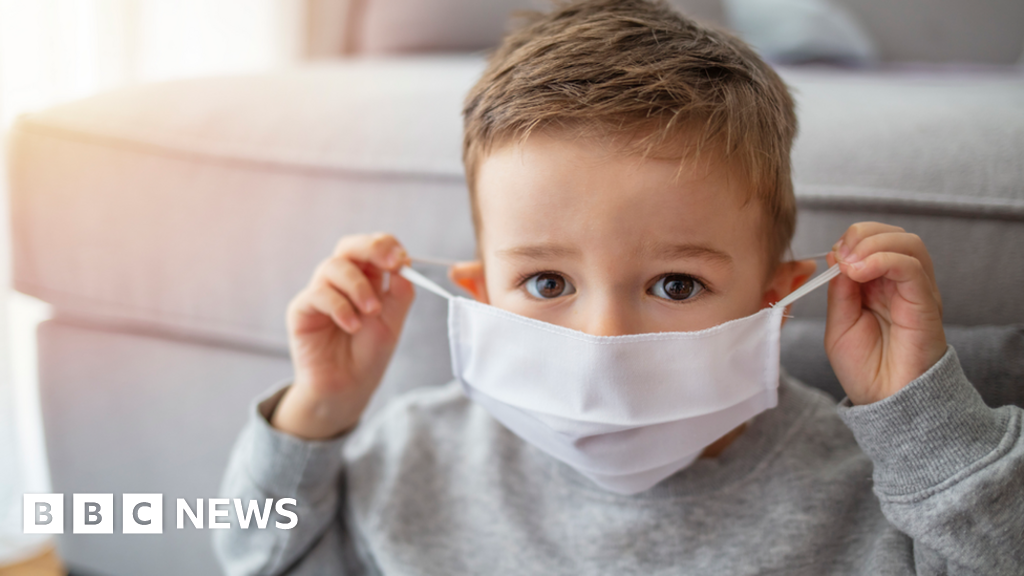 Pregnant women
Also How can it be safe where there are ongoing studies... just because you got the shot and didn't die doesn't mean its safe.. you imbeciles
https://www.clinicaltrialsregister.eu/ctr-search/trial/2021-002327-38/NL