Table of contents
Update: 06.06.2031
oh look india is opening up again not thanks to vaccines but thanks to ivermectin

Update: 05.06.2021
allot more studies proving it works wonders
Clinical evidence expressed by qualified and practical field experience. This is "the science" in the field in action; Ivermectin works and thus the Emergency Use is no longer valid and the corruption is exposed.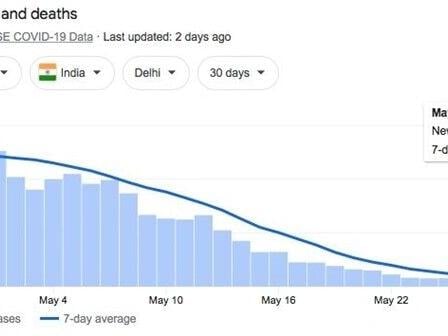 Mercifully they used it (ivermectin), and they saved Delhi. But tragically, Tamil Nadu did not, and their state was devastated. Their new cases rose from 10,986 to 36,184 – a tripling.
No one can hide that. Their refusal to use Ivermectin harmed them. Not only did Tamil Nadu's cases rise to the highest in India, but their deaths skyrocketed from 48 on April 20 to 474 on May 27 – a rise of ten-fold.
Meanwhile, Delhi's deaths IN THE SAME PERIOD fell from 277 to 117.