Table of contents
It was obvious from the beginning that lockdowns were a nothing-burger.
After a year of lockdown, about a 3rd of the way through it was clear they had almost no impact on the transmissibility of the "disease"; with huge spikes of "cases" (mostly asymptomatic) and a few deaths in the 80+ range and 1 or 2 within the 35+ age range. Strangely within regional and seasonal norms, give a % or two in either direction. Oh! I hear you say: "thats thanks to the lockdowns", lol but then again clawing at anything that makes sense of this madness is what you are expected to do and it's difficult to prove an alternate timeline; oh except for the reality Florida and Texas of course.
Fortunately some German scientists studied the topic and confirmed, the lockdowns only fucked the economy and saw a surge in suicide and joblessness that our children will be made to pay for.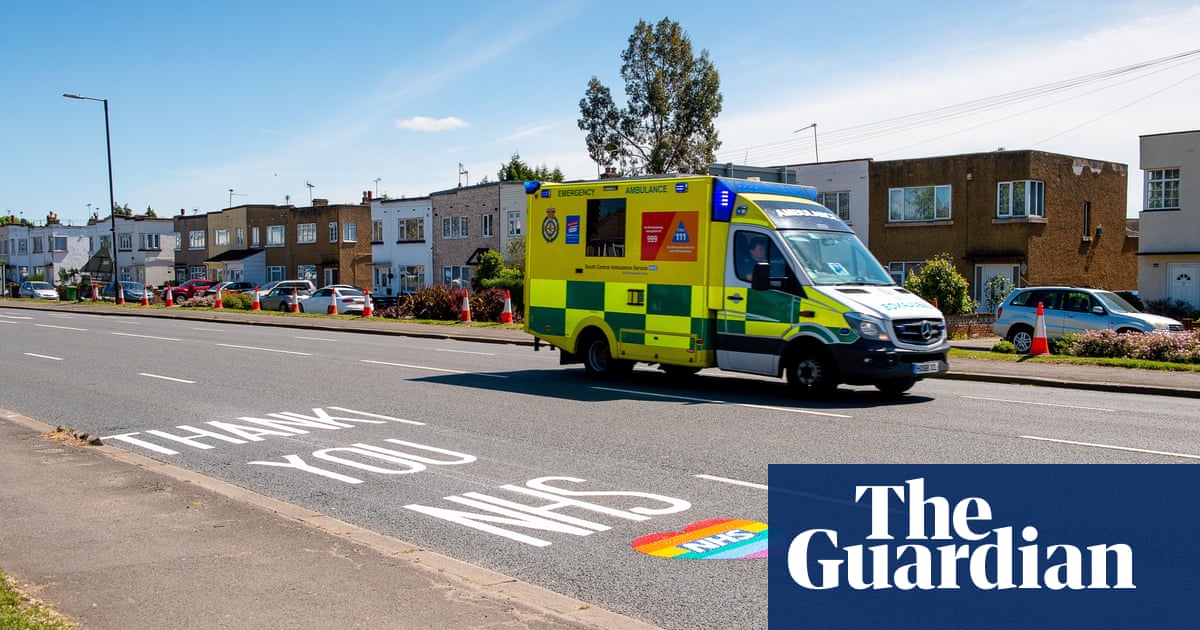 About 8,000 more people have died in their own homes since the start of the coronavirus pandemic than in normal times, a Guardian analysis has found, as concerns grow over the number avoiding going to hospital.
https://www.dw.com/en/coronavirus-germans-mental-health-worse-in-second-lockdown-study/a-56557809
"Life satisfaction has decreased significantly — worries, stress and depressiveness have increased," research group leader Dorota Reis told the German news agency DPA.
People's assessments of society have also "changed drastically," Reis said.
So the question is, as always Qui Bono?
Let's ask the board at Pfizer, Moderna, et al and of course the board at Gavi and the WHO who are gearing up for a decade of vaccines.
Not to mention the little wins: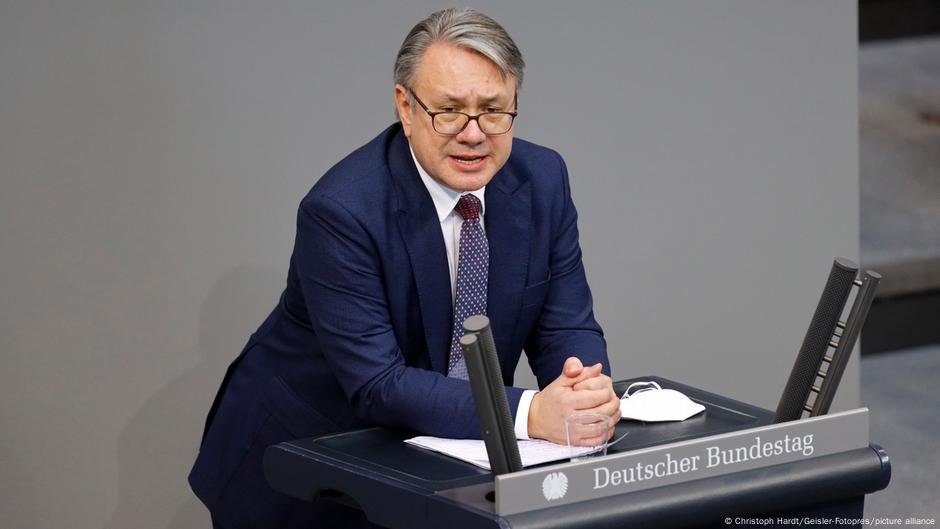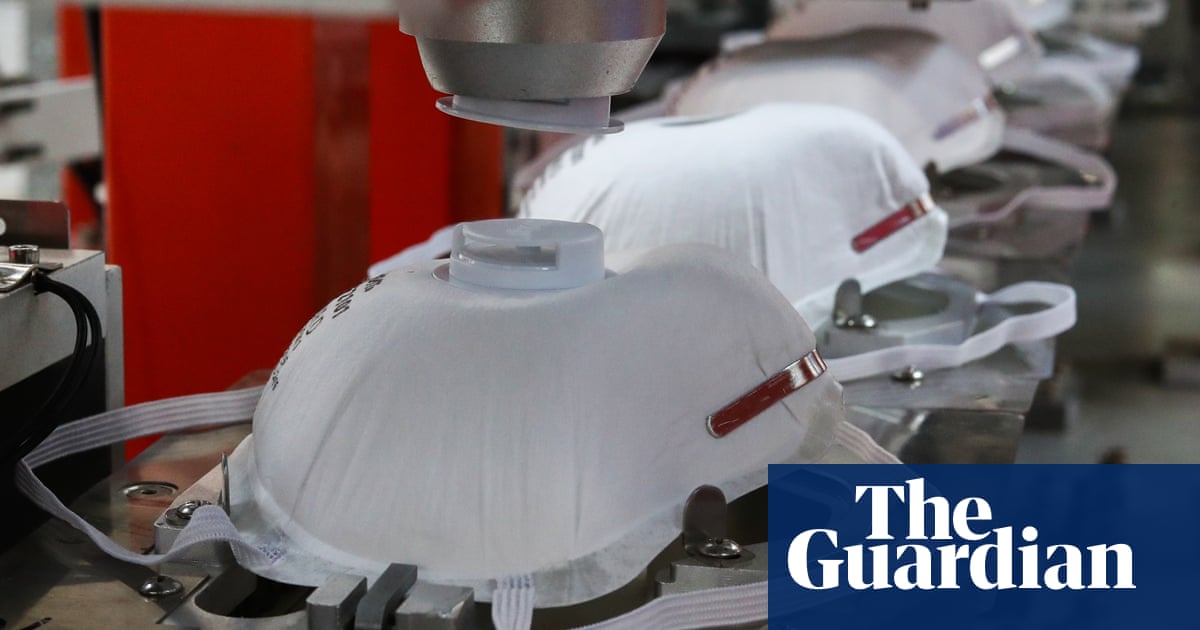 and if there are "little wins" coming to light, that absolutely means someone is making "big wins".