Table of contents
He literally killed your Granny.
Update: 09.070.2021
Parliamentary witness evidence of the murder of the elderly and frail. This is geriatricide and Hancock and the entire murderous NHS chain of the guilty must be punished.
Witness(es): Dr Alison Pittard, Dean, Faculty of Intensive Care Medicine; Dame Donna Kinnair, Chief Executive and General Secretary, Royal College of Nursing; Professor Anthony Costello, Professor, UCL Institute for Global Health
Update: 26.06.2021
Matt Hancock, Health Secretary for the UK, told 67 million people that hugging was not allowed from January-June. Here he is in May cheating on his wife in a government building.
---

As outlined in the guardian's usual "almost right, but not asking quite the right questions" attempt at journalism below.
Note: if you are Canadian, or American or South-African or Australian maybe its time to start asking if your health ministers implemented the same policy.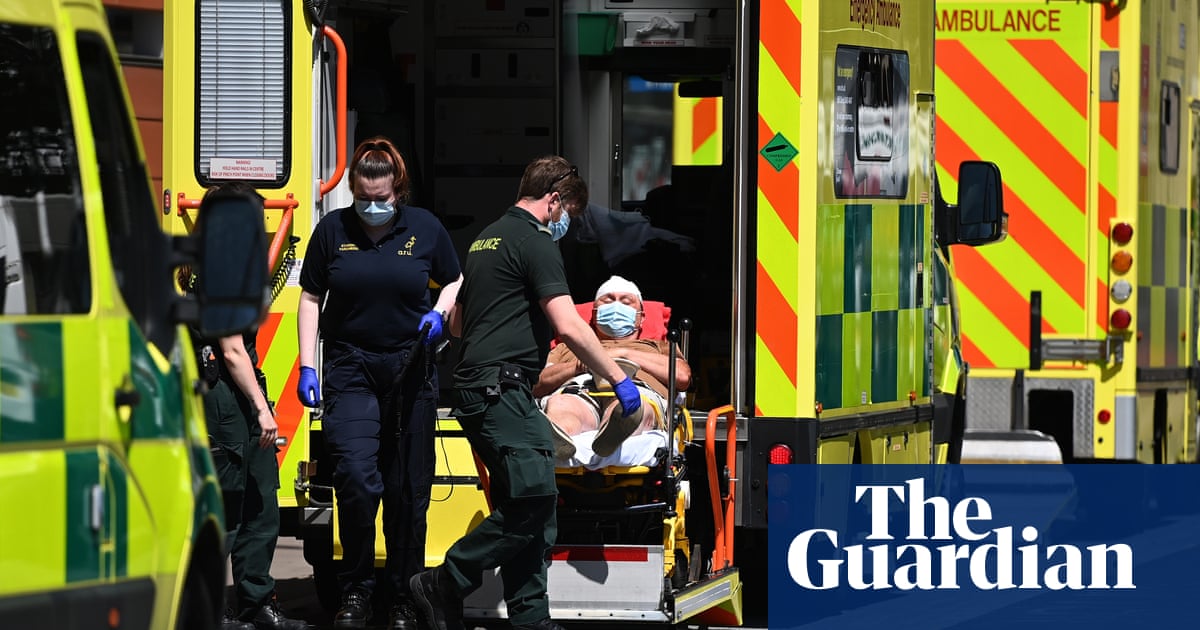 Third of UK hospital Covid patients had 'do not resuscitate' order in first wave

Almost a third of patients admitted to hospital with suspected Covid-19 during the first wave of the pandemic had a "do not resuscitate" decision recorded before or on their day of admission, research suggests.

This is higher than the rates reported in previous studies of conditions similar to Covid-19 before the pandemic, according to a study from the University of Sheffield's School of Health and Related Research (ScHARR), one of the first to quantify the use of such orders in the pandemic.
So the real question journalists should be asking is:
WHO KILLED THESE PEOPLE BY AUTHORIZING DNR ORDERS WITH NO OVERSIGHT AND NO JUSTIFICATION OTHER THAN PROTECT OUR HOSPITALS THAT MIGHT BE IN OVERFLOW EVEN AFTER WE REDUCED STAFF AND BEDS!
See previous article: https://cofaux.cc/the-hospitals-are-overflowing/

Well the answer as always is muddled and fuddled below the many layers of "authority" and "management". It's time to start holding these vile creatures responsible.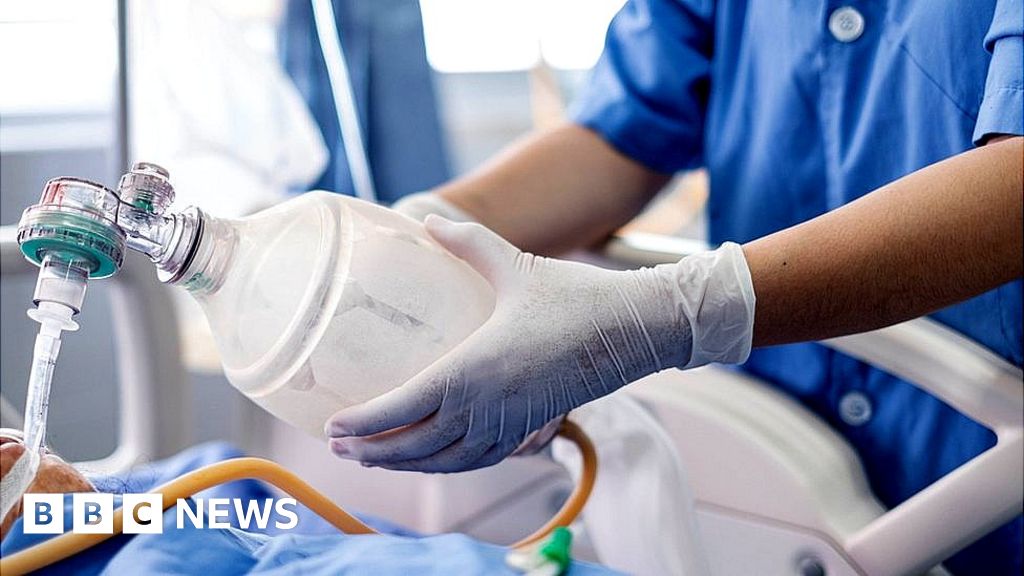 Do not attempt resuscitation (DNAR) decisions may have been used inappropriately when care services were under extreme pressure, it found.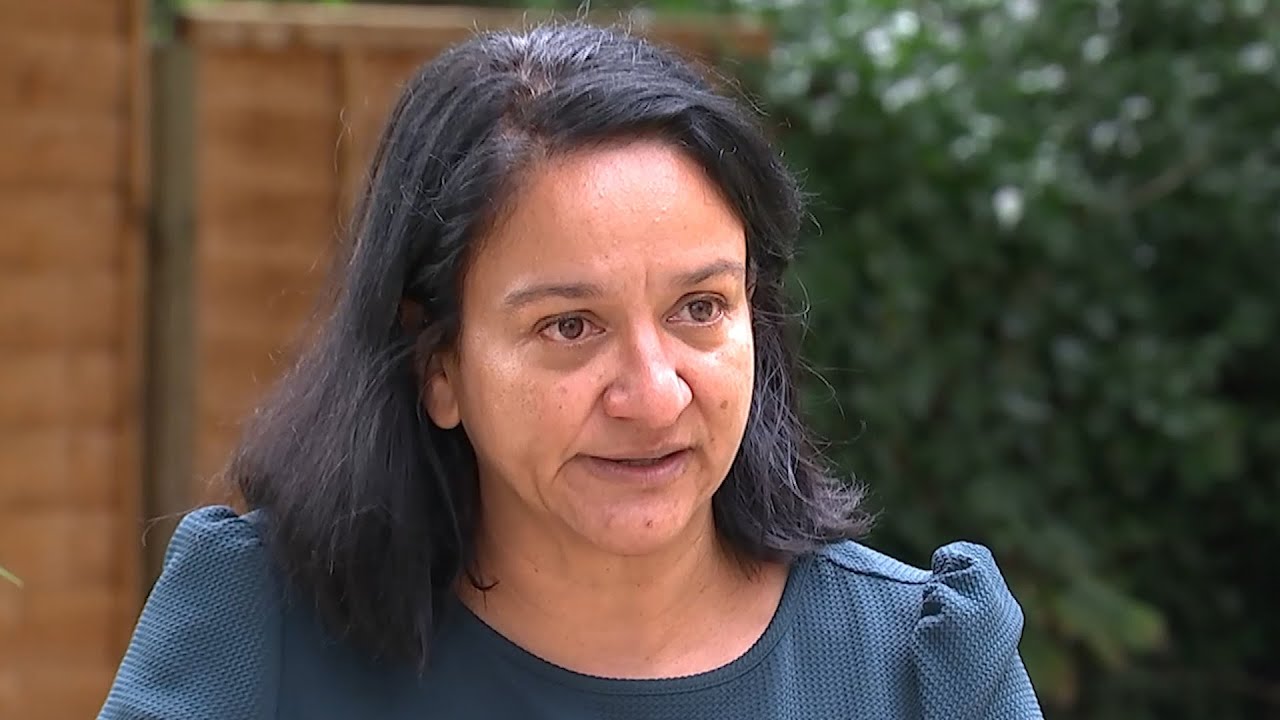 This is F*CKING MURDER and those responsible need to be held to account for their crimes against humanity.
"we think our hospitals might be under pressure, so we'll just murder your gran or you downs syndrome cousin, Sorry!"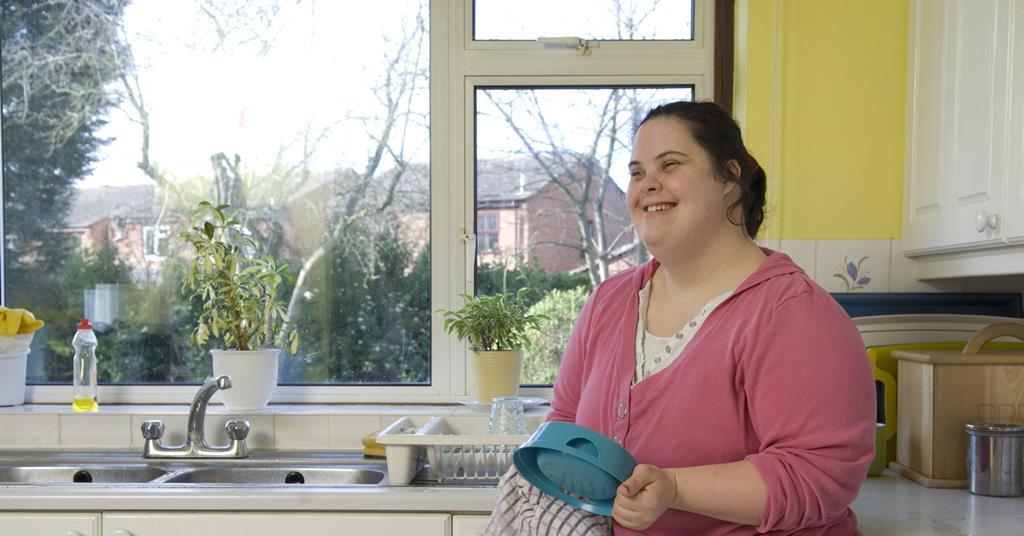 Even people with mental and physical disabilities, christ the Nazis were hanged for doing the same!

So, who is responsible? lets find out here:
Of course it's that "health secretary for England, Matt Hancock" fellow.. and now it is coming time, to sort out that mass murdering NAZI.
#imdone #FuckThisShit
He also, "just happens" to be a major shareholder in a "vaccines" company. So, are you getting the goddamned memo yet champ?