Table of contents
Like in an abusive relationship the injected rush towards their saviour currently being developed on a 100 day timeline. A more tragic scene can only be in Shakespearean dystopia.
To put  it frankly:
Solidarity enforced by the state is not solidarity its oppression
A population the "believes" in science is not scientific they are religious and can be lead like cattle wherever the herd-hand wants.
Science is analyzing "doubt and test outcomes" and then "reassessing the doubts"... when you stop doubting and start "believing" without re-assessing the outcomes, then you are part of a cult.
The masks didn't work
The injections didn't work
The mandates enforcing the above.. are unjust
Socially excluding people because they wont comply is unjust especially when the injected are still infectious, can be infected and you are a hypocrite if you try to say "oh but but less inefectious, we get less sick and die less". You can believe this if you want, but this is patently untrue as you can see from the case rate in highly vaccinated Ireland and Gibraltar.
You are being lied to, and you continue to comply.
Stop believing and start asking questions.
Why? - the most important question
Use your brain, I will not help you here there is enough out there to question and a person cannot be expected to lead the cattle around the shed to find water. Figure it out dopey there are enough people protesting now.. go have a conversation away from your goddamn television
Omicron - the Moronic Variant (anagram)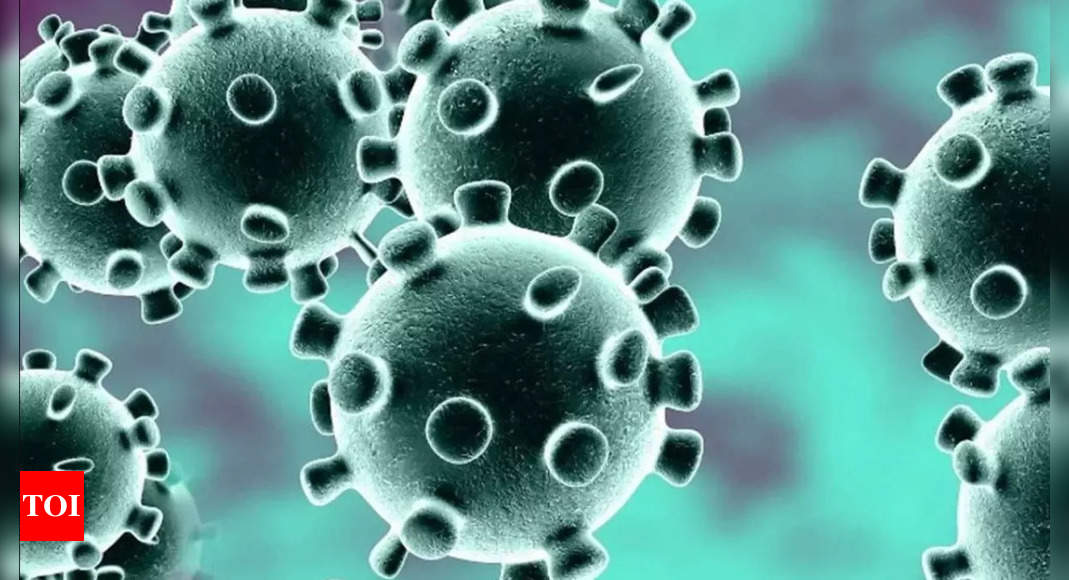 Oh by the way, those 3 injections you just took? Well apparently they dont count anymore.. so expect another.. 3 maybe 6 to be sure.. who knows really.. but keep complying I'm sure it will go back to "normal".
By now you should be full of "doubt"
You have been promised things based on your compliance, you complied and now? Line up for your 4th "new" dose when does this stop? Will you do this every-time someone coughs differently somewhere in the world?
You had "rights" that were taken away (now privileges) the fact that so many of you gave them up "believing" you were doing it for the greater good, but were frankly just fearful and protecting yourself and your immediate circle.. proves you are unworthy and these should indeed be privileges, as you have not the self conviction to take and maintain these rights.
Rights are not given by the way.. they are inherent and natural. But, they must be protected because the insane psychopathic and power mad will always try to coerce you into some more stupidity giving them more and more control over your reality. (cough meta... lol what a bunch of soft-idiots think that's a great idea)
You had friends that are now outcast because they wont validate your own fearful "choice" to inject yourself with an untested "snake oil" pushed onto you. from a documented vastly corrupt set of corporations (The FDA included and the Patent holding CDC too).. but push on you will because you need to save yourself.
Your government is now mandating things that were promised not to happen.
"Choice" has been taken away now they are starting to use the stick.
When does it stop? How many more Injections will it take? Will you support taking away those that wont comply for "your sa.. I mean the common good"?
There is enough data from the AHA the CDC the NIS and many many other published peer reviewed studies that should give you half a clue.. if only you could look up from your blue-checkmarked own tweets.. like Narcissus staring into his own reflection .. you people are lost and pathetic constantly seeking validation of your own weakness in the face of others.. well guess what. We are not the same.
Turn off your goddamned TV and start asking questions
My filter
I reach my hand out.. open as we used to.. and if the opposite does the same then we are human.. Anything else is soft pathetic weaselly mouse-men.. We do indeed have too many of them.
References