Table of contents
20:1 returns on investment for the next 10 years remember.
South Africa and India have called for the World Trade Organization (WTO) to suspend intellectual property (IP) rights related to COVID-19 to ensure that not only the wealthiest countries will be able to access and afford the vaccines, medicines, and other new technologies needed to control the pandemic. The pharmaceutical industry and many high-income countries (HICs) staunchly oppose the move, which they say will stifle innovation when it is needed most.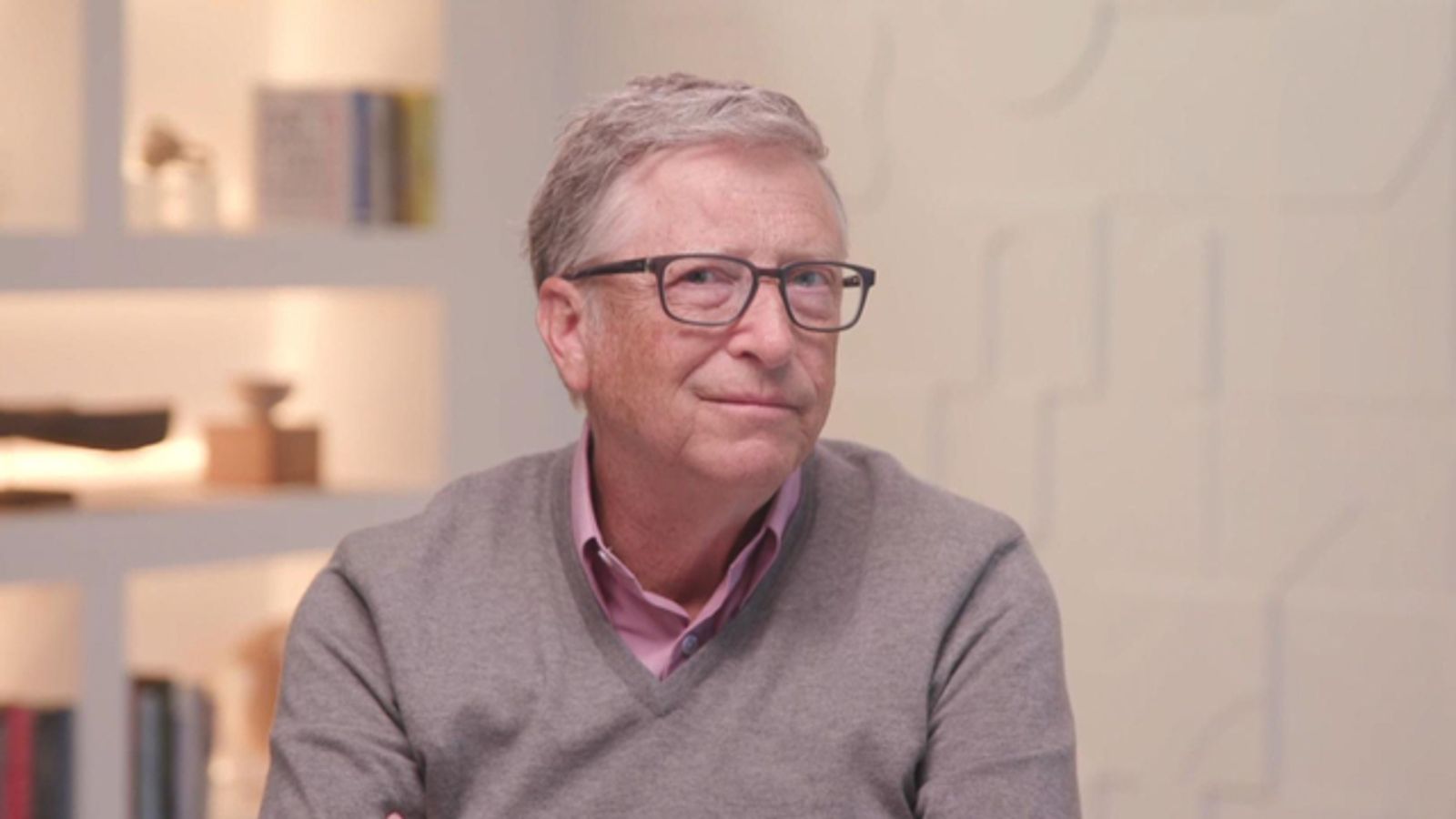 How many more piles of coins does this enemy of humanity need? Gates surely may not be the villain he is made out to be, but a more comical caricature you really have to work at to find.
Specifically rejected India's request for the info so that they can produce cheap generics..... is it adding up yet?