Table of contents
Germany's data department the Robert Koch Institute is refusing to provide the data on the vaccination numbers.
sounds trustworthy right?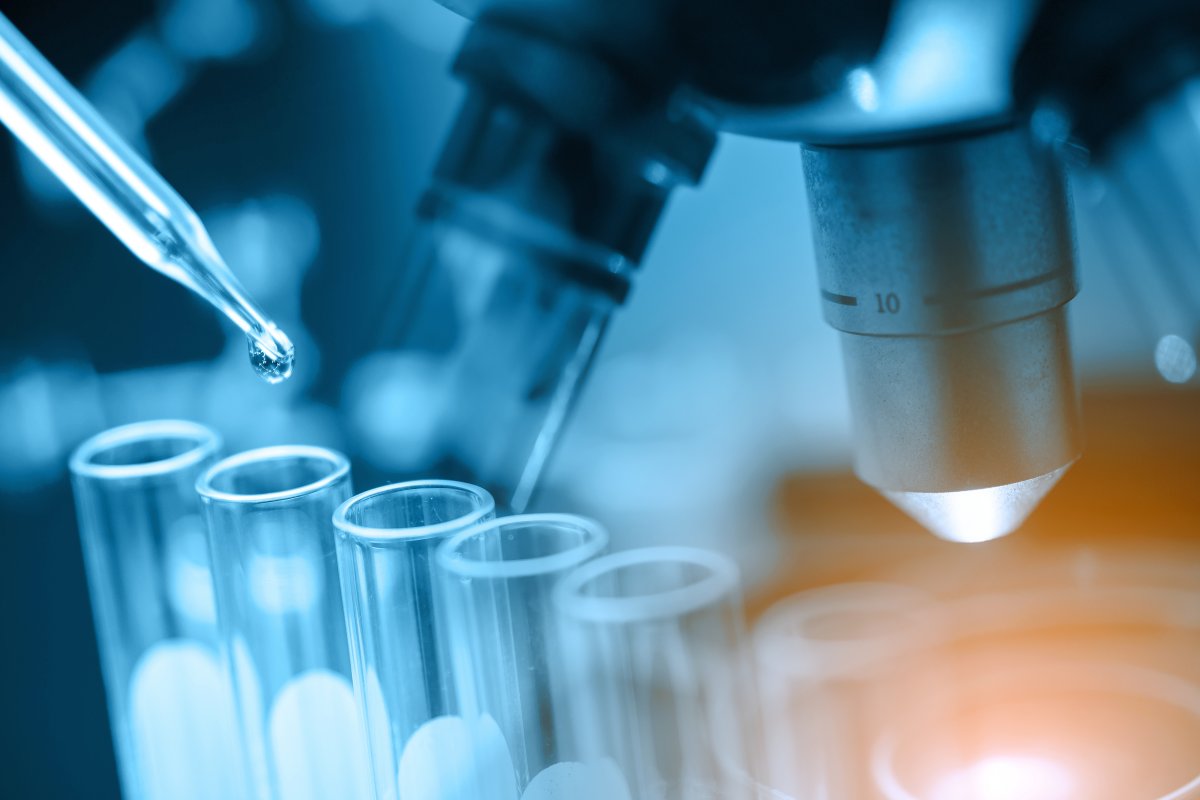 Das bundeseigene Institut will nicht, dass die Zusammenfassung von Erkenntnissen zum Übertragungsrisiko durch vollständig geimpfte Personen veröffentlicht wird.
For the English speakers
The federal institute does not want the summary of findings on the risk of transmission from fully vaccinated people to be published.
People from Open Knowledge Foundation Deutschland (OKF) are pissed
Fortunately Germany is a bastion of freedom and truth?

Since the Federal Freedom of Information Act (FOIA) does not apply to state and local authorities, all federal states regulate the information laws themselves within their sphere of influence. A confusing "three-class system" has established itself over the last few years: states without FOIA, states with FOIA, and states with a transparency law that supplements the duty of authorities to reactively provide information with a duty to proactively publish important government documents. Compared to other countries, Germany is lagging behind; with the exception of Austria and Belarus, citizens in all other European countries have the right of access to official information.