Table of contents
100% safe, 100% effective. No.. No it's not and we "conspiracy theorists" have been saying that nay, screaming from the start.

But, no you were too thick to see the writing on the wall. But go ahead and let's see if your "$cience" can save you now. Probably like a n*tflix subscription, monthly vaccine to stop the blood clots.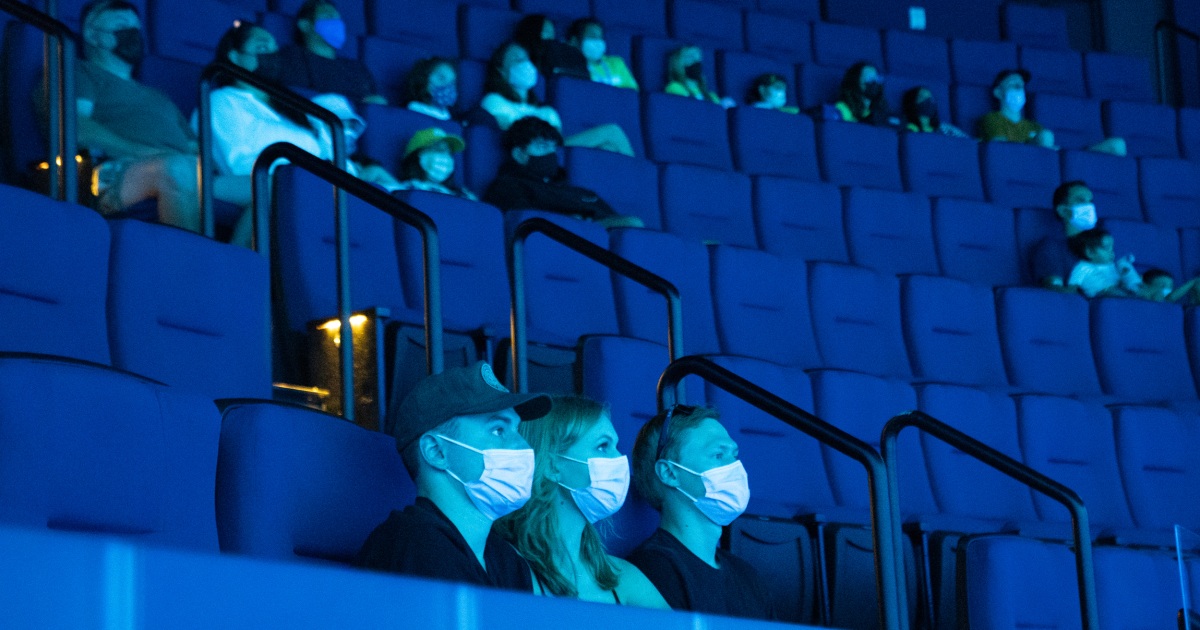 That shit is not only not effective. But, it's going to do way more harm than good and not safe.
Hey, why don't these disgusting monsters just skip right to the "digital identification systems" (DIS, they dissing you homie) and skip killing off most of the population? Seems a little overkill right?
too dark? ok