Table of contents
Your medical data is being sold to the highest bidders.
Update 15.08.2022
German (Berlin) privacy advocacy group advise doctors to stop using doctolib immediately
The data protection expertise network and the data protection association Digitalcourage demand the Berliners Health administration to discontinue its cooperation with the IT service provider Doctolib in corona vaccination management as soon as possible.

At the same time, they appeal to thousands of doctors in Germany to end their cooperation with Doctolib in online appointment management.

In 2021, Doctolib received the BigBrotherAward in the Health category for
company maintains patient confidentiality in its IT services for healthcare facilities and disregarded the data protection of tens of thousands of patients.

The network data protection expertise presented an extensive expert report that set out the legal violations in detail. In the meantime Technical investigations confirmed that the health data of the people who are being treated by Doctolib doctors were illegally shared with US companies. Since three For years, the data protection supervisory authority responsible for Doctolib - the Berliner

Commissioner for data protection and freedom of information - the health authority of the prevent the federal capital from using Doctolib in corona vaccination data management in violation of data protection. Affected users and customers of Doctolib are described more grievances again and again.

Doctolib changed its terms and conditions in early 2022. The network data protection expertise now updates its assessment and comes to the conclusion in the report that the violations against patient confidentiality and data protection by Doctolib. A The central point of criticism of data protectionists and also of the supervisory authority in Berlin is that
Doctolib its contract data processing for healthcare professionals in favor of its own Internet offer abused. Thilo Weichert from the data protection expertise network: "The Berliners Health administration covers in a non-responsible manner that by the cost-effective for them Availing of Doctolib this company its aggressive expansion policy with a spread nationwide with an offer that violates data protection. This means data protection standards in the undermine healthcare. Not only the Berlin data protection authority should be aware of this, but also oppose the medical associations."
https://www.netzwerk-datenschutzexpertise.de/sites/default/files/pe_2022doctolib_0.pdf
Update: 07.06.2021
If you are in the UK, you had better opt out otherwise that wonder CIA backed Palantir will be analysing your medical data.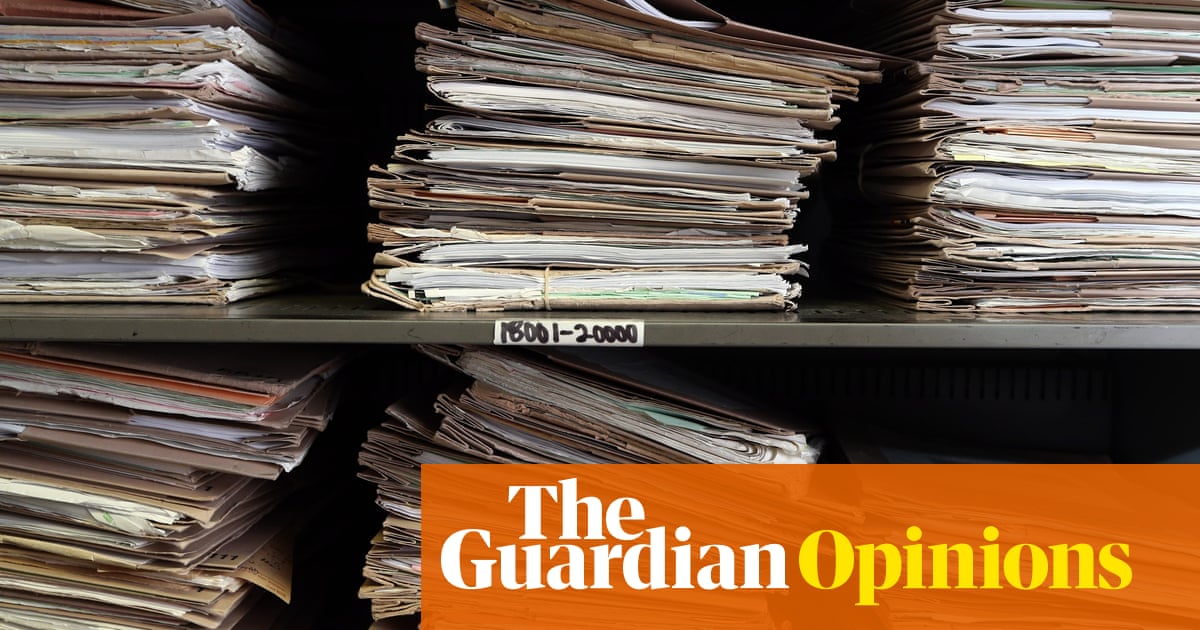 If your GP is using doctolib then you had also best be even more aware.
Its investors are listed here
In particular Accel is the key here
Accel is a co-investor with in-q-tel which is the CIAs investment arm. (yes, seriously)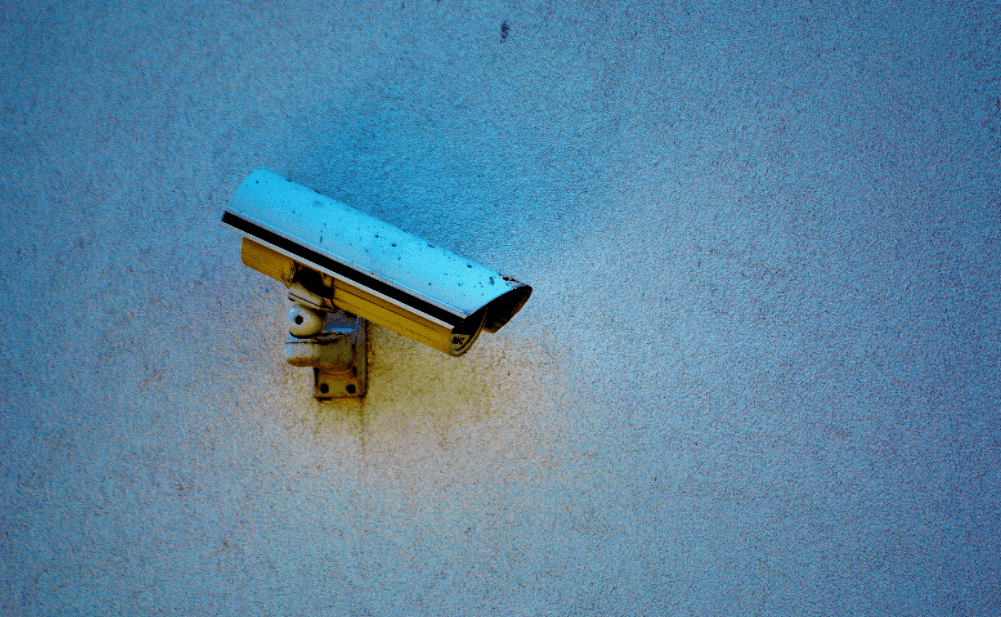 Compared to the list Mattermark originally compiled in 2013, not much has changed. ARCH Ventures took the number one spot from Harris & Harris, and Accel seems to have significantly increased its co-investment activity with In-Q-Tel in recent years, jumping from just two deals to seven.
There are already GDPR issues with the doctolib system storing its data in the french aws cloud. But now you know the CIA will have access to everything thats wrong with you and your family.
Some articles in German:
Basically saying they take your data and sell it to advertising companies. So if you get cancer you will get cancer ads. Fucking great right? Like shopping for your wife and she gets all the adverts that you triggered.