Table of contents
Your medical data is being sold to the highest bidders
Update: 07.06.2021
If you are in the UK, you had better opt out otherwise that wonder CIA backed Palantir will be analysing your medical data.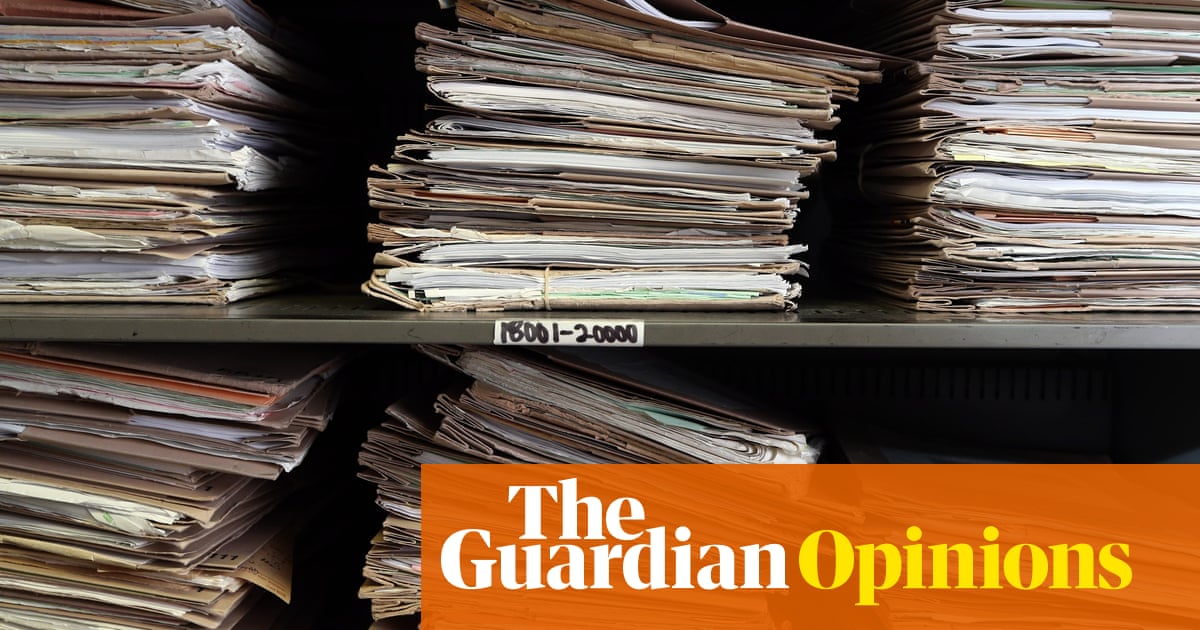 If your GP is using doctolib then you had also best be even more aware.
Its investors are listed here
In particular Accel is the key here
Accel is a co-investor with in-q-tel which is the CIAs investment arm. (yes, seriously)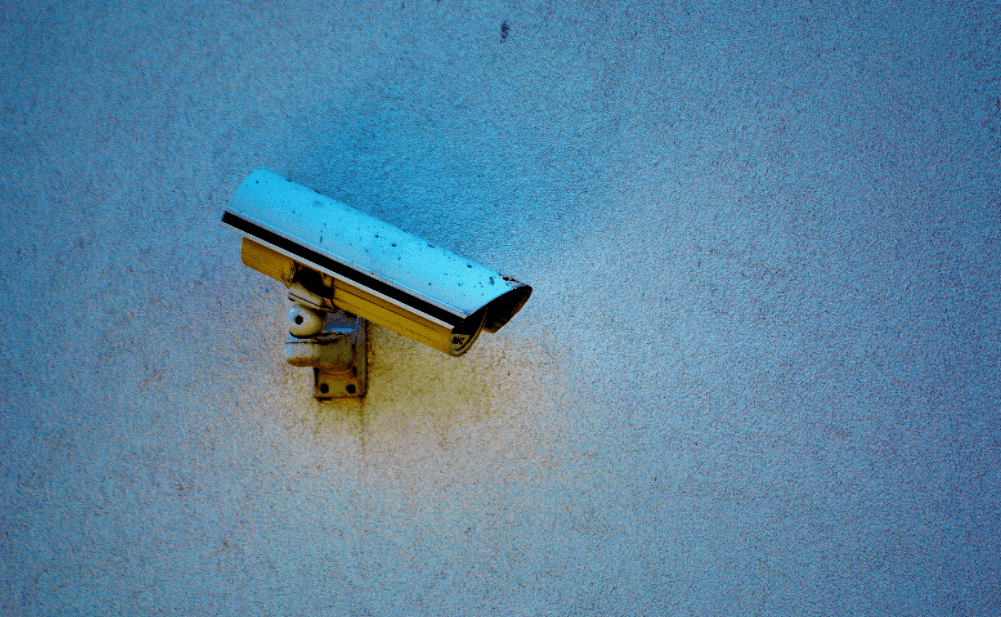 Compared to the list Mattermark originally compiled in 2013, not much has changed. ARCH Ventures took the number one spot from Harris & Harris, and Accel seems to have significantly increased its co-investment activity with In-Q-Tel in recent years, jumping from just two deals to seven.
There are already GDPR issues with the doctolib system storing its data in the french aws cloud. But now you know the CIA will have access to everything thats wrong with you and your family.
Some articles in German:
Basically saying they take your data and sell it to advertising companies. So if you get cancer you will get cancer ads. Fucking great right? Like shopping for your wife and she gets all the adverts that you triggered.