Table of contents
and people are not dropping dead like flies - never did by the way- (3M dead you say, yes and how many people die of pneumonia old age and co-morbidities per year before this twaddle? (oh you muuuuurdered mah grannie, meh sod off that was Matt Hancock mate) and no dear we know the numbers are inflated beyond all recognition).
Many sheep chose to vaxxinate, that was their choice to make. Based on the huge propaganda shown non-stop 24/7 (in all countries) so that you could not think of anything else. Which is kind of strange if you stop to think about it... I mean if it was so dangerous people would instantly self isolate and try avoid the dead bodies in the street. Of course there was none of that, just a constant drone, the never ending drivvel of bbc/cnn/xxx fear porn for all the zombie movie watchers, near-do-wells, soy-boys and lock-ins that "just wanna save grandma". And sit in their houses doing nothing all day being heros.
Somehow - despite the hysterical "I feel a sense of impending DOOM" most of us actually managed to survive. Some, with a new-found understanding of how the world "actually works"; and some strengthening their sad belief that the government "Cares" about them. And the old theorists -such as myself- are simply renewed in our core understandings.
I'm sure we can all agree:

If in the next flu season, people start dropping dead like stones; its completely the fault of the Vax. And, the key metric to watch here is "are the victims vaccinated or not".
My gut tells me some evil is coming. And any new iteration is going to be related to the spike proteins and its toxic effect on the immune system . And not some trumped-up triple mutant goldfish strain from the congo or some shit or the fact that I REFUSE to take your bullshit gene-therapy.
No dear, if they got stronger with every mutation we as a species would have been dead tens of thousands of years ago, get a clue.
of course were now in the "Delta" variant phase or as the "dicks" like to call it "Δ" which is the most horrific terrible mutant so far.. and its symptoms are:
and I kid you not:

An Off' feeling

Flu-like with no fever: Headache, loss of smell, muscle pains, cough, sore throat, chest pain, no fever
Flu-like with fever: Headache, loss of smell, cough, sore throat, hoarseness, fever, loss of appetite
Gastrointestinal: Headache, loss of smell, loss of appetite, diarrhoea, sore throat, chest pain, no cough
Fatigue (severe level one): Headache, loss of smell, cough, fever, hoarseness, chest pain, fatigue
Confusion (severe level two): Headache, loss of smell, loss of appetite, cough, fever, hoarseness, sore throat, chest pain, fatigue, confusion, muscle pain
Abdominal and respiratory (severe level three): Headache, loss of smell, loss of appetite, cough, fever, hoarseness, sore throat, chest pain, fatigue, confusion, muscle pain, shortness of breath, diarrhoea, abdominal pain
Now I'm no doctor (clearly, I hear you say) but that sounds, allot like "the flu".. of course they also state that a recent study by the "oh so honest Imperial College" says there are hundreds of new symptoms.
Sorry, but what? so hundreds of mild-mannered "less" than the list above symptoms (I mean one would expect ebola like symptoms, to be more list-worthy than "Fatigue and Confusion" which implies that these hundreds of other symptoms are things like "Bad thoughts when I touch myself" and "an itch when I walk". Which coincidently could be any London resident on a Saturday morning.
So many lies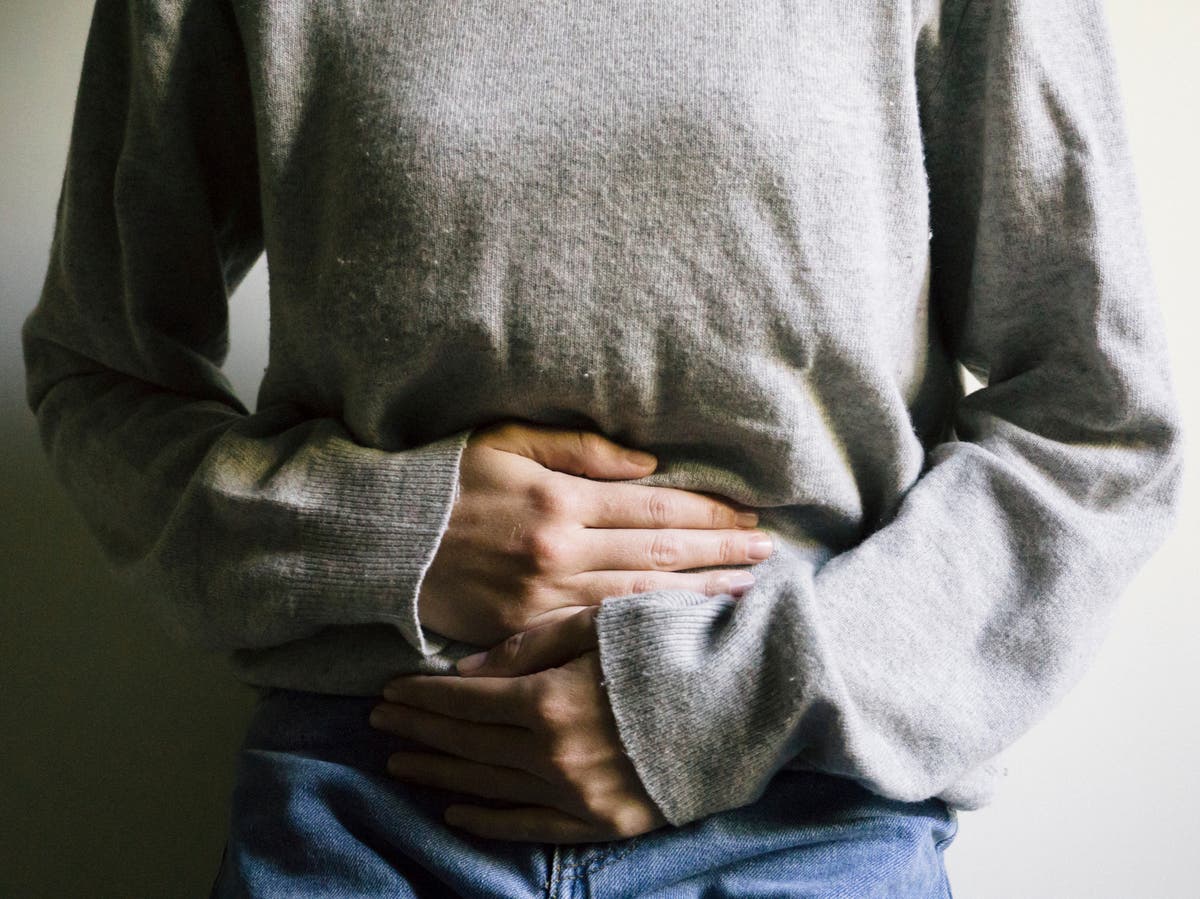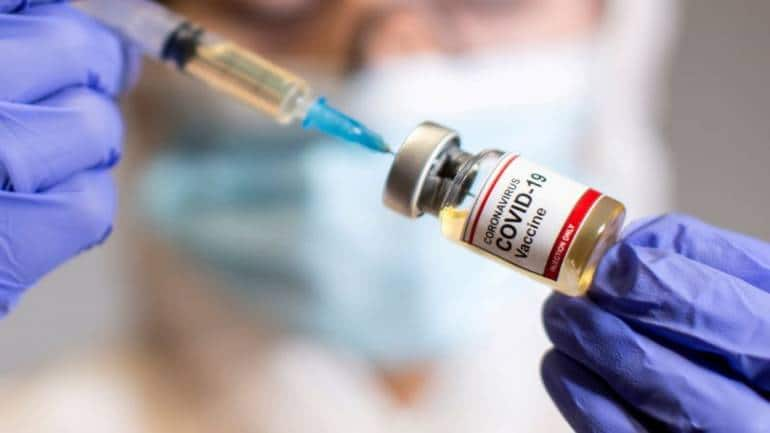 #ImDone people this has been a crazy 2 years and if you are dumb enough to still waddle around believing a cloth with mango pictures on it is gonna save you from the most deadly virus we've ever seen... well then... :upfinger:
just saying
"thats crazy the technology doesnt even exist"