Table of contents
We take the health of our children very seriously.
Update: 25.11.2021
Prof. Dr. Werner Bergholz has contacted the "Bundestag" on exactly this topic.
https://www.bundestag.de/resource/blob/843532/1aca5ffd3465fef8dd7f1e5a4628b00d/19_14_0337-16-_Prof-Dr-Werner-Bergholz_IfSG-data.pdf
Also available here
Summary

I) The rapid antigen tests contain gold nanoparticles and at least in one case a chemical not approved in Europe, which has now received an exemption. All of these substances are harmful to health and the environment. All of the package inserts for rapid tests examined so far contain chemicals that are hazardous to health. A spit test is based on carbon nanotubes, also a nanomaterial that is fundamentally subject to the European REACH chemicals regulation.

II) According to scientific studies, it can be assumed that the swab sticks for both the rapid antigen tests and the PCR tests for ethylene endoxide (EO) sterilization contain 50 times as much EO on the surfaces as the daily amount allowed for occupationally exposed persons. Food must not contain any EO at all, as it is extremely carcinogenic and mutagenic. The sterilization with gamma rays (R), which is sometimes indicated on packs, would be harmless, but sterilization of several million pieces per day seems unrealistic due to the high costs and limited irradiation capacities and therefore implausible without proof of a certificate for the irradiation.

III) Additional damage is caused by the abrasive swabs, as they damage the mucous membranes, often lead to nosebleeds, leave foreign bodies on the mucous membranes and, in extreme cases, lead to the leakage of cerebral fluid in the case of nasal swabs.

IV) The protective measures required in the instruction leaflets because of the hazardous substances are inconsistent, they range from no information to approx. 80% of the protective measures actually to be mentioned. Package leaflets for lay use often withhold important information about hazardous substances and protective measures completely and usually contain no further information at all about the chemicals.

V) Carrying out the tests by laypeople in a domestic environment or in classrooms violates general safety regulations for handling chemicals that are harmful to health and in at least one case against the provisions of the European chemical regulation REACH and was therefore illegal before an exemption was granted.
Prof. Dr. Werner Bergholz, risk analysis for the implementation of Covid-19 tests

VI) The massive use of rapid antigen tests and PCR tests is pointless, since, if viewed realistically, they cannot have a positive effect on the infection process. This applies in particular to the use in schoolchildren for whom the risk of hospitalization (i.e. a severe course) is negligible, and schoolchildren do not assume a significant risk of infection for other age groups. However, this also applies to everyday working life, as the risk is also very small for those under sixty, comparable to the risk of medium flu.
(https://www.bundestag.de/resource/blob/843532/1aca5ffd3465fef8dd7f1e5a4628b00d/19_14_0337-16- _Prof-Dr-Werner-Bergholz_IfSG-data.pdf))

VII) It is recommended that the rapid antigen tests are only used by specialist staff in specially equipped laboratories and only on symptomatic persons.
Update: 22.11.2021
Only 1 lab so far of 24 has responded. Only to say they do not do this kind of test.
The government assured us that the "CE certified" lolli-tests were necessary to detect the dreaded "covid-19" so that it somehow would help stop grandma from dying from a disease affecting mostly 70+ year olds.
No-one, so far has questioned the quality and safety of these tests which:
are inserted into the unprotected mouths of our children
sucked for 30 seconds tasking of bitter chemicals
2x a week
A good parents ultimate fear
Is to act on their child's behalf and in what we are lead to believe are their best interests.
So surely, instead of "trusting" we should be "acting" to ensure that no harm befalls our, and indeed the children of our community.
A worst case scenario: is that our children are infected by a 3rd party or are subject to chemicals that negatively impact their combined future with a disaease or reaction that could have been avoided by asking questions.
It is the role of a parent to protect; and finally we must act on our principles.
There are a range of chemicals in tests that can cause harm to the test subject.
For example: EtO causes cancer and is also used to clean medical instruments.. but what if it is found in kids test lollipops?
Should we not ask and use science to validate itself? What exactly are the kids sucking?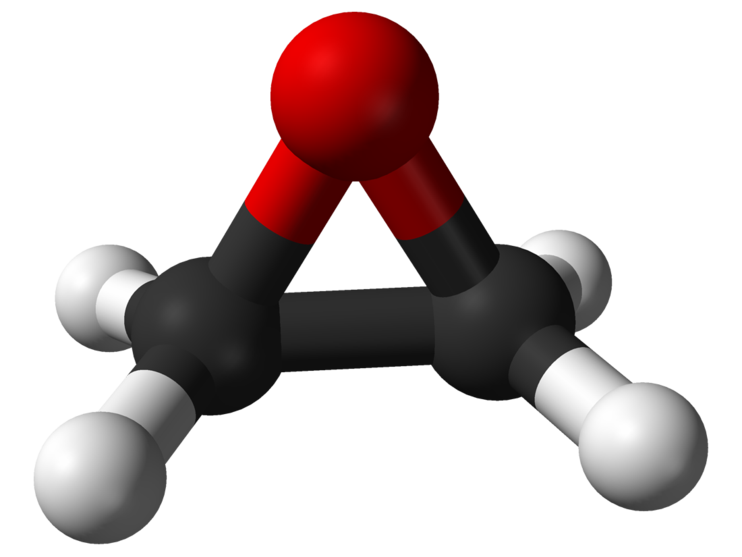 The letter to the laboratories
A letter from one of our readers; sent to a set of laboratories in their area for an analysis of the "lolli tests" being used on children from their area.
Dear Sir/Ma'am

  we find ourselves at a time of uncertainty and mistrust.
I hope that agree that at these times our children need to be protected and kept from any sort of influence that may prove destructive and not acting in their best interests.

Given the circumstances on 2020/2021, we have put ourselves in a position where our children are required to insert into their sensitive mouths, components and range of unknown chemicals from unknown suppliers with no oversight as to the consistent quality and safety concerns of parents and children.

I'm sure that any scientist would concur that: where a focus on safety and quality has been superseded by a desire for fast results leads to circumstances that allow for errors in judgement and in execution and safety.

I would like to enquire as to the possibility of perform an analysis of a random "lolli-test" and what kinds of analysis can be provided.

Thank you for your time and I look forward to a response.

xxx xxxx
Laboratory Results
... coming soon ...
Previous Articles
References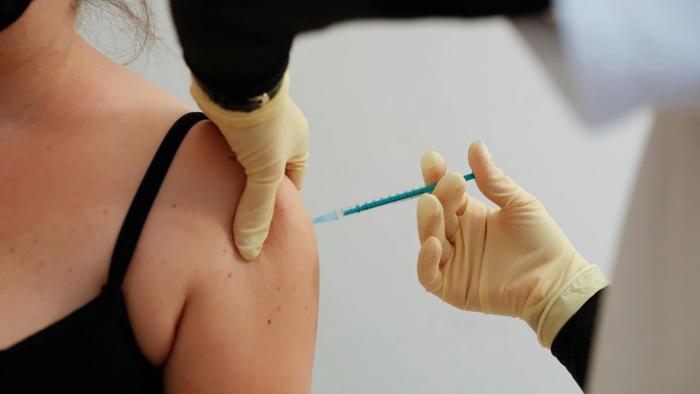 Suppliers are often VERY BAD
Yes we are suffering a "mass lost of trust" in the establishment and the pharma industry. The monster has bared its teeth.