Table of contents
It simply is...
and now in NZ "Mystery Cases" spontaneous cases.. from the injected.. i wonder what the mystery is?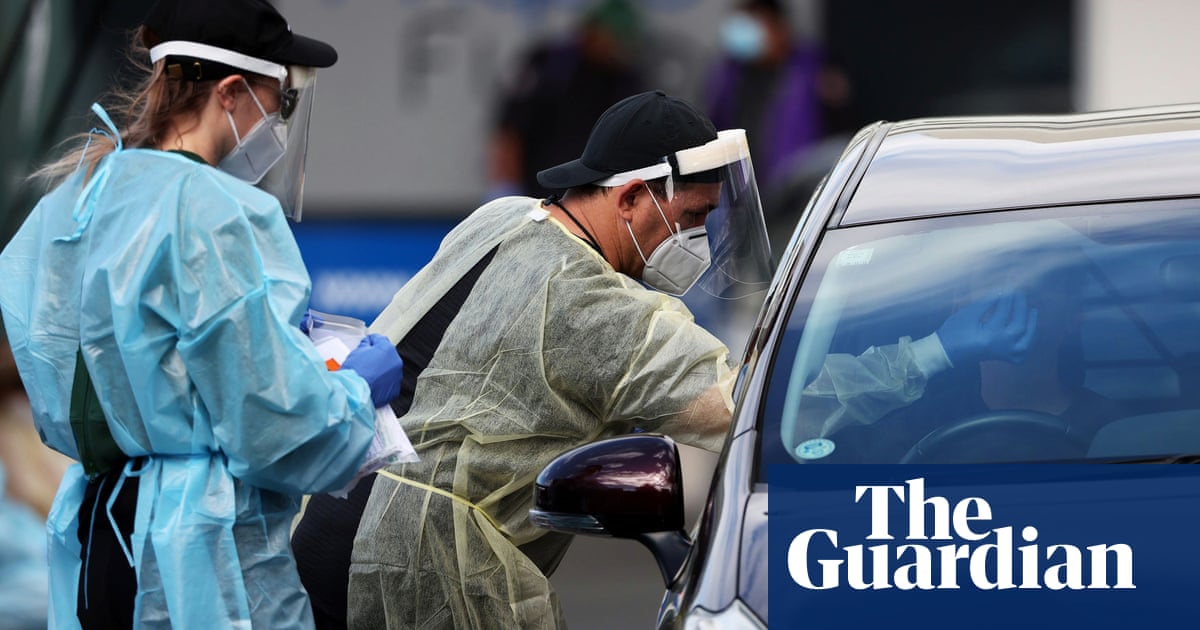 The ministry of health confirmed on Thursday night that the woman presented to Middlemore hospital's emergency department for a health issue unrelated to Covid-19. She did not have any symptoms and answered all Covid screening questions in the negative, indicating she had had no exposure to anyone with the virus, nor had been at any location of interest.
Or, Occams Razor says: maybe the test was wrong? But keep up the panic you numpties.
If you believe your government you are a little slow.
Here are some brave nurses talking sense.
Yesterdays heroes are today's monsters; as they who are on the front-lines no-longer believe the narrative having seen too much.. but go ahead, numpties keep believing and vilifying
Original Header Image
Having to explain "Peak" to too many numpties got tiring
References