Table of contents
Since reading the pfizer covid vaccine trials and reviewing its data (but not the outcomes, as they are only due in 2024)... It felt that something was off with it. Turns out we were right.
Well here it is folks, there is something off with it.. its fake and they faked it.. and now you are all injected with god knows what.
Time for heads to roll.
Here is the data about the pfizer faking the data (Thanks Alex Berenson)
SOURCE: https://www.fda.gov/media/151733/download

And buried on page 23 of the report is this stunning sentence:

From Dose 1 through the March 13, 2021 data cutoff date, there were a total of 38 deaths, 21 in the COMIRNATY [vaccine] group and 17 in the placebo group.

Here is Australia's TGA (health) wanting an enquiry into this fakery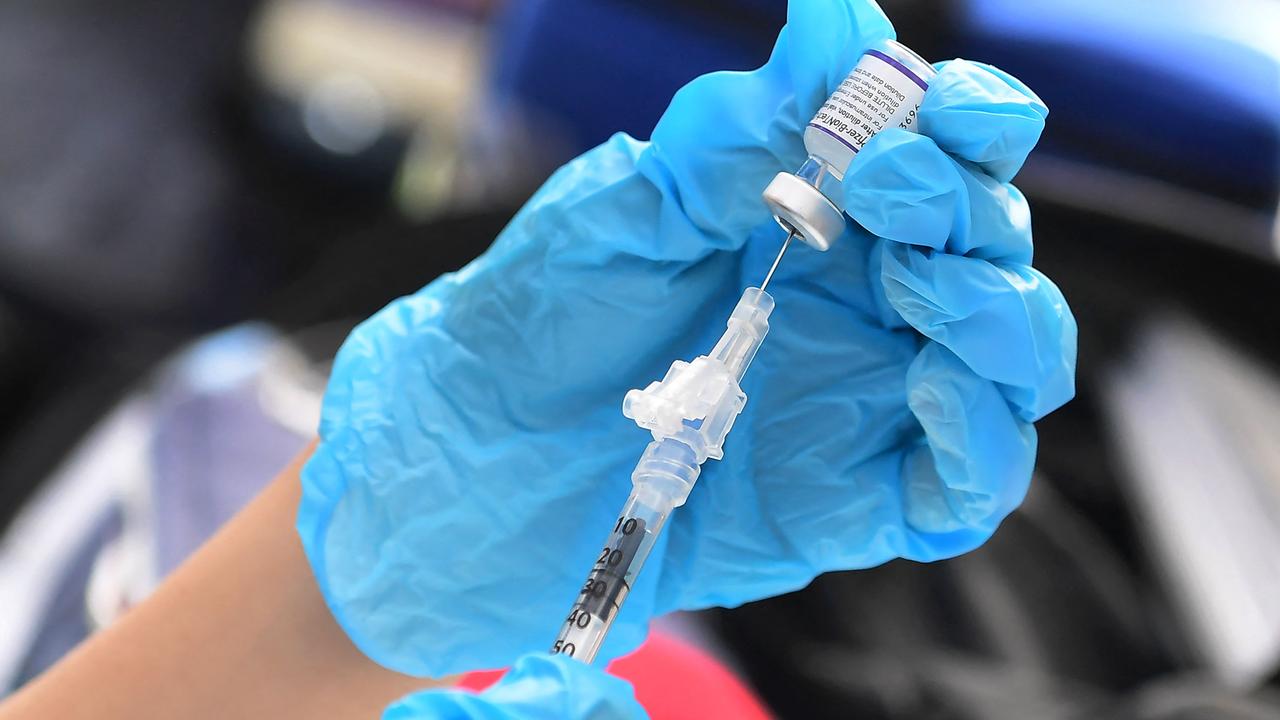 Here is the original BMJ whistleblower report at the BMJ
Ask journalists to look into this topic ASAP.. this needs to be exposed
Nothing going on here, I'm sure
References