Table of contents
So who does benefit..
Not you
but, he does
They do
Them too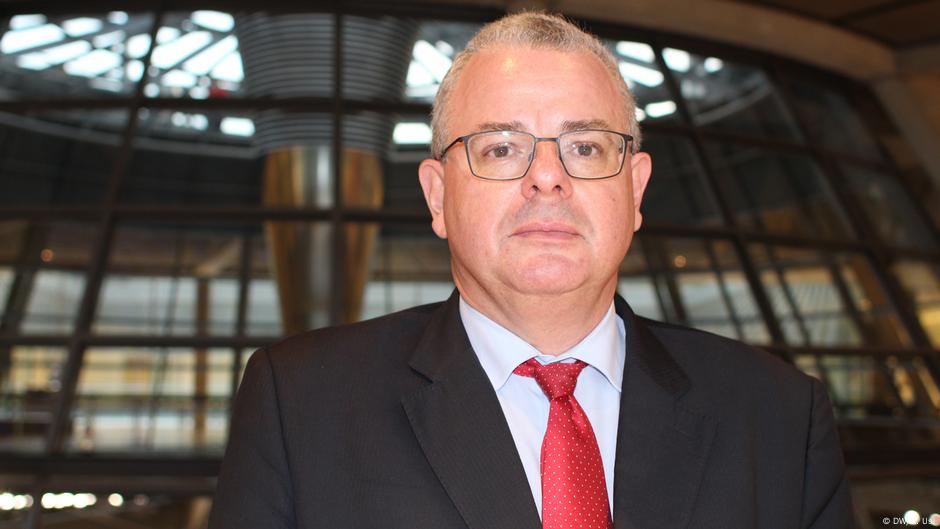 Yep, them as well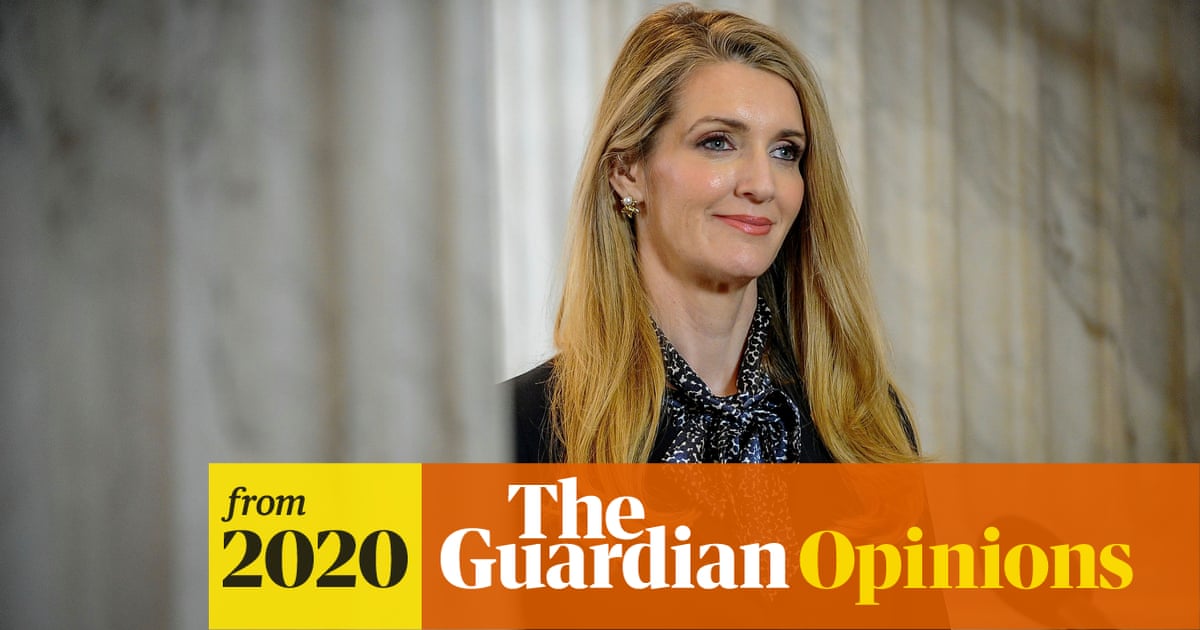 Some Investors here will
but not you dear reader.. you are just livestock in a market economy.
(thanks for the list /user/ScreenExtension/)
and not this guy:
Middleweight champion Marvelous Marvin Hagler passes away "unexpectedly" at age 66 after taking the covid-19 vaccine https://www.dailymail.co.uk/sport/boxing/article-9359529/Undisputed-middleweight-champion-Marvelous-Marvin-Hagler-passes-away-unexpectedly-aged-66.html
nor
Baseball legend Hank Aaron got virus vaccine earlier in January, dies a couple weeks later https://www.wkrg.com/honoring-hammerin-hank/baseball-legend-hank-aaron-got-virus-vaccine-earlier-in-january/amp/
hmm him either
Midwin Charles: 47-year-old MSNBC legal analyst likely suffered for days before dying one month after experimental mRNA shot https://thecovidblog.com/2021/04/07/midwin-charles-47-year-old-cnn-msnbc-legal-analyst-dead-one-month-after-experimental-mrna-shot
oh dear..
DMX Received Covid Vaccine Days Before Heart Attack https://mtonews.com/dmx-received-covid-vaccine-days-before-heart-attack-family-says-no-drugs-exclusive
Larry King got the Covid vaccine, then died. https://i.redd.it/0ivz8aezwgk61.jpg
'Baldwin Hills' Star Ashley Taylor Gerren dies after getting Covid vaccine https://sandrarose.com/2021/04/baldwin-hills-star-ashley-taylor-gerren-dies-after-getting-covid-vaccine/
"I want to put an end to all the rumors. I want to show people that there is no danger in getting vaccinated. On the contrary, it will protect us."- India's Public Health Ambassador Vivekh on national TV as he took the vaccination. He passed away less than twenty-four hours later.
https://greatgameindia.com/india-health-ambassador-vivek-dies-vaccine/
https://dailyexpose.co.uk/2021/04/21/indias-health-ambassador-dies-one-day-after-taking-covid-19-vaccine/
Celebrated information security researcher Dan Kaminsky dead at age 42 after 2nd Pfizer shot
Here is Dan tweeting after receiving his first jab on March 22nd. https://twitter.com/dakami/status/1374107732500905985
Here is Dan tweeting after receiving his second jab on April 12th. https://twitter.com/dakami/status/1381716799905886210
Here is Dan tweeting about blood clotting issues.. https://twitter.com/dakami/status/1383695209687502849
Here is one of Dan's last tweets... https://twitter.com/dakami/status/1383704252963459079
Mother of Bee Gees singer's niece speaks out against vaccine after her healthy daughter Beri dies days after getting the vaccine https://i.redd.it/xt18kowecfv61.jpg
Top Israeli Fashion Designer Alber Elbaz - was double vaccinated and supposedly died of Covid19. https://www.timesofisrael.com/alber-elbaz-top-israeli-fashion-icon-and-ex-lanvin-director-dies-of-covid/
Girl gets vaccine, complains about complications and gets fact checked on FB, dies a week later. https://web.archive.org/web/20210406205922/https://i.redd.it/9l4q7ie34mr61.png
Devastated mother demands answers after her son, 20, with muscular dystrophy suffered a seizure and died less than 12 hours after receiving a Pfizer jab
https://www.dailymail.co.uk/news/article-9469529/Mother-demands-answers-son-20-died-12-hours-receiving-Pfizer-jab.html
21-year-old University of Cincinnati student dies day after J&J shot - just a coincidence https://local12.com/news/local/coroner-no-direct-connection-found-between-uc-students-death-and-jj-vaccine-cincinnati
Two-year-old baby in Virginia dead six days after second experimental Pfizer mRNA shot https://medalerts.org/vaersdb/findfield.php
These people believed the experimental Covid vaccine was safe https://i.redd.it/2bhtrg7e2lr61.jpg
UK scientists: "Resurgence in hospitalisations and deaths is dominated by those that have received two doses of the vaccine." - Health https://www.disclose.tv/t/uk-scientists-resurgence-in-hospitalisations-and-deaths-is-dominated-by-those-that-have-received-two-doses-of-the-vaccine/28391
5,800 Fully Vaccinated Americans Have Contracted COVID-19, 74 Dead: CDC https://www.theepochtimes.com/mkt_breakingnews/5800-fully-vaccinated-americans-have-contracted-covid-19-74-dead-cdc_3777637.html