Table of contents
Oh how they quickly realised the world found their unified approach intimidating.
And now..
and the vaccines only lessen symptoms
Although COVID-19 vaccines are effective at keeping you from getting sick, scientists are still learning how well vaccines prevent you from spreading the virus that causes COVID-19 to others, even if you do not have symptoms. Early data show that vaccines help keep people with no symptoms from spreading COVID-19, but we are learning more as more people get vaccinated.
So "infection" means your body is undergoing an immune response, which always has symptoms.. sorry but asymptomatic infection is a red herring, imho
https://www.acpjournals.org/doi/10.7326/M20-3012
the asymptomatic infection rate may be as high as 40% to 45%
i mean really; so you are not sick and you "infect" others who are also mostly unaffected.
But go ahead and get the mRNA weird drug and discover how effective that is:
you can still be infected as the famed Dr KK Aggarwal found out being 2x vaccinated and passing away of covid anyway.
An official statement on his Twitter account said Dr Aggarwal, 62, died at 11.30 pm on Monday "after a lengthy battle with Covid". He had taken both vaccine doses.
So shoot up with a brand new still in testing mRNA drug who's long term effects are unknown, has caused a 3000% increase in vaccine damage reporting and only reduces symptoms of an already quite pathetic virus so that you can get your life back? (yes thats a threat)
As always, damn the psychopaths.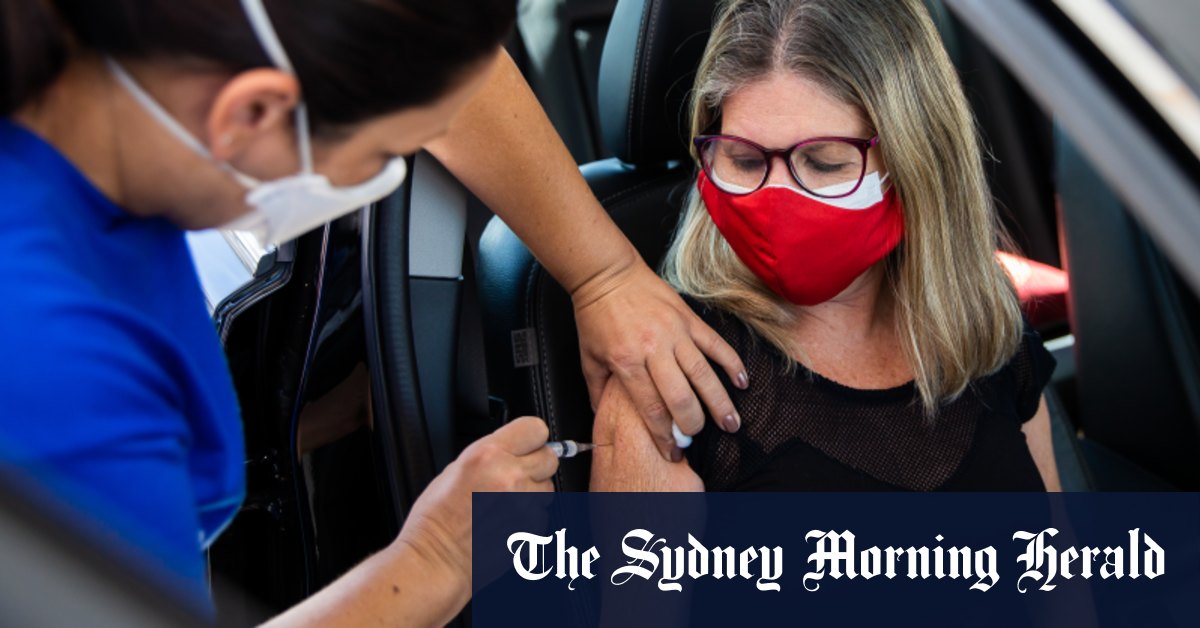 of course the fact-check
but meanwhile.. people die unexpectedly at home after their vaccine
I guess this is next
but after