Table of contents
lol sure they are just conspiracy theorists
Billy boy.. has his fingers in literally everything.... literally
WHO whistleblower calls in lawyers on the WHO billy boys involvement his status as a soverign state in the who as well as his involvement with GAVI and how gavi is like the BIS (no judicial oversight, no access from any political nor police force)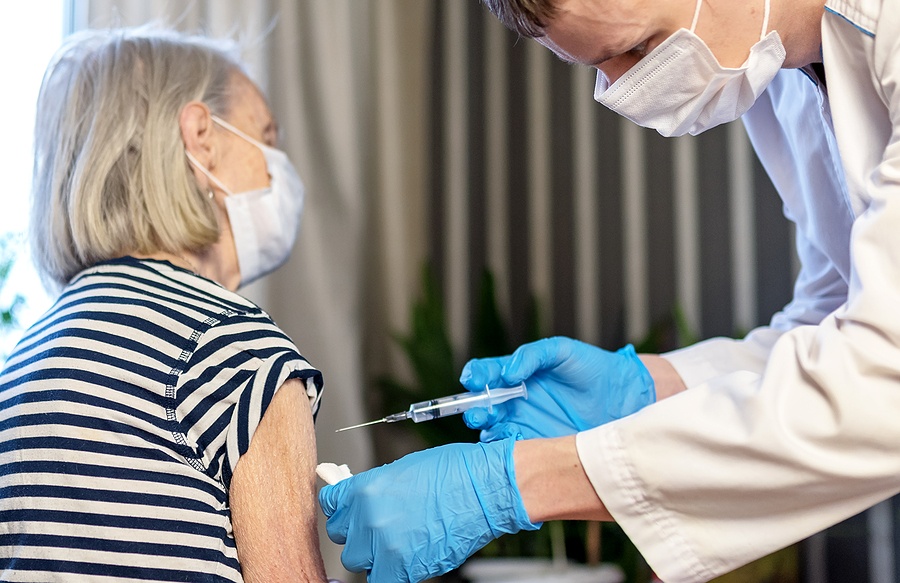 Actual conspiracy
The CDC released a report on April 9, 2021 documenting 3,358,814 deaths in the year 2020. First, this number is quite a bit higher than the 2,835,533 number the CDC reported in December 2020 with only two weeks left in the year.
But second (and more importantly), the report states that this death rate (representing 828.7 deaths per 100,000 population) was a 15.9% increase in the death rate from 2019. To get this number, the CDC asserts that the death rate in 2019 was 715.2 per 100,000 in the population. However, the CDC previously reported the death rate for 2019, both here and here, as 869.7 deaths per 100,000 population.
Anyone have thoughts or an explanation for this?