Table of contents
Serco is one of these names you may be aware of on the periphery but I assure you, they already own your base.
From politicians to hospitals to military support. A posterboy for evil low quality companies.
Some recent good news:
Dr Hames considered the company's response to the most recent notice which followed the discovery of body tissue on sterilised medical equipment before making the announcement.
One thing you don't want in a sterilisation protocol is for HUMAN FLESH to be left on the f*cking devices. Thats what you get when the lowest bidder tries to keep its costs lower than an ants asshole. Quality slips.
Speaking of Serco having a proven record of providing terrible quality for their profits: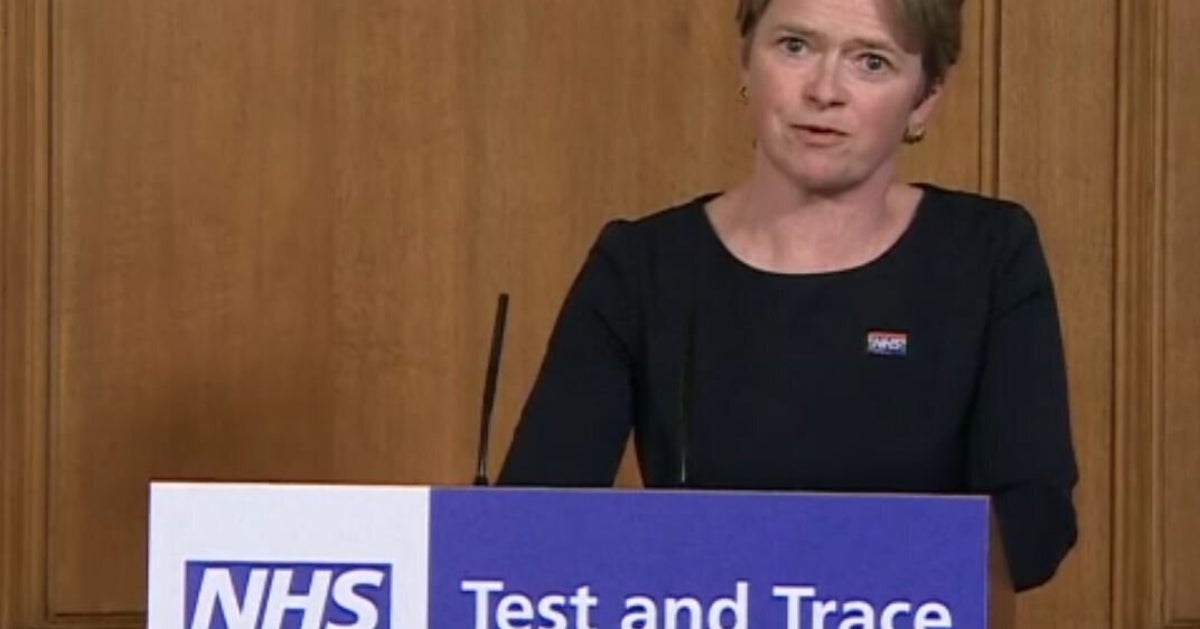 The equally troubled private prison contractor Serco, which was criminally fined for fraudulently tagging inmates, has shown an interest." [For more on Serco and its efforts to break into the multibillion dollar U.S. Pentagon budget, see #32 below.]
I mean really, they want to get into security and military contracts and they cant even clean the goddamned floors properly? Seriously?
32) National/International: Nick Corbishley has a terrific article on Serco's efforts to break into the $700 billion U.S. military money trough. He provides background on the government contracting behemoth's many scandals in the United Kingdom, and suggests Serco may also be trying to get into the U.S. healthcare market. "The test-and-trace program was a disaster from day one. In May, Serco accidentally shared the personal email addresses of nearly 300 trainee COVID-19 contact tracers. Both Serco and Sitel, the two main contractors tasked with running the scheme, then came under fire over allegations that call handlers were reaching less than half of the contacts of people who tested positive for COVID-19. By the summer, things were so bad that the government began delegating more and more of the heavy-duty work to under-funded local authorities while continuing to funnel huge sums of money to private contractors like Serco and Sitel."

If you want to know what governments in the commonwealth are so SHIT.. this is one of the very very many reasons.. Low quality providers.
I mean look at this set of bland faced, dull api imitators.
Only that bunch of ass-hats will now DEMAND payment for LOSING their contract.. What kind of English Government corrupted ball scratching is this?
Not since Cameron was caught with his dick in a pig, has the corruption of this quality come to the fore.