Table of contents
Embarrassing right?
DAR ES SALAAM (Reuters) - Coronavirus test kits used in Tanzania were dismissed as faulty by President John Magufuli on Sunday, because he said they had returned positive results on samples taken from a goat and a pawpaw.
Don't worry he's dead now and wont be proving the testing a complete farce again.
https://www.dw.com/en/tanzanias-covid-skeptic-president-john-magufuli-dies-at-61/a-56908583
The 61-year-old leader nicknamed "the bulldozer" has died of heart failure, after weeks of speculation he was infected with COVID-19. Many will remember him for his controversial handling of the pandemic in Tanzania.
Just saying: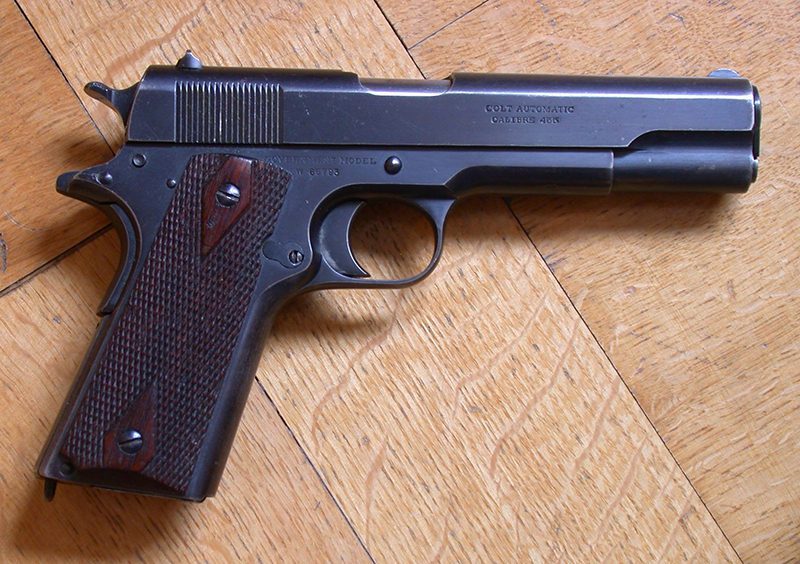 The poison was found and frozen into a small dart. This dart could be fired from what looked to be a normal gun. When the bullet hit the person it would dissolve inside their body. The poison would mimic a heart attack, killing the victim.
The only evidence of the assassination would be a small red dot where the dart entered. Unless you were specifically looking for it, you were unlikely to find it, even when doing an autopsy. Behold the heart attack gun.
The 1975 probe into the CIA lasted nine months, and the heart attack gun, a modified Colt 1911, the weapon used to fire the dart, was mentioned.
It's not just legends that are born this way, this is the stuff of dreams for conspiracy theorists!