Table of contents
Image: https://timtruth.substack.com/p/cdc-removes-their-claim-that-mrna
As we have been writing for the last 2 years (just about) covid was never dangerous to 99% of people.
The vaccine was untested experimental and dangerous.
Both of those statements are provably true now even "Teh SciEnCe" agrees.
Thankfully the CDC got the data and started realising their "mistake" - A year late and a day short.
In Western Australia even the Universities (who have been very dictatorial like in their demands that students and staff be "Fully vaccinated" whatever that means. Despite it being evident for over a year now that covid is not dangerous to anyone under 80.
So lets address "The University Curtin's" points about its "successful strategy" and the evidence that the vax prevents death and serious effects of covid.
Provide "good protection" against covid and are "effective"
If its not working for the experts its not working for the lay person.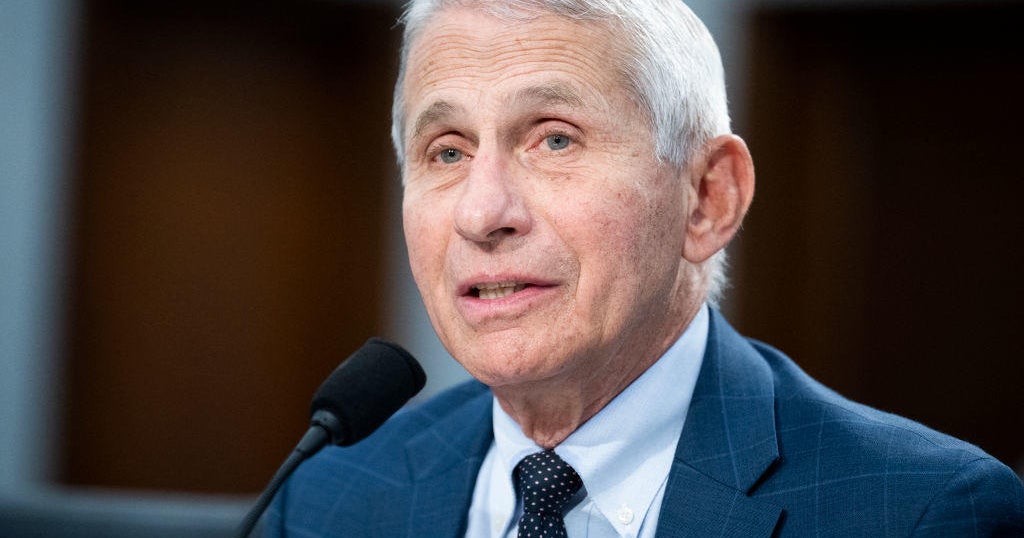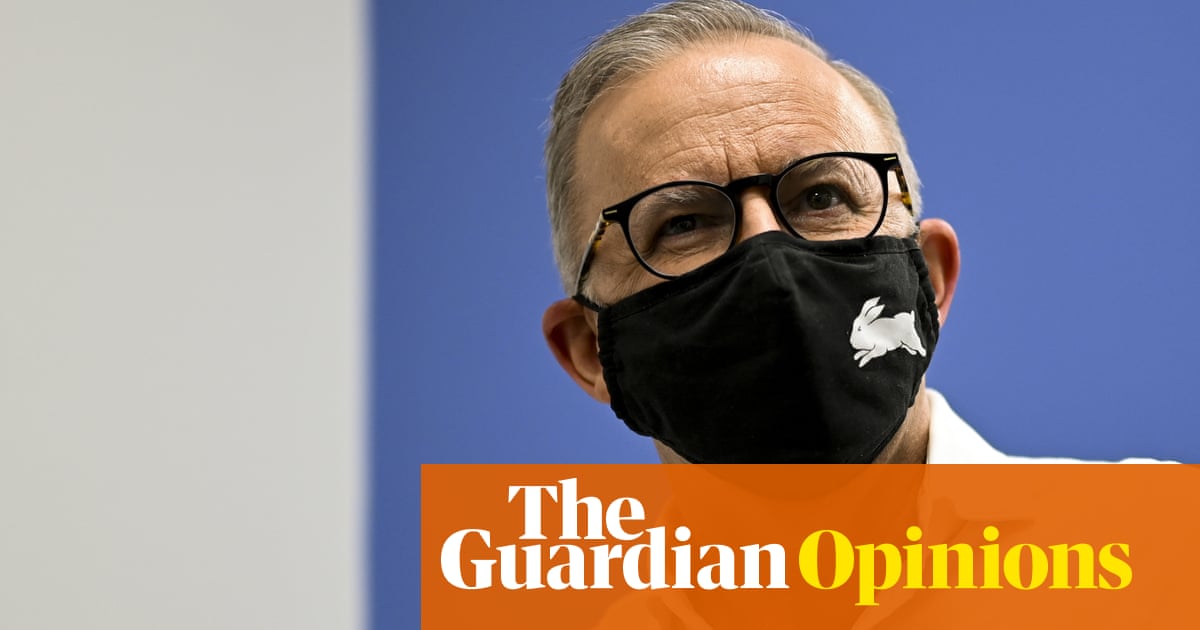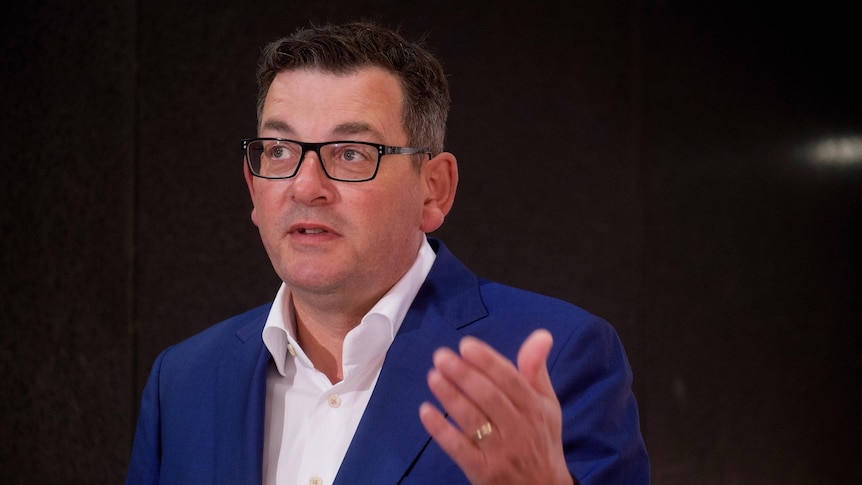 https://www.news.com.au/national/nsw-act/news/nsw-health-minister-brad-hazzard-tests-positive-to-covid/news-story/169a85f471d0fffe78ef0a5960ccf497
So many of the 3x vaxed have had it now multiple times.. it has not worked ever. "maybe" against Delta but we will never know as delta was long gone by the time the vax was being injected into people.
The elephant in the room
How are your "Unvaccinated" friends doing? I bet allot better than the vaccinated friends. Of course well never know because most places stopped reporting that ratio.
Safe
Rofl.. No.. excess mortality is way beyond normal rises even considering the 2 years of under treatment of the usual suspects, probably because the "spike" gets into your body and is produced FOREVER.. that spike stops the cells that prevent cancer and a range of other nasty diseases...
The Koreans dont think its safe for kids
Nor do the Danes
India is also very concerned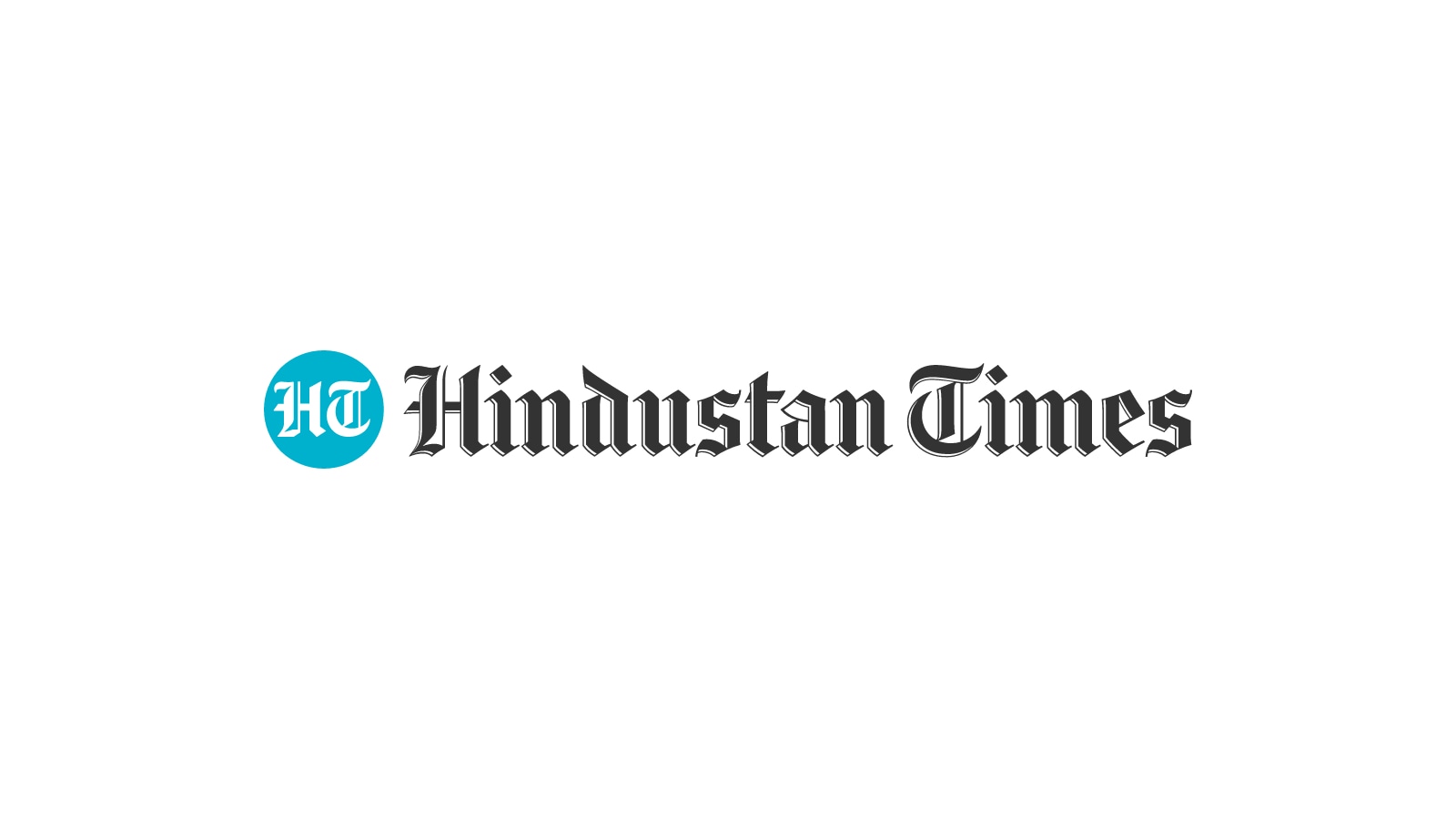 The CDC even admitted their set in stone "the spike does not stay in your body for long" statement and "Teh Science" cant be wrong.. can it?
Not the unvaccinated you say?
No, not in relatively unvaccinated lands, behold "South Africa"
Happily even the Cape Town vax factory is shutting down. not even a SINGLE order.
Winter Booster shots
Sure if you want to further endanger yourself.. go for it