Table of contents
What a load of horse-shit! Fear panic dear lord the Delta thats now an Alpha why don't you all just get vaccinated. Pleeeaaases take the vax or you'll all die cant you see the bodies in the streets...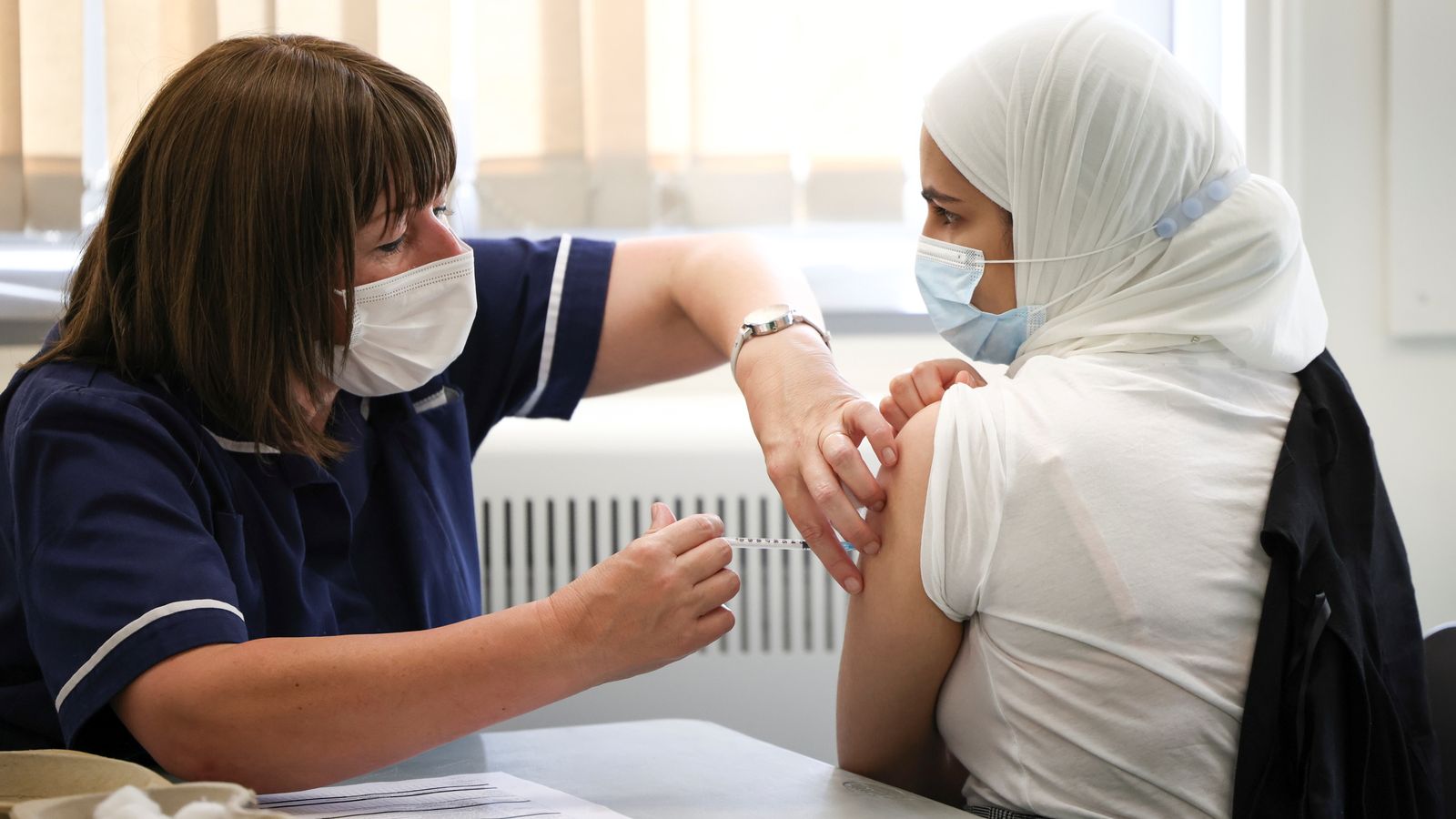 The Delta (Indian) variant is 64% more transmissible than the Alpha (Kent) variant indoors and vaccines are less effective against it, Public Health England has said.
More than 90% of new COVID-19 cases in the UK are now the Delta variant.
The variant, first identified in India, has taken over from the Alpha variant as the most dominant in the UK.
rofl what a load of poppy-cock  you people are being played.
This indian variant you mean?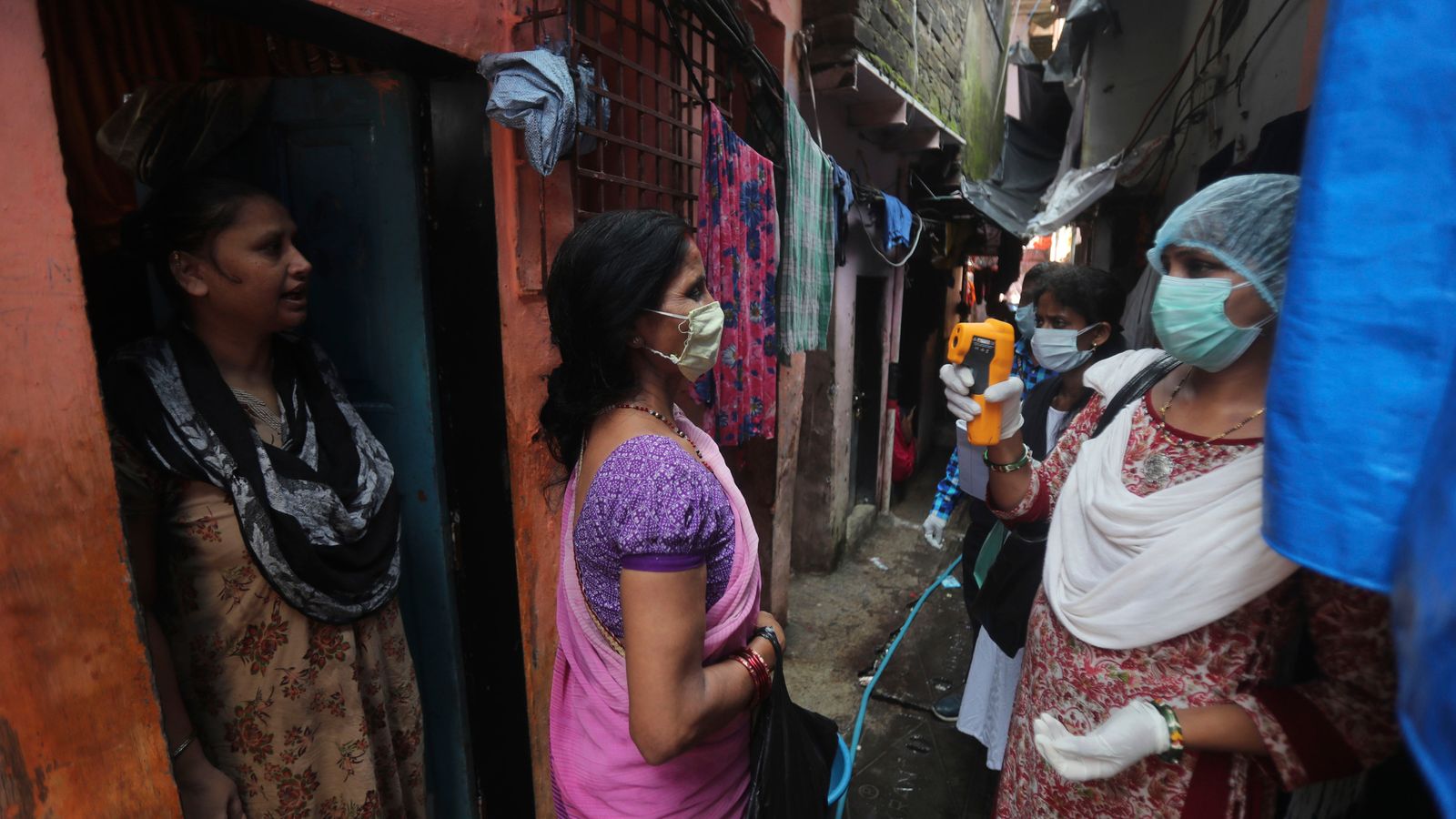 The one thats suddenly not an issue for the Indians?
Maybe it's something to do with Ivermectin?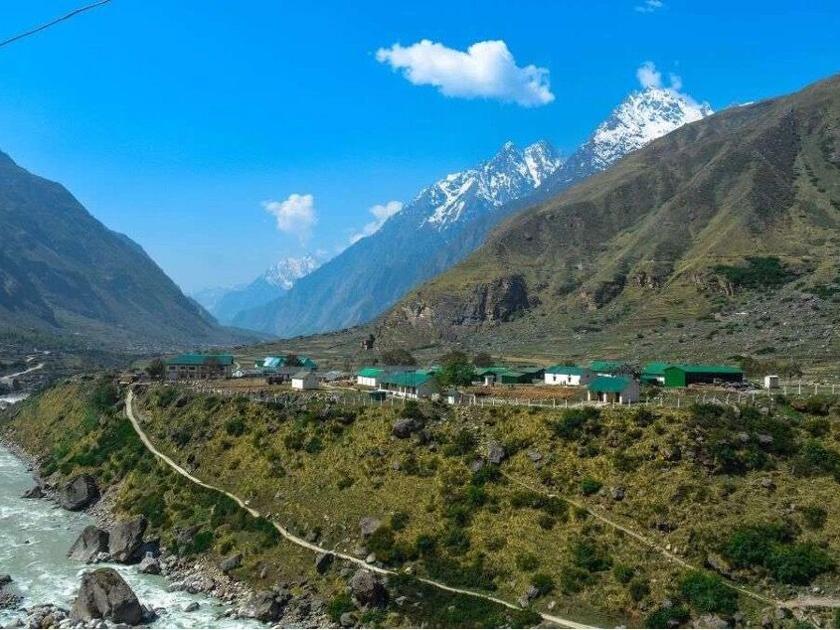 Delhi and Uttar Pradesh followed the All India Institute of Medical Sciences (AIIMS) guidance published April 20, 2021, which called for dosing of .2 mg per kg of Ivermectin per body weight for three days. This amounts to 15 mg per day for a 150-pound person or 18 mg per day for a 200-pound individual.
The other three Indian states that adopted it are all down as well. Goa is down from 4,195 to 1,647, Uttarakhand is down from 9,624 to 2,903, and Karnataka is down from 50,112 to 31,183. Goa adopted a pre-emptive policy of mass Ivermectin prevention for the entire adult population over age 18 at a dose of 12 mg daily for five days.
Meanwhile, Tamil Nadu announced on May 14 they were outlawing Ivermectin in favor of the politically correct Remdesivir. As a result, Tamil Nadu's cases are up in the same time frame from April 20 to May 22 - 10,986 to 35,873 - more than a tripling.
Slowly, slowly people are waking up