Table of contents
Recently a study from Sweden studying covid patients for a year found that vaccinated patients have the same if not higher rates of covid contagion than unvaccinated and are just as infectious and in fact kills your immune system, so whats the point of this stupid injection then?.
Now we are on to injection no. 3 or 4 in a year? When in the history of medicine has 4 injections been necessary to prevent a sickness. I'll tell you... never before.
How many more boosters till this shit backs off
Better ask which ever government stooge signed the contract with pfizer/et al and signed away your lives freedoms and future my friends.
The shit don't work, and if you've been reading this blog: I've been saying that for a year now.
But in Australia and Germany and many other countries the propaganda machine is still spewing "Get the vax" "If you get the vax you cant get sick", "why are the unvaccinated still against it"
Currently in Australia
"We wont release the vaccination status of those that died from covid"
https://www.theaustralian.com.au/breaking-news/victorian-officials-refuse-to-release-vaccination-status-of-virus-deaths/news-story/9dbcc791a7745419e20233cc91e1cb92
And Germany
They whine and scream about the unvaccinated saying "no, get fucked" and worry about what they will do.. Heres and idea, fuck off.. this is not about "protect the community" as they are saying in Germany the community is not at risk any long.. don't believe me?
Soon it will be
"Why are the unvaccinated not getting as sick as the vaccinated"
Its almost like
THE INJECTION DOES NOT WORK, SO STOP PUSHING YOUR FEAR PROPAGANDA AND MANDATES
Remember, Fauci's has lied to you from the start #FireFauciNow #FauciKillsPuppiesForReal
References
Findings: Vaccine effectiveness of BNT162b2 against infection waned progressively from 92% (95% CI, 92-93, P<0·001) at day 15-30 to 47% (95% CI, 39-55, P<0·001) at day 121-180, and from day 211 and onwards no effectiveness could be detected (23%; 95% CI, -2-41, P=0·07).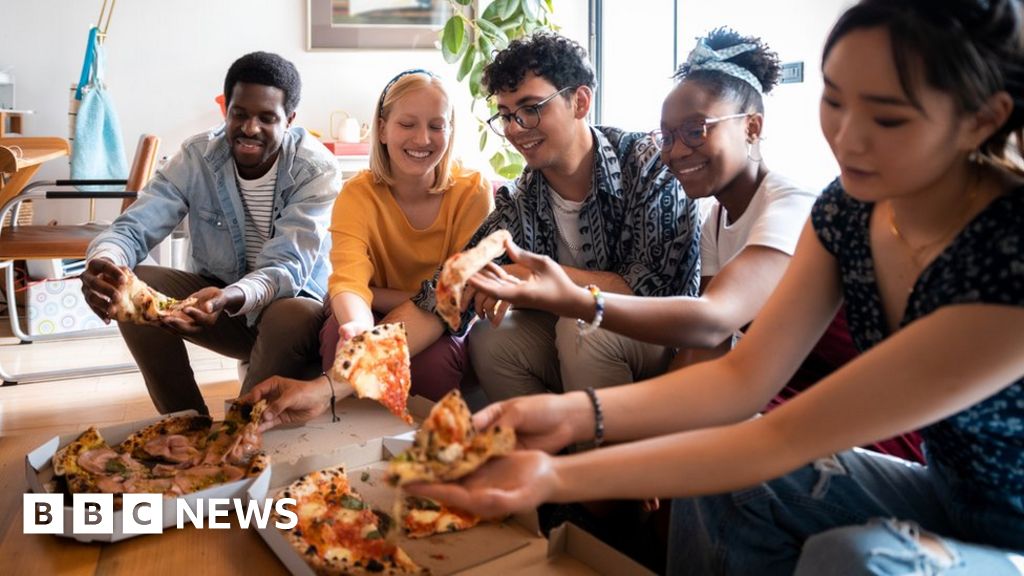 * People who are double jabbed have a lower, but still appreciable, risk of becoming infected with the Delta variant compared with unvaccinated people
* They also appear to be just as infectious