Table of contents
So it seems that "very rare" is yet another word-soup double-think-definition being redefined in front of our eyes.
This silly propagandist took her "shot" "on the chin" and promptly developed "very rare side effects" of pericarditis which most-likely she will suffer from her entire life.
And just like in USA and DE and UK these numb-nuts say they will get their freedoms back once we are all vaccinated...
EVEN THO SCOMO has said that vaccination is not the metric they are going to use to open up again.. How much DOUBLETHINK can you idiots in Australia take?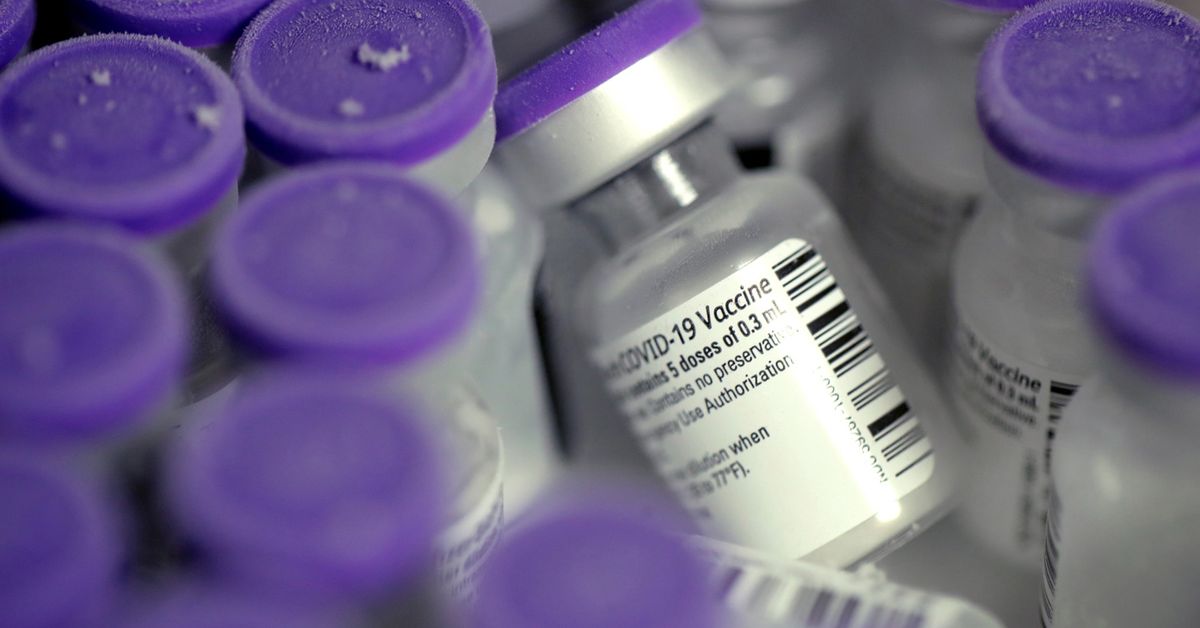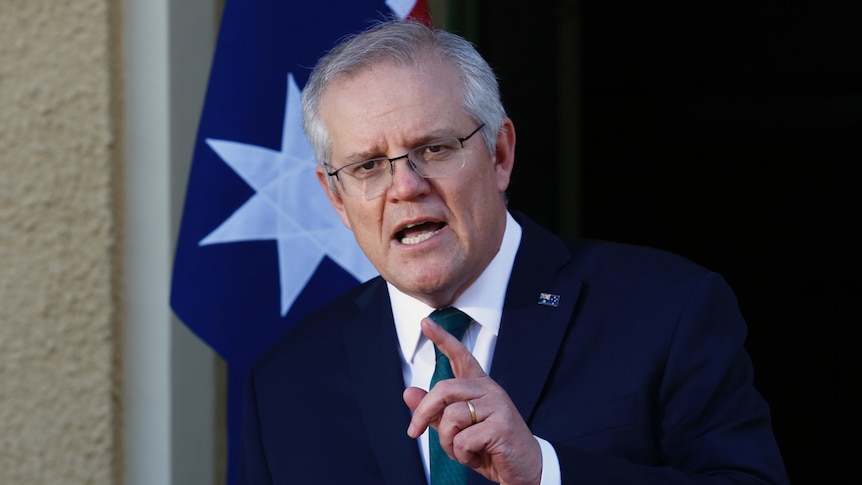 Over by Christmas
Where have I heard this before?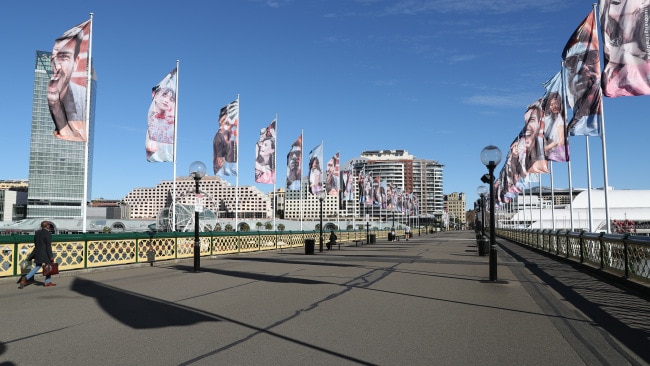 Oh thats right, I remember now