Table of contents
The BBC is a propaganda rag and really stop for a second and read this title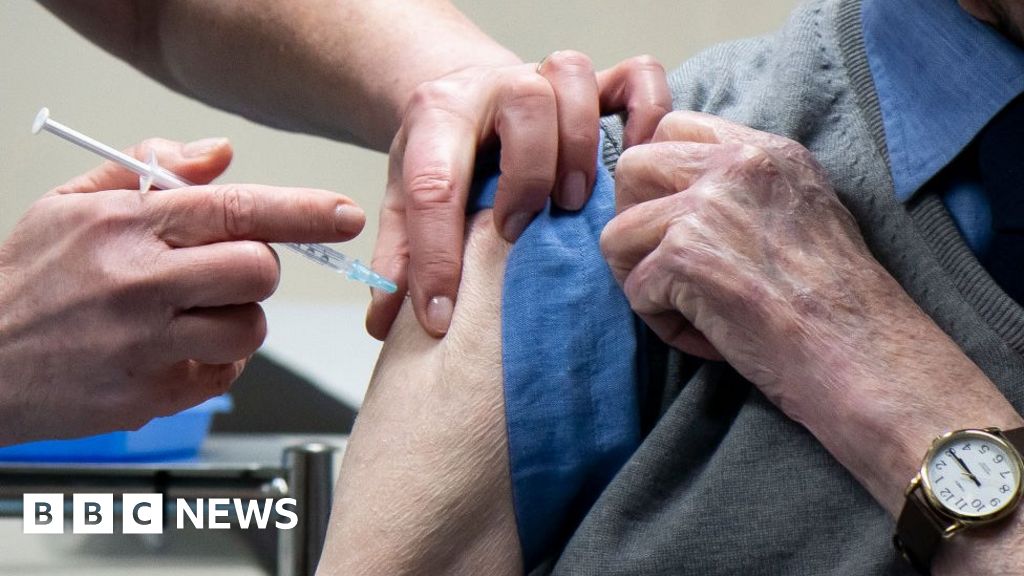 Covid-19 in Wales: A third of positive cases are unvaccinated
or as the bbc would not have you know... "two thirds of covid hospitalisations are indeed vaccinated".
or in baby language: Most of the covid hospitalisations in wales are vaccinated people.
But as always you know you can trust the gov propaganda that has this statement in it
But, without the vaccine, those hospital numbers might be even higher.
of course they cannot prove nor disprove that... shall we wait for the all cause mortality reports, I BET there are a spike of heart, pulmonary and and side-effect issues.
Oh look, there it is:
Reference