Table of contents
The connection is: Both were directly responsible for orders that resulted in higher than normal deaths of "the frail, disabled and elderly", and both then were subsequently "coincidentally" entangled in a sexual corruption affair which for the both of them changed the narrative for them after that point. Strange right?
Update: 21.11.2021
update 24.07.2021
unbelievable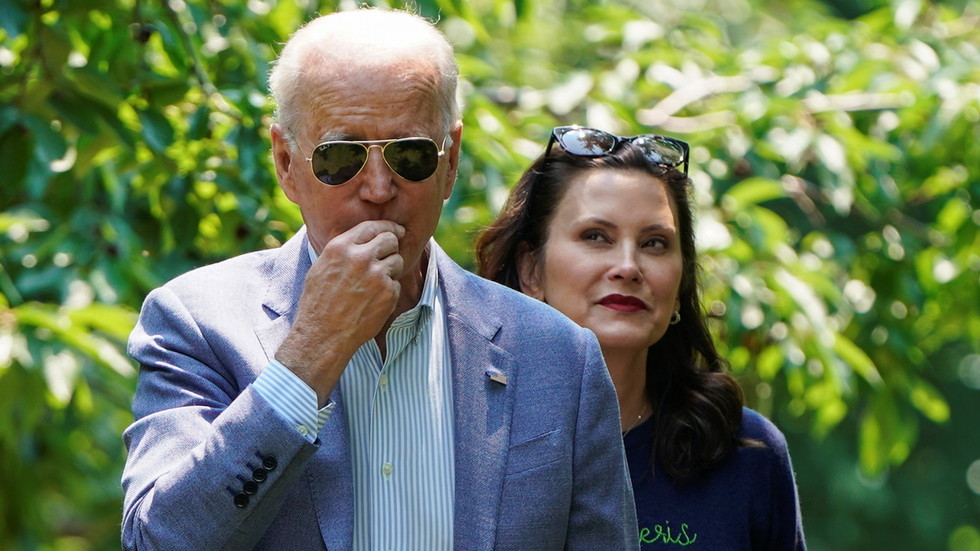 Andrew Cuomo
https://www.nytimes.com/2020/07/08/nyregion/nursing-homes-deaths-coronavirus.html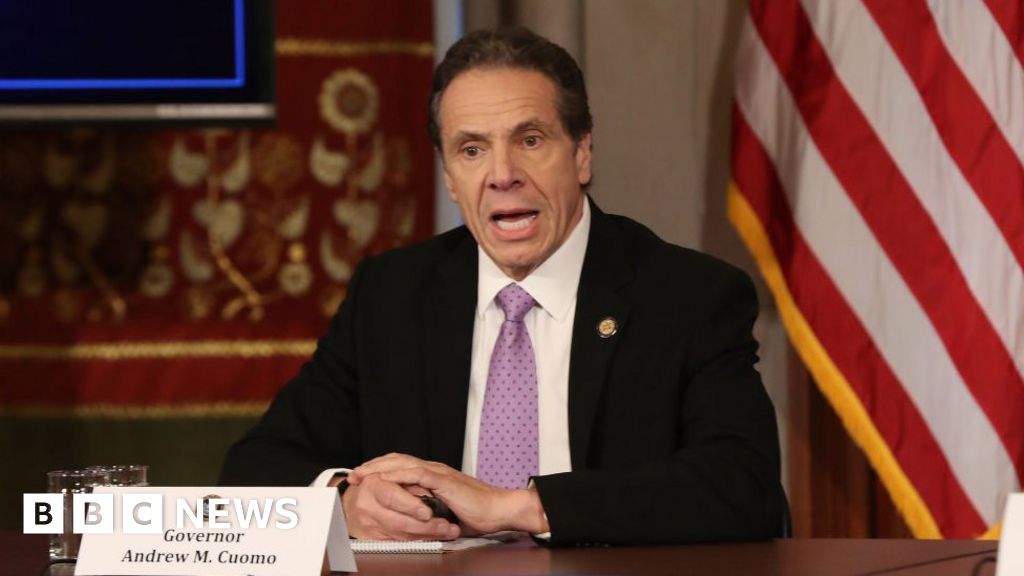 Cuomo's administration gave orders to "take the frail and elderly" and put them into care-homes with documented outbreaks of covid-19. As well as workers sick with covid-19
Matt Hancock
I've written allot on Hancock after discovering what his nazi-like administration has done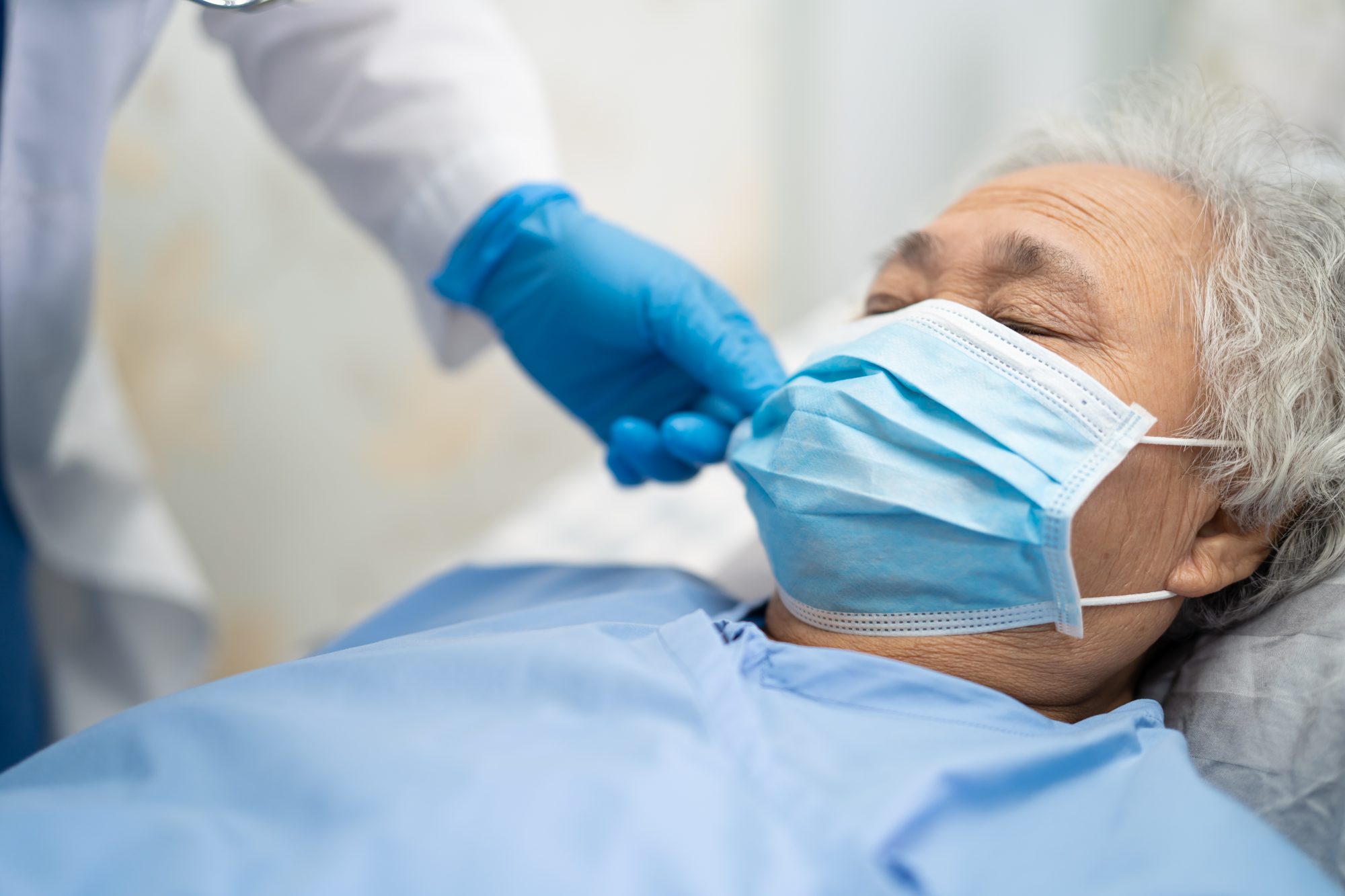 So, these are two clearly culpable monsters, both ordered their administration to KILL THE ELDERLY, DISABLED AND INFIRM.
And the both of these monsters were exposed as sexual predators and suddenly the narrative changed.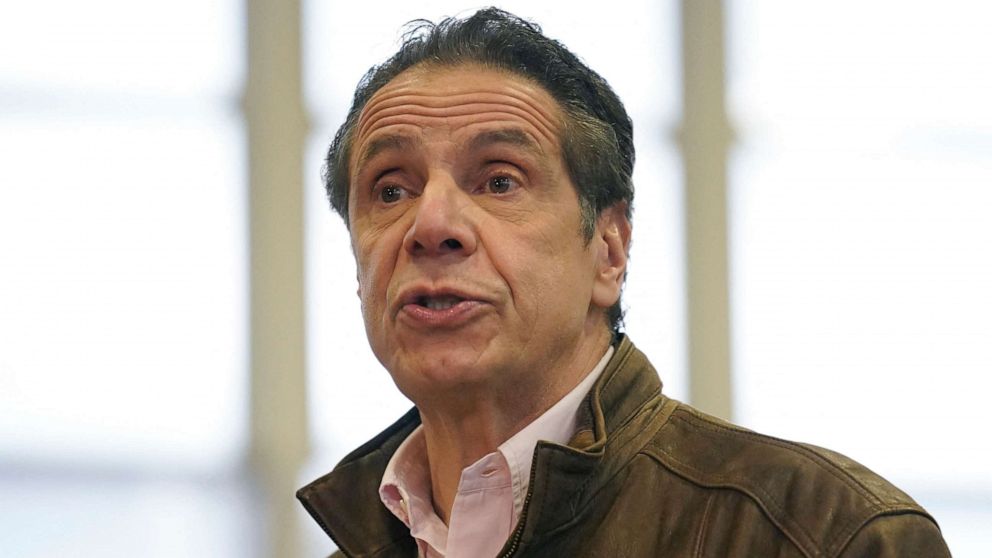 And suddenly we're talking about their sexual escapades and not the fact that these monsters ordered the murder of thousands of sick, disabled, elderly and frail.
If you have parents you should be FURIOUS.
These monsters represent the New Normal. And this must be raged against until the last moment.
Fortunately there are people fighting back