Table of contents
pass.. hard pass and I am pro-vaccine pro-science.. this is not science... its a one way totalitarian medical dictatorship that has been hijacked by the highest bidder.
If you want more information
Look at their grants.. who gets the money WHO, Gavi, id2020.org as well as top level hospitals and research bodies.. this sounds "good" but in effect its pure evil.. He with the money makes the rules... and he with the money wanted to block out the freaking sun... think im joking?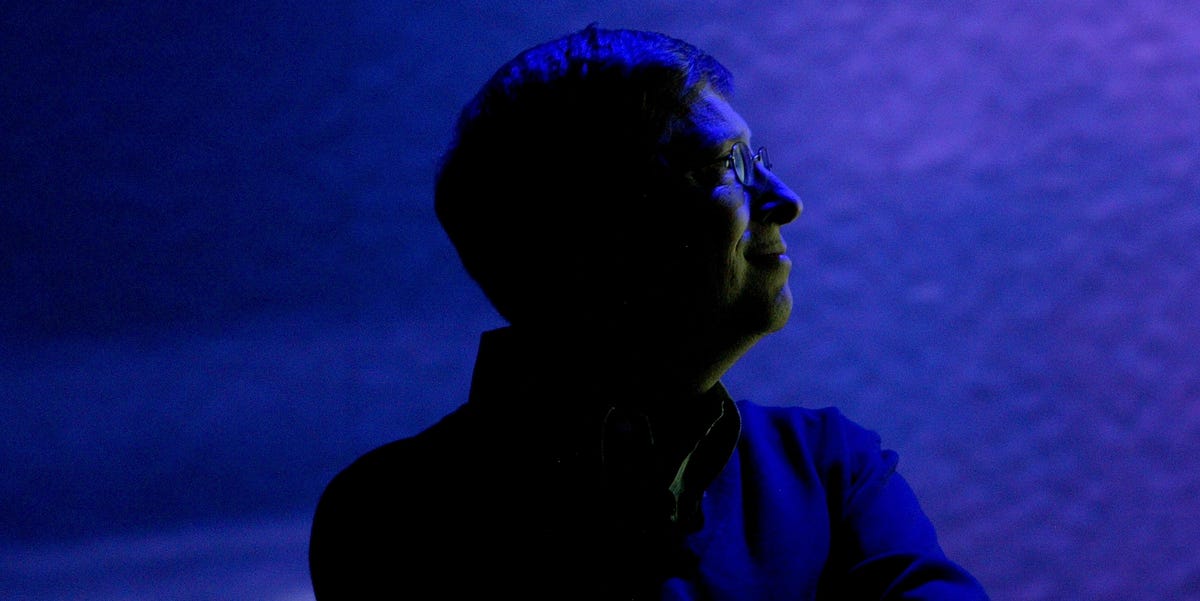 This man and his wife are pure pure pure evil.. Father the nazi eugenicist and the apple has not fallen far from the tree.. just is now substantially richer