Table of contents
Which is a VERY strange thing to say especially since the studies on this topic has only just started and pfizer themselves only started studying in Feb of 2021 AFTER the release of the vax (sure woman matter right)?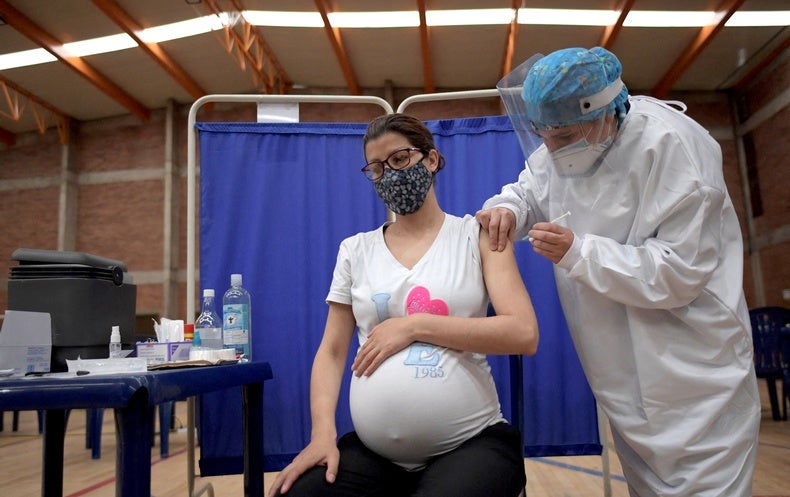 VS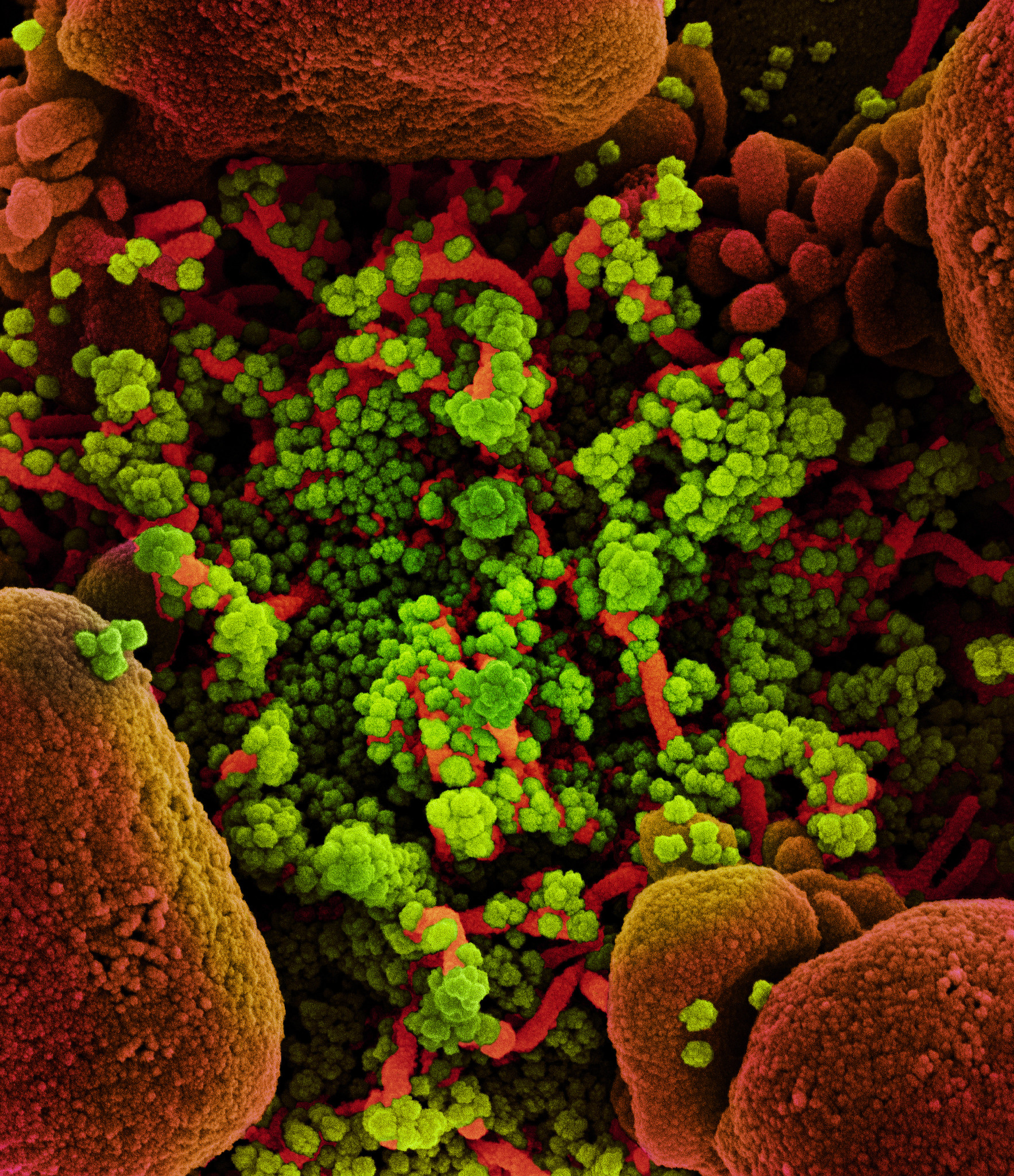 And as per Pfizer, who started 2/3 studies only in Feb of 2021
https://investors.biontech.de/static-files/7e72deb1-ef94-4898-9a2e-280d674a4666
On February 18, 2021, BioNTech and Pfizer announced that the first participants were dosed in a global Phase 2/3 trial to evaluate the safety, tolerability and immunogenicity of BNT162b2 in preventing COVID-19 in approximately 4,000 healthy pregnant women 18 years of age and older. The study will also assess safety in infants of vaccinated pregnant women and the transfer of potentially protective antibodies to their infants.
Not to mention the thousands of reported "anecdotal" Menstruation issues reported on VAERS and else where: